Entertainments
Theatre Special Meryl Streep Appeared In Popular Plays
Meryl Streep is a well-known Hollywood actress and vocalist who has appeared in several classic films. Her thriving career spans "Into the Woods" to heartbreaking flicks like "Kramer vs. Kramer." Even if you believe you know everything there is to know about her, there are some facts regarding her theatre career that we have included here.
Meryl Streep's Theatre Career
Meryl Streep made her theatrical debut in 1975 with The Public Theater's production of Trelawny of the Wells. She went on to play various parts on stage in the 1970s, earning a Tony Award nomination for her performance in 27 Wagons Full of Cotton (1976). Meryl Streep has a long history with the Public Theater, having starred in 2006.
She also appeared in Trelawny of the wells, A memory of two Mondays 27 wagons full of cotton, Secret Service, Henry V, Measure for Measure, The cherry Orchard, Happy End, The Taming of the Shrew, Taken In marriage, Alice in Concert, The Seagull, Bridge and Tunnel, Mother Courage and her Children. Meryl Streep, an American actress, has received several honors and nominations for her performances on stage, including being one of just a few nominated for both the Triple Crown of Acting and the EGOT.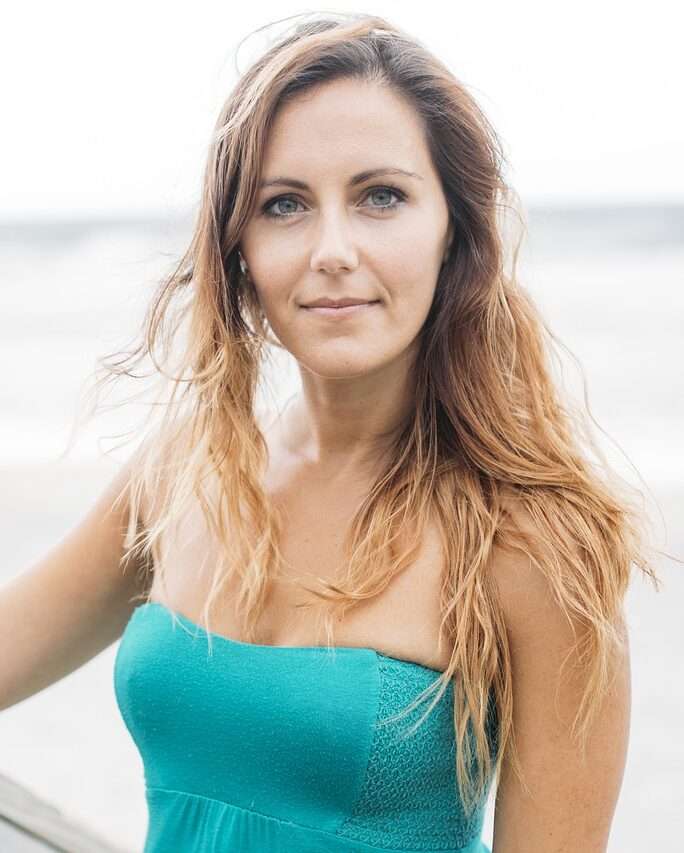 Mrs Vicky m Bournel has made this magazine proud. She is not only an Author from America for Lakkars Magazine she is the Chief Editor of Lakkars Magazine for the articles.