Asian
Tang Wei receives Best Actress Award at Asian Film Awards for South Korean thriller Decision to Leave
Chinese actress Tang Wei has received the Best Actress Award at the Asian Film Awards for her role in 'Decision To Leave'. This 43-year-old artist has numerous accolades to her name. The latter-mentioned list includes a Cannes Film Festival Award and a BAFTA Award. Tang Wei originally wanted to pursue archaeology or law. She had no concrete plans of entering the entertainment industry. Tang discovered her passion after briefly modelling in 1997. Following the latter, she also appeared in Chinese drama 'Chinese Female Football'.
Decision To Leave
Decision To Leave is a South Korean romantic mystery starring Tang Wei and 'Memories of Murder' fame Park Hae Il. Co-written and directed by director and screenwriter Park Chan Wook, 'Decision To Leave' was a massive commercial success. The movie follows an insomniac detective who is on a hunt to investigate the murder of a man. Things get a little twisted when this detective meets the wife of the aforementioned man and encounters a series of suspicious events. 'Decision To Leave' was loved by critics all across the globe. It received an award for its impeccable direction at the British Academy Film Awards. It was also called one of the top 5 films of 2022 by New York-based National Board of Review.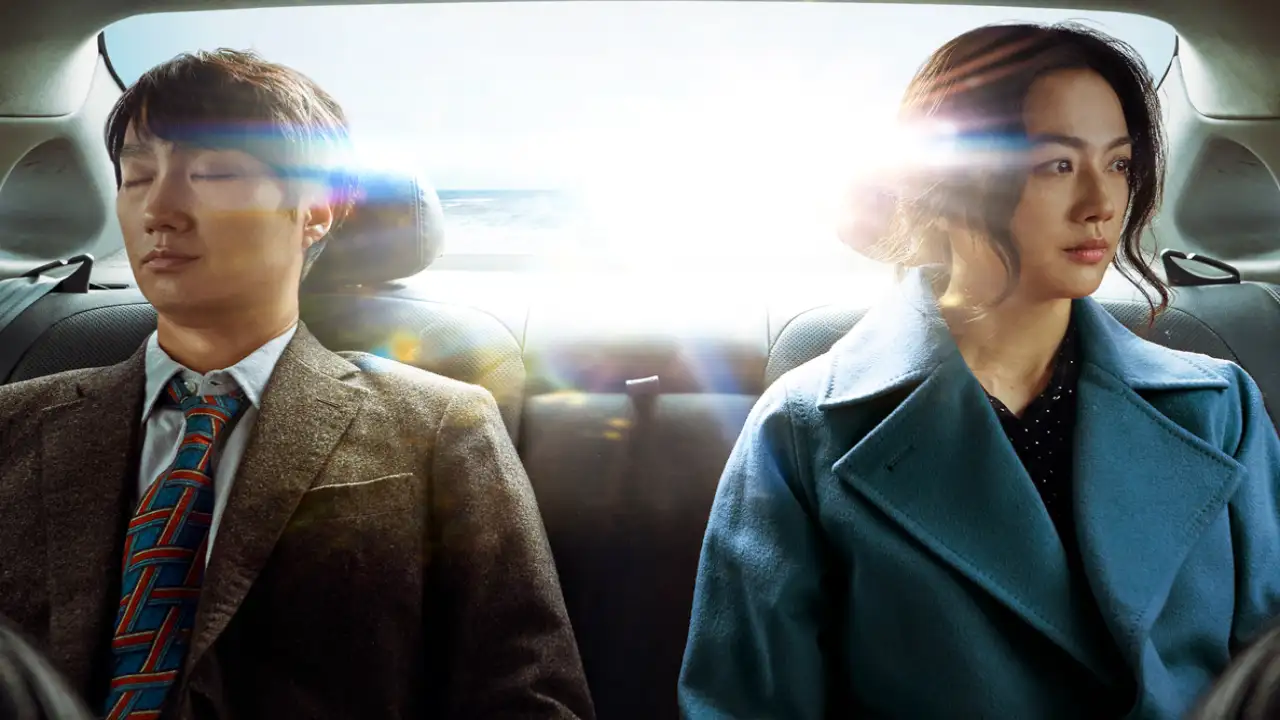 Tang Wei
Tang Wei was almost unknown outside her hometown after her aforementioned projects. She further rose to fame when she met American-born Taiwanese director Stan Lai. Stan Lai saw a lot of potential in Tang Wei and recommended her to a variety of directors and filmmakers. Tang Wei then appeared in dramas like 'Sons and Daughters of the Red Cross', 'Born in the 60s' and 'Silent Tears'. Tang Wei worked alongside 'Crash Landing On You' fame Hyun Bin for 'Late Autumn' where she played a Chinese immigrant. Tang Wei's role in 'Late Autumn' was quick to win over South Korean audiences. She became the first non-Korean to win the Best Actress Award at Baeksang Awards. She became the voice of Pia Sahastrabuddhe's character in 3 idiots, a 2009 Bollywood blockbuster. Her role in 'Decision To Leave' and the movie's following success further establishes Tang Wei's immaculate versatility as an actor.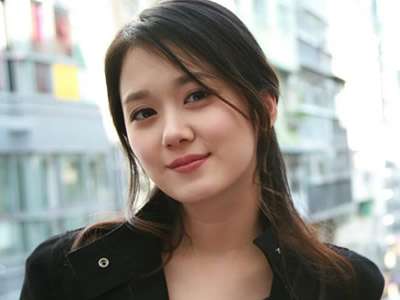 Ms Jung So-min is an Author from south Korea for Lakkars Magazine she is the Head of East Asia.