BRUNA RUBIO'S METEORIC RISE TO FAME AS A LEADING ACTRESS IN HOLLYWOOD
Becoming a Hollywood starlet is the dream of many. Illusive and intriguing, a lifestyle under the bright lights takes an extraordinary level of talent and dedication. It isn't easy, but it is incredibly worth it as those who embark on a Hollywood career are driven by creativity and passion. Spanish-American actress Bruna Rubio reflects on her meteoric rise to fame as a leading talent in Hollywood, breaking boundaries and stereotypes one project at a time. Raised in Spain, Rubio started acting at the age of five when she was offered a role in a Nestle commercial. "I loved acting from a very young age," says Rubio. "The ability to embody a character and help tell a story is what initially sparked my curiosity." Before she turned 18, Rubio had worked on many famous Spanish TV shows and represented successful campaigns for Pepsi, Vips, and other multinational brands.
Her success eventually led her to Los Angeles, where she became a TV host with notable roles on prominent shows – 'A que no puedes?', 'Estrella', and 'Rodando Rodando'. With a breakout role on the telenovela 'La Ley del Silencio', Rubio was offered roles in the films – 'Out of Blood', 'The Night Crew', and 'Barry Munday'.' An incredibly diverse actress, Rubio appreciates the opportunity to go beyond cross-cultural boundaries. "We see a tremendous amount of diversity in entertainment," states Rubio. "These are amazing changes in the industry, and I love being a part of it."
On the heels of her acting success, Rubio launched her own production company 'GoldHeart Film Studio Productions' in 2013. Inspired by that diversity, she made a commitment to take it a step further. "We are currently in post-production on the mini-series 'Nevaeh' and signed a deal with Plano a Plano in Spain with Netflix to do my TV series ideas Vampires," she says. "Being on the production side of things has been very enlightening. It's helped me see what audiences truly want, and we are working very hard to deliver." W​ith a career trajectory on the rise, Rubio's fame can only be described as meteoric. "I look back on my humble commercial beginnings and just look in awe at where I am now," says Rubio. "Hollywood has always been my dream, and having achieved it means everything to me." With Bruna Rubio's presence in front and behind the camera, Hollywood has forever changed, as actresses like her change the landscape.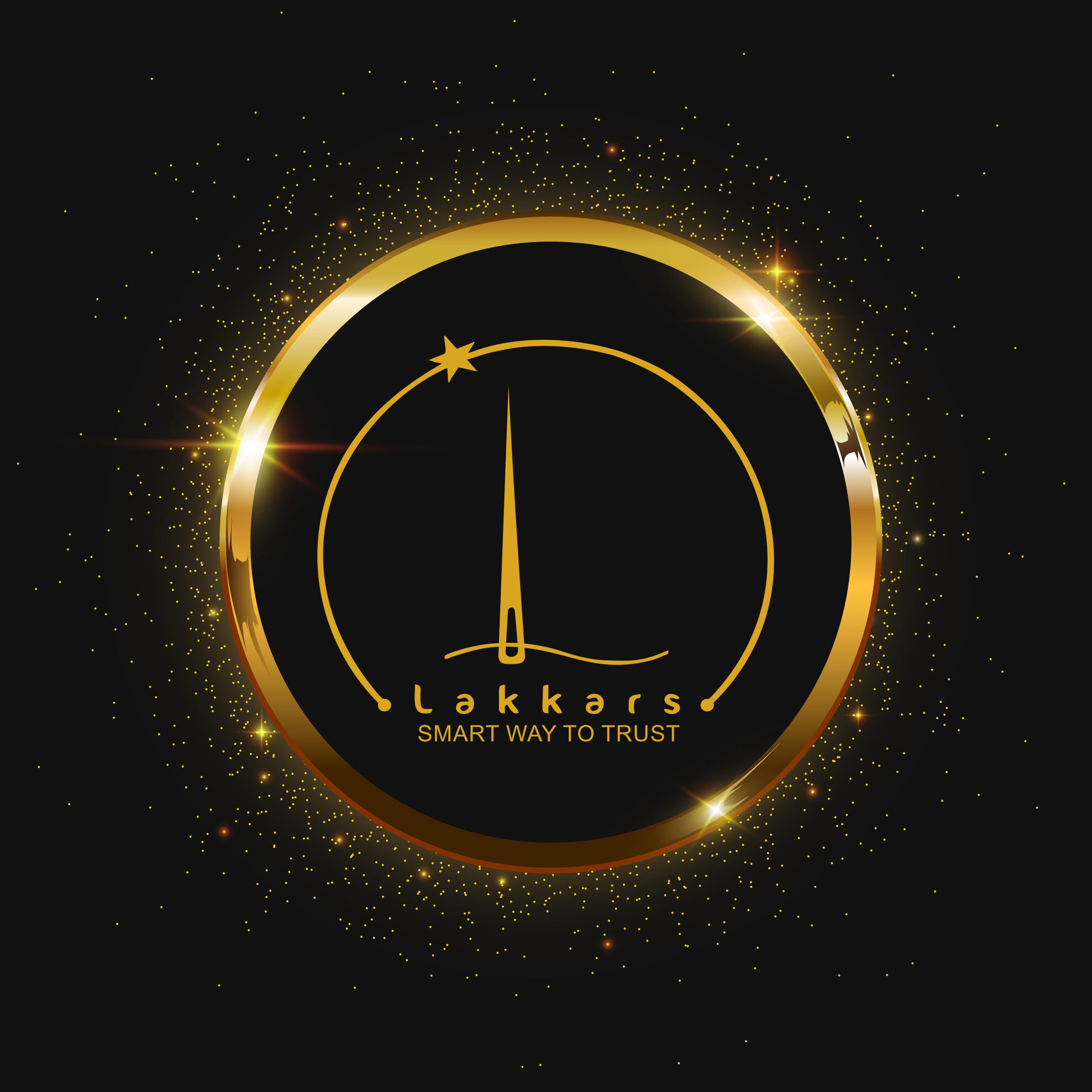 Magazine launched for helping women for success. Lakkars has always served and worked efficiently towards women empowerment, we have blossomed into America's most-read fashion magazine.