Hollywood Stylists Are Prepping for Virtual Awards Season
Virtual awards shows are the new normal, but just because the events take place over a Zoom screen doesn't mean celebrities (and the stylists behind them) are sacrificing traditional glamour. The Golden Globes, Emmys, and more are switching to digital-only formats as the COVID-19 pandemic continues (though select ceremonies, such as the Oscars, will go ahead with in-person events). And despite the lack of IRL red carpets, Hollywood stylists are still gearing up for a busy next few weeks, where they'll be dressing their star clients for various digital cameos. Thus, they are faced with a unique challenge for the second year in a row—to bring glamour and fashion escapism to our lives strictly from the waist up or through a laptop screen.
This year, however, stylists feel more prepared and confident to do so. How do we know? Magazine called up some of Hollywood's top dressers to discuss what they'll be doing the same—and differently—this season. 
It all starts with a Zoom fitting—which would have seemed a near-impossible feat circa 2019. Micaela Erlanger, who works with Lupita Nyong'o and Constance Wu, says, "Typically, we would be prepping months in advance, working with couture collections or with custom designs, and flying all over the world for fittings. This year, however, that is not the case." If looks do need to be assessed on-site, however, Cristina Ehrlich, who dresses Rachel Brosnahan and Natasha Lyonne, says stylists will be ramping up safety protocols to do so. "Some stylists are going into little bubbles, getting tested, only being around the person they're working with, and going home," she says. "Pandemic etiquette and safety are absolutely the top priority."
Many say they've had to change their approach while pulling in looks for the virtual shows: It's now less about head-to-toe dressing and more about what works visually from the waist up. Wayman + Micah, the stylist duo who works with Tessa Thompson and Regina King, say they've learned what works well in a digital context and plan to pull pieces accordingly. "We look for selects that will bring character to the digital frame," says Micah McDonald. "We are definitely planning to explore new silhouettes and shapes." Stars have begun nailing this approach to teleconference style; Hunter Schafer recently lit up a Zoom call in a shapely Yohji Yamamoto creation.
Stylists also say waist-up dressing offers a new opportunity for things to be less extravagant and formal. We saw a bit of this in 2020—there were even some glamorous pj's looks at the Emmys, such as Rachel Brosnahan in a navy and purple set—but this year stylists are considering playing with casual pieces even more. "People are going to be polished but maybe in a more laid-back way," predicts Ehrlich. Erlanger agrees, "Not every actress wants to be in a ball gown if it's going to be waist up." This even applies to Hollywood's men: Ilaria Urbinati, who works with John Krasinski and Donald Glover, says her male clients don't want to do full-on suit and ties. "A lot of men feel uncomfortable making a big fuss of their outfits if they're not attending life," Urbinati says. 
Also, expect getting-ready and fitting photos to flood your feed over the next few weeks: Instagram is going to become the new place to document the total look in the absence of a red carpet, trick stylists have learned to use to their advantage this past year. It's a clever way to clearly display—and credit—all the pieces worn by their stars, and stylists like Jessica Paster, who works with Emily Blunt and Aubrey Plaza, have already begun doing this with some of their clients (such as with Lily Rabe during her The Undoing press tour). "We make sure we find a beautiful backdrop, and then we start taking pictures of every detail," says Paster. Some stars are more than willing to take it to the next level: Just look to Anne Hathaway's couture-filled backyard photoshoot, styled by Law Roach, for proof.
Creating a fashion fantasy is clearly still paramount. This year, stylists agree it's important overall to continue bringing joyful fashion to our screens—even if you only catch a glimpse of it. "I still believe in a sense of occasion, even when it's hard to even think about getting dressed up," says Karla Welch, who styles Sarah Paulson, Justin Bieber, and more. "Amy [Poehler] is hosting the Globes, so we will have some fun with it. I just want to help with an escape, if only for a moment!" Paster agrees: "In these times of uncertainty, I do believe I can bring joy and happiness to people by giving a beautiful look."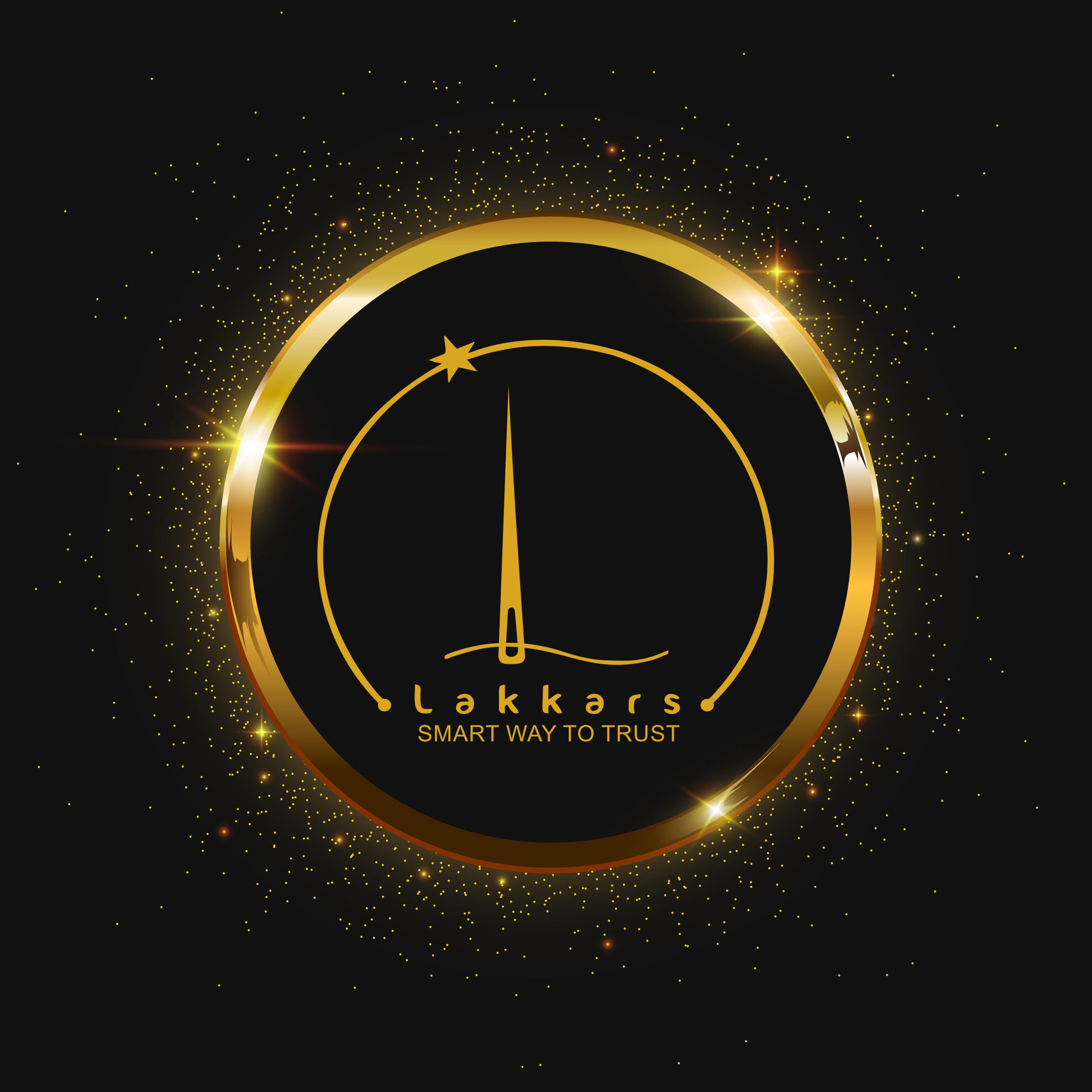 Magazine launched for helping women for success. Lakkars has always served and worked efficiently towards women empowerment, we have blossomed into America's most-read fashion magazine.