Charlize Theron On The Responsibility Of Employing Female Directors
Charlize Theron has a lot on her plate. When the Oscar-winning star isn't busy acting in hit movies (her most recent flick, The Old Guard, became one of the most popular films to air on Netflix following its July release) or being a hands-on mom to daughters Jackson, 9, and August, 5, she's running her successful production company, Denver and Delilah.
"It's a lot," Theron says of producing on top of everything else she has going on. But she wouldn't have it any other way. "It's really nice when you develop your own material and invent the space creatively that you want to be in. It's hard work, but it doesn't feel like work — that's the upside!"
Here, the 45-year-old talks about being a boss and what's up next.
What's on the agenda for 2021?
I'm playing Cipher again in The Fast & The Furious 9. In this one, I'm teaming up with John Cena, who plays Vin Diesel's brother. And I'm also working on Addams Family 2.
You take on a lot of physical roles. Is that because you started out as a ballet dancer?
There are definitely muscle memories that remain even though I haven't danced in close to 30 years. Once I started doing physical work in the action films I was making, the only benefit [was] I took to choreography easily. But aside from that, the strength and skill set was brand new.
Your company produced The Old Guard. Was it important to have a woman director who is also Black?
It's necessary for us to be responsible about who we give jobs to. Female directors represent only 4 per cent of all directors — that's something we need to change. When you [decide] to tell diverse stories and cast diverse people, you end up with great films.
Because of the pandemic, more films are going straight to streaming. How do you feel about that?
It's going to constantly evolve. I don't think the movie-going experience is ever going away — it's too special. I also think streaming has allowed for more opportunities. So both bring something great to storytelling.
You're an ambassador for Breitling watches. Are you always on time?
I make a real effort to be. I think it's pretty disrespectful to not be punctual, so I try my best. Time is probably the greatest currency we have. The money you have, the material possessions — none of that matters without time. It's incredibly precious.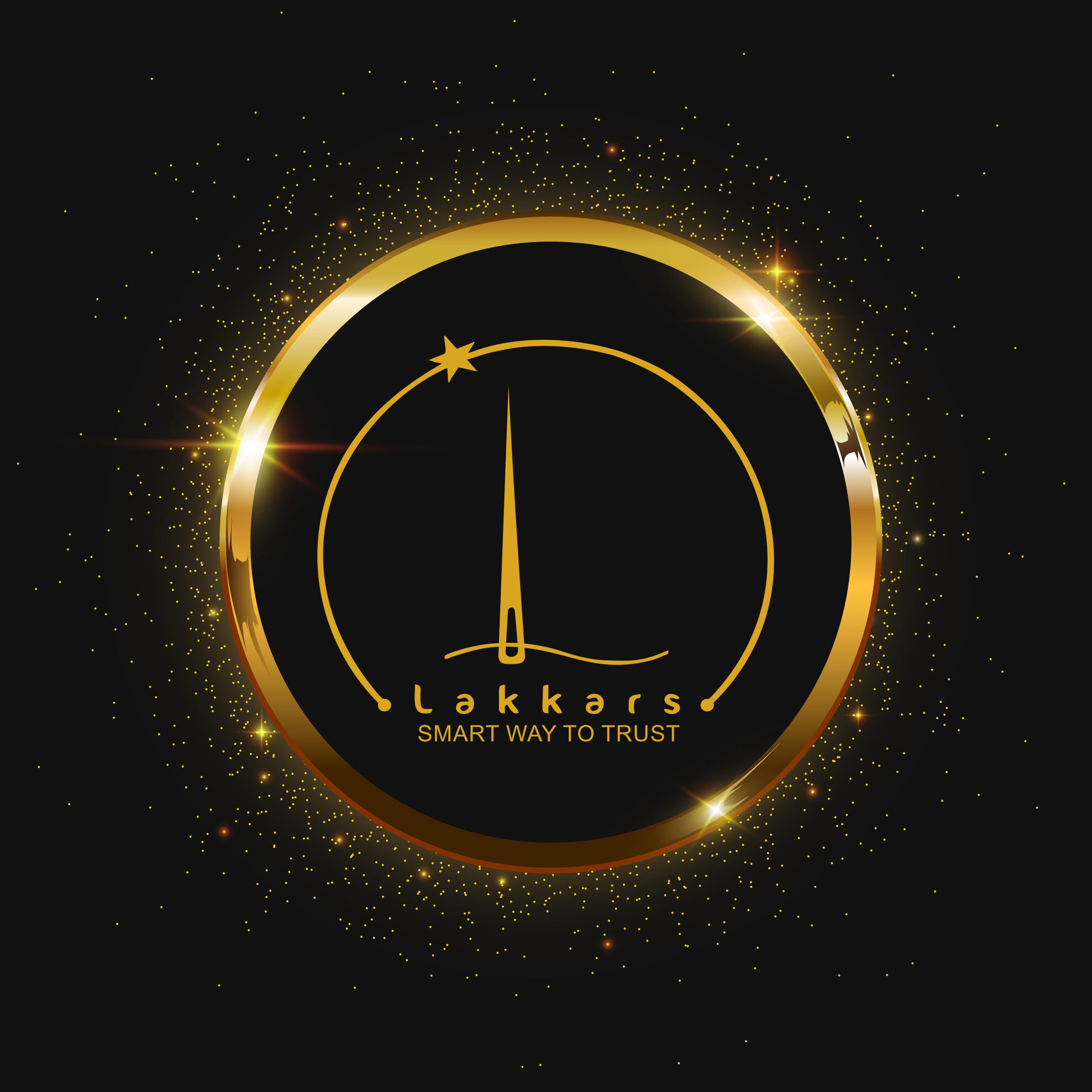 Magazine launched for helping women for success. Lakkars has always served and worked efficiently towards women empowerment, we have blossomed into America's most-read fashion magazine.