2020's Biggest Fashion Trends Reflect a World
To look back at the year in fashion is to look back at a year of crisis. In the first few months of 2020, as the severity and scale of the coronavirus pandemic became clear, businesses around the world faced incomparable challenges posed by the largest global public health crisis in generations.
The fashion industry was not immune.
Making clothes became extremely difficult, and many of us — forced to stay at home amid job insecurity and health concerns — lost our appetite for buying them.
A recent report by consulting firm McKinsey and The Business of Fashion showed that fashion sales in China dropped significantly at the beginning of the year, while in Europe and the US they fell off a cliff edge in March.
The same report predicted that fashion companies' year-on-year profits will decline by approximately 90% for 2020, following a 4% rise the year before.
But the pandemic wasn't the only crisis the industry faced. While the fashion world was already reckoning with uncomfortable truths about its impact and practices — from its role in the climate crisis and poor working conditions for garment factory workers, to its failure to create inclusive, diverse workplaces — the events of 2020 have only served to further highlight these problems. Suddenly, fashion had to find its place in a world ill-at-ease with the ideas of fantasy, frivolity and indulgence that it has long depended on.
Functionality
Face masks became the unrivalled accessory of the year.
People made their own, brands produced unique designs and, almost overnight, they became the finishing touch to many outfits.
Some labels went a step further by marketing new accessories — and in some cases, entire clothing lines — as having antimicrobial properties.
While experts say it is difficult to assess whether antimicrobial treatments can protect wearers from Covid-19, the concept of protective fashion is itself a defining trend. We also saw high-fashion riffs on the idea, including Kenzo's fetching beekeeper-inspired looks presented during Paris Fashion Week in September.
Comfort
Fashion platform Lyst looked at search data from over 100 million online shoppers and, in its annual report, found that Birkenstock clogs, Crocs, UGG slippers and Nike joggers were among the year's most sought-after items of clothing.
Reflecting a shift in both reality and mindset, loungewear replaced office attire, and floaty "house dresses" — comfortable enough to take you from home office to daybed — rose in popularity.
The term "cottage care," an internet trend encapsulating the spirit of cosy, rustic living, generated huge buzz as TikTok users showed off their attempts to channel the aesthetic at home. Pop culture, of course, helped underscore these trends. BTS' music video for "Life Goes On" showed the boyband in matching pyjamas, playing video games and staring wistfully out of windows. Oh, to be a young, rich, self-isolating idol.
Statements
Statement-wear took on an entirely new meaning in 2020.
From protest T-shirts in support of the Black Lives Matter movement to political merchandise in the lead up to the US election, people dressed not to impress, but to convey powerful messages.
According to Lyst data, searches for terms including "vote" were up 29% week-on-week in the US the month before the presidential election.
And when When Michelle Obama wore her now-famous "VOTE" necklace, designed by Chari Cuthbert, demand for the item skyrocketed.
Pre-election, Instagram was awash with celebrities posting selfies in hot pink power suits thanks to a campaign launched by workwear brand Argent and advocacy group Supermajority, encouraging women to exercise their voting power and further bolstering the power of pink to signal strength and female solidarity.
Whether intentional or not, Savannah Guthrie's choice of the pink suit (not by Argent) to interview President Trump during the NBC town hall did not go unnoticed.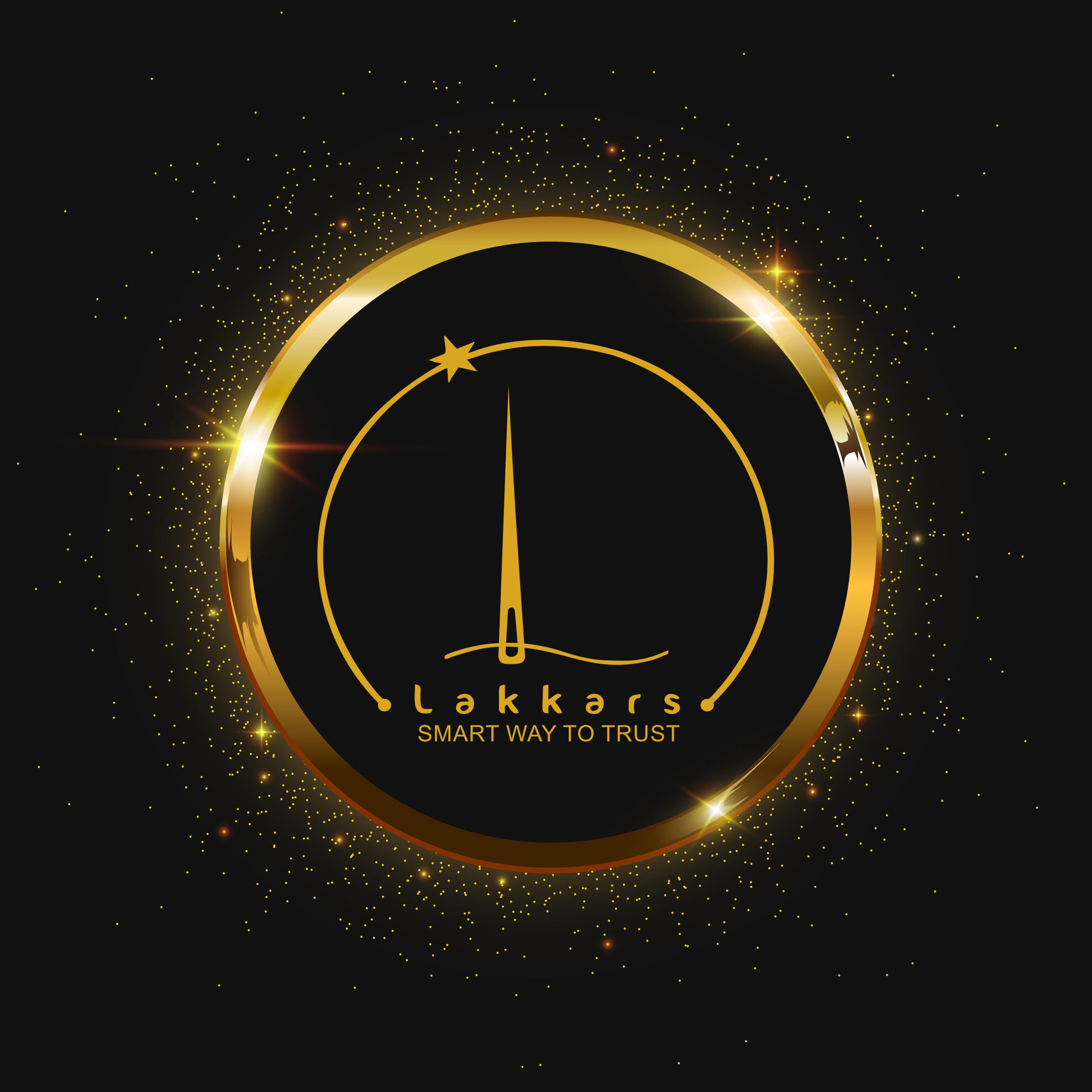 Magazine launched for helping women for success. Lakkars has always served and worked efficiently towards women empowerment, we have blossomed into America's most-read fashion magazine.