China's KOLs Become Brands
The desire of celebrities to launch their own brands is nothing new. From the sublime to the ridiculous, Western icons have long mined the endless possibilities of stamping their name on products like lingerie or beauty lines.
In China, too, citizens are well used to the idea of a famous personality starting their own brand and there is much to tempt consumers: Kris Wu's accessories brand, A.C.E; Jackson Wang's Team Wang; William Chen's Canotwait streetwear; and actress Liu Jialing's womenswear brand Anirac stocked by Lane Crawford.
But, whereas in the past, the public followed movie stars and industry celebrities, today, China's radically evolving selling-scene means numerous KOLs are now considered the "new celebrities." These KOLs, or key opinion leaders, are emerging in all kinds of market segments and on social media platforms. With powerful channels on Weibo and massive followings, they have become superstars in their own right, giving them undisputed reach and sway.
"Brand creation is a natural step in an All-Star KOL's lifecycle," Kim Leitzes, managing director of APAC at Launchmetrics explains. "This transition happens when they reach a breaking point that is when collaborations are not lucrative enough in proportion to the influence KOLs hold over their followers' buying behavior." According to Leitzes, who founded Parklu, one of the earliest companies to analyze the KOL sector, it's a space that is quite advanced (for one, the brand incubator Ruhnn went public on the NASDAQ in 2018).
Given the maturity of the market, she suggests it's logical for these KOLs to start to leverage the "attention and affinity they have generated" in order to create additional outlets which they know their followers are looking for. Yet, while the concept of launching a brand is very similar to the West, the sheer scale of possibilities in China's market is vastly different. And as incomes rise, dedicated fans will go to dramatic lengths to financially support their favorites.
Now, surely their popularity and unique position at the intersection of digital content, marketing, and e-commerce, and their years spent playing the role of the "middleman" can pay off? Here Jing Daily looks at four "new celebrities" and their brand ownership viability.
KOL: Viya
Brands: Hangzhou Fengweipai
Category: Food & Beverage
About Viya: Viya, or Huang Wei, is one of the top e-commerce live streaming anchors on the Chinese online shopping platform Taobao where she's been selling since 2016. In an effort to differentiate herself from competitors, she chose to sell in a wide range of categories, from clothing and makeup to food and home appliances.
About The Brand: Viya's ability to expand her brand into physical products confirms the trend, and at the beginning of 2021, she launched a food company with her husband Dong Haifeng. Together they debuted Hangzhou Fengweipai. Referring to how this might evolve further, Leitzes points out, "Though it defines itself as a food company, its business not only includes the wholesale and retail of agricultural products, but also apparel and makeup products, hinting at a larger lifestyle approach that she may be leveraging."
Viability: Given Viya's remarkable following, it would seem there's nothing she can't or won't sell to her fans which number 17 million on Weibo and 16 million on TikTok. Her appeal is widespread and, in a country as vast as China, this strategy can work. Additionally, she is acutely aware of her need to localize her appeal and recently carried out over 50 regionalized live streams, meaning she can also appeal to the mass market in a specialized manner. 
KOL: Yang Tianzhen
Brand: PlusMall
Category: Womenswear
About Yang Tianzhen: Since 2008, Yang Tianzhen has been helming the studio of actress Fan Bingbing. Now, the niche KOL has stepped out of the shadows and is gaining a reputation as a key opinion leader herself. She joined Little Red Book as a live streamer in 2020 and her debut Livestream — which exceeded expectations — had 480,000 viewers and accumulated a turnover of over $1 million. 
About The Brand: In June 2020 Yang took the leap and founded her own brand, PlusMall, which caters to women in the plus-size market. Yang, herself, is doing much to forward the case for having more diverse KOLs in China and PlusMall offers womenswear in a host of larger sizes. 
Viability: The trend for Taobao's plus-size live streamers, models and brands (both locally and from abroad) would seem to herald the arrival of a more diverse era and given that few brands have effectively leveraged this demographic successfully, or stylishly, Yang is already seeing the impact — since the launch, the GMV of the line has exceeded over $1.5 million. 
KOL: Xue Li
Brand: Chenfan
Category: Entertainment
About Xue Li:  Xue Li, or "Cherie," has been selling on Taobao since 2011 and started her live streaming career in 2019, so she was well-recognized prior to the COVID-19's outbreak. Due to her superiority at selecting products for Taobao, within one year, a record-breaking five-hour-long live broadcast, offering anything from food to garments, had generated 330 million yuan. Her product range now focuses on beauty, fashion, kids, and mother products, as well as food. 
About The Brand: At 31 she founded the company Chenfan, an incubation agency that has already signed over 30+ Key Opinion Consumers, or KOCs, which have expertise in beauty, household apparel, and accessories.
Viability: Chenfan has now incubated over 200 KOCs and more than 30 brands, with over 200 Million followers and by 2019, had reached a GMV of $500 million. Of course, her appeal and star quality are closely related to the company's success. With one million fans on Little Red Book and Douyin, and 11 million on Weibo, charity work, and a slot as an anchor on the variety show Fight Anchor, she certainly knows how to use her traffic efficiently.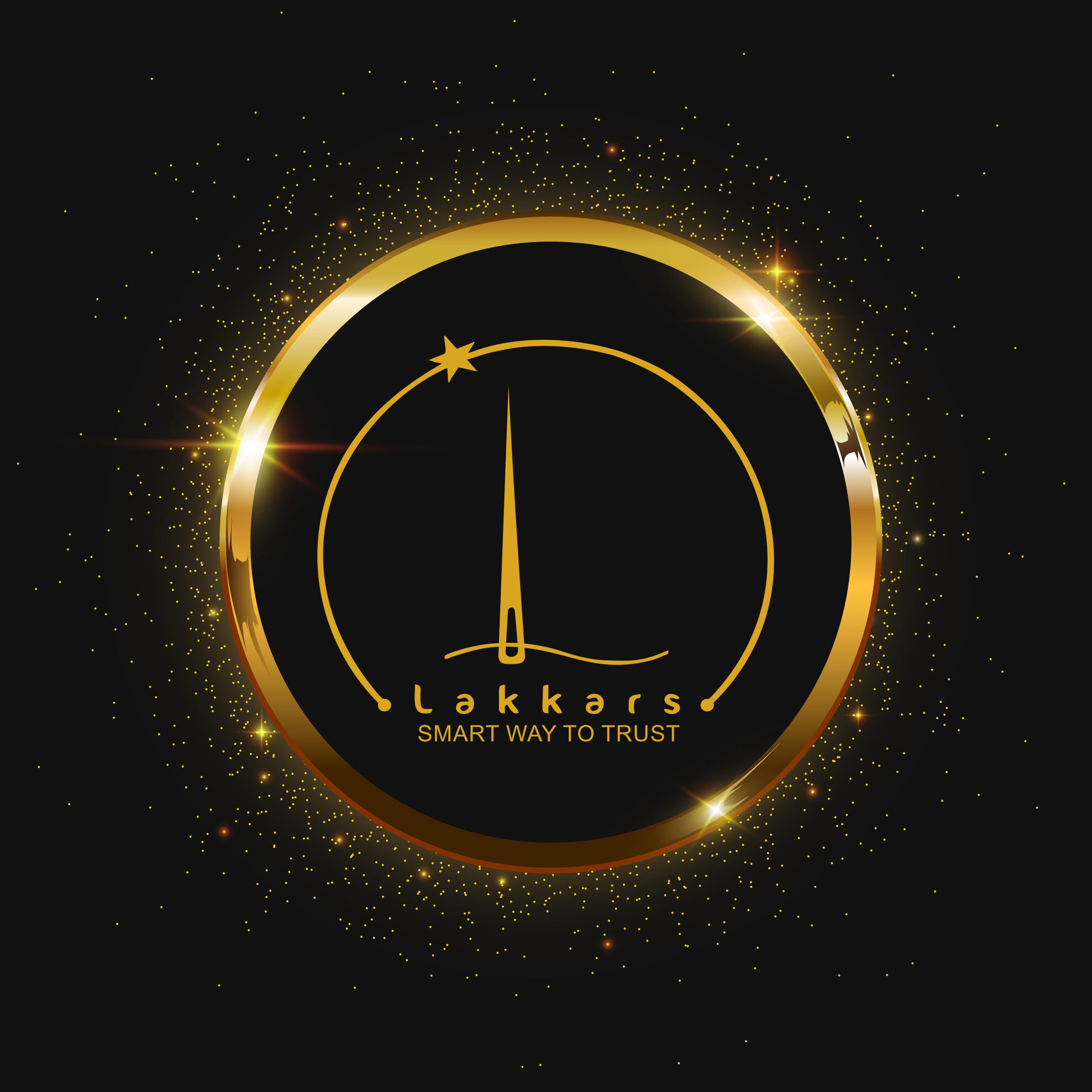 Magazine launched for helping women for success. Lakkars has always served and worked efficiently towards women empowerment, we have blossomed into America's most-read fashion magazine.