CHRISELLE LIM TURNED A BEAUTY BLOG AND YOUTUBE CHANNEL INTO A SUCCESS STORY
Influencer to grow their audience; it's another thing entirely for an influencer to engage an audience that follows them throughout major life milestones and trusts their word. That's exactly the kind of audience Chriselle Lim — Korean-American fashion stylist, lifestyle and beauty blogger and digital influencer — has cultivated.
Lim, who helms the popular blog The Chriselle Factor and has amassed roughly 2.5 million followers across YouTube, Facebook and Instagram, has recently broadened her business by launching her branded content studio, CINC studios, in October with Lauren Fong, who serves as the president of her parent company, Chriselle Inc.
The 35-year-old has a range of industry experience that's contributed to her success thus far. With a merchandise and marketing degree from the Fashion Institute of Design and Merchandising in Los Angeles, Lim had plans of becoming a buyer — until she took math classes in college and realized that wasn't quite the path for her. After some work in public relations and a number of odd jobs, she finally found her passion for styling.
The digital space at the time, she notes, was saturated with young girls talking about fast fashion and cat videos. In 2010, she recognized a gap in existing content and decided to launch her own YouTube channel with an elevated brand aesthetic and the goal of helping inspire women internationally with the confidence to feel beautiful. Now, with more than 740,000 subscribers, she ranks among the top industry experts on the platform.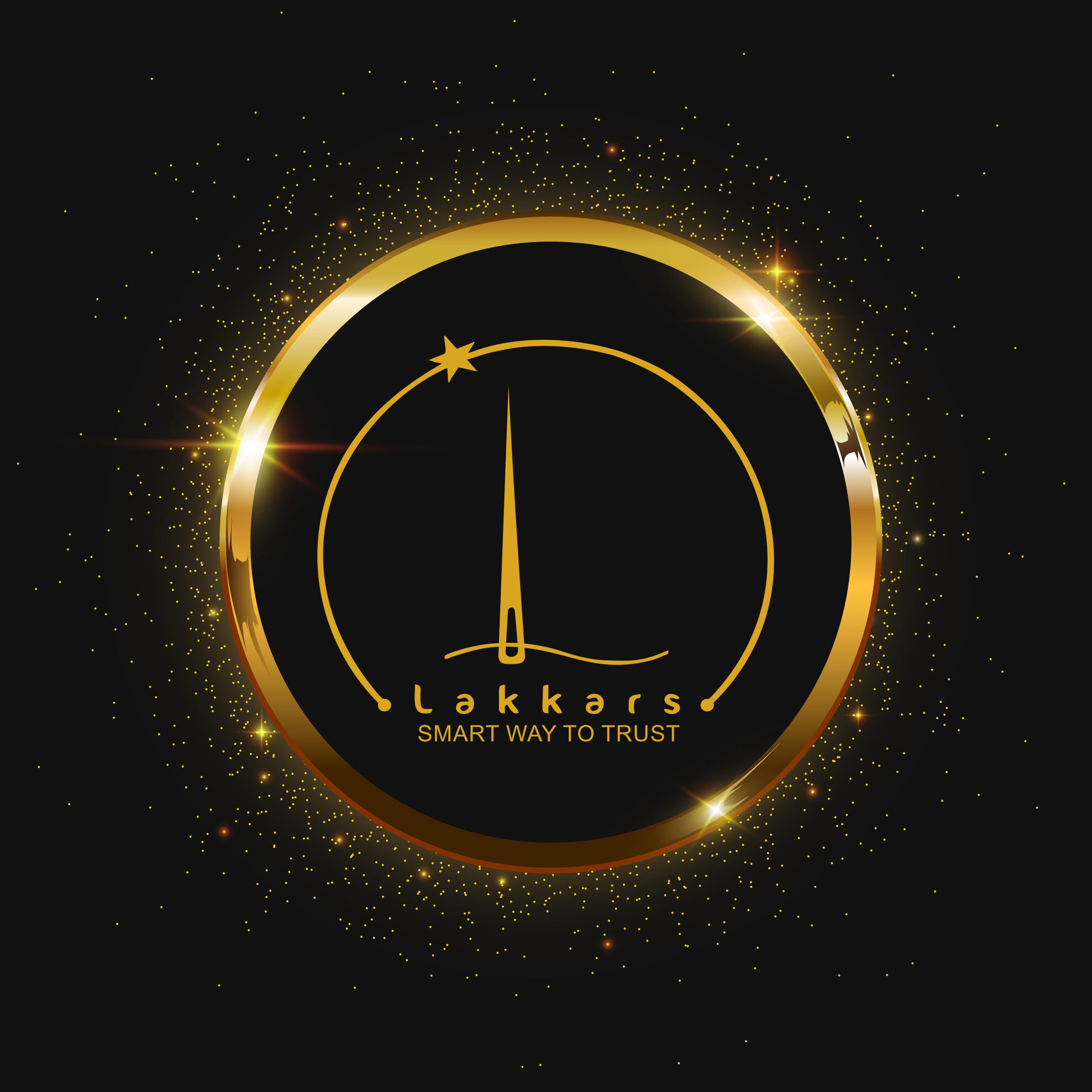 Magazine launched for helping women for success. Lakkars has always served and worked efficiently towards women empowerment, we have blossomed into America's most-read fashion magazine.