Fashion Tips for Curvy Women
People are born in all sizes and we have been taught to love the differences, haven't we? But if you belong to a certain shape, that shouldn't stop you from dressing up stylishly. You're not a supermodel, you're a beautiful normal woman who can still grab attention and drop some jaws with the height and the body you have. So let's look at how can you dress well while being short and curvy.
Heels to the rescue
Heels about two to three inches serve to seemingly elongate the legs, stretch your calves and accentuate the calf muscles. This makes your legs look longer, leaner and sexier. Heels don't have to be painful. So make sure you invest in the kind of heels that makes you feel comfortable.
Short skirts for the win
A short skirt is a cut that is about two to three inches above the knees which is the right length to hide unflattering areas of your thighs. By wearing short skirts, you show a little more leg which gives an appearance of being somewhat taller. This way, you can flaunt the more narrow and attractive part of your legs.
Tapered waistlines
Wearing shirts and jackets with tapered waistlines will help amazingly. Don't wear styles that hide the waist altogether but focus on styles that accentuate the narrowness of your waist.
Dark colours
Solid dark colours often look more flattering than bold patterns. Dark colours have the ability to steal the attention from all the problem areas on your curves and have the focus right on the face. Also, dark colours make to look leaner than light colours.
Accessorize wisely
Accessories are very important when it comes to clothing. For a thinner and more appealing look, you can try wide belts instead of thin ones to minimize the appearance of large hips. Thin and dangling earrings will make your neck look elongated. Shorter haircuts will also help draw attention to the subtle nuances of your face and make your neck look thinner.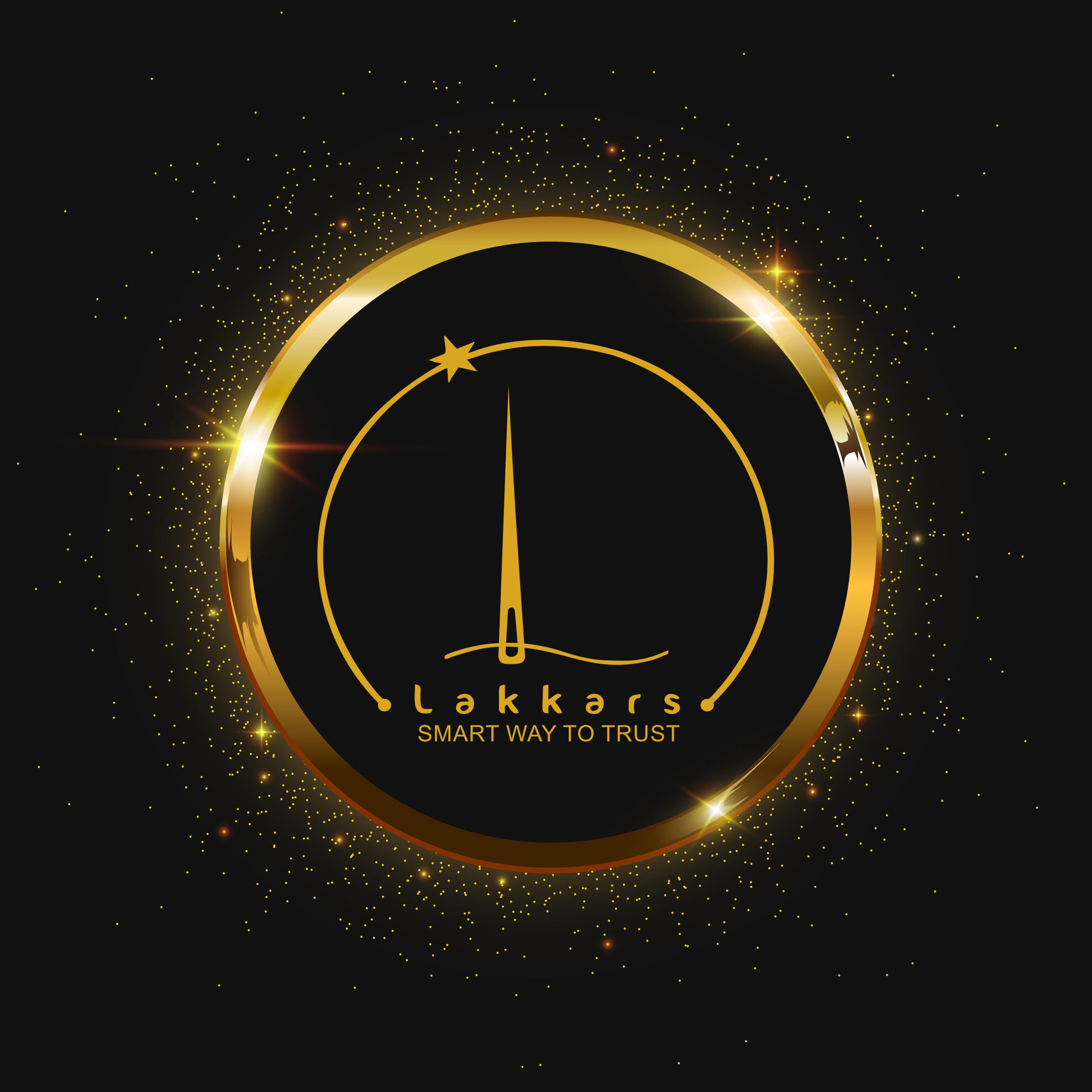 Magazine launched for helping women for success. Lakkars has always served and worked efficiently towards women empowerment, we have blossomed into America's most-read fashion magazine.