COVID-19 Fashion Trends: Comfortable Outfits at Home
As the world slowly opens up to a 'new world' after lockdown restrictions are relaxed, there is a change in the way we will live, feel, eat and even the way we dress. Everything, from our work environment to our socialising has transformed. And this change surely isn't one to turnaround anytime soon.
From dressing early morning in the best of attires to rush to office in presentable outfits to sporting a comfortable laid back look while work from home becomes the norm, the change is here to stay.
So, while we adjust to the 'new normal', where work from home is not just an option but a necessity, here are some 'home-wear trends' that you could keep in mind.
From dressing in a comfortable camisole to slaying it in a co-ord set, you can still be at your fashionable best even when you aren't stepping out of the house.
At DNA, we spoke exclusively to Parika Rawal, head of design for Madame,  Samyukta Nair, Founder of Dandelion, Poonam, Founder – White Light Elements and Kainaz, Co-Founder – White Light Elements, to tell us some of the outfit trends that one can embrace even while one is working at home so that if even in the middle of works hours one has to attend a video call or give a presentation, one doesn't look unprofessional
Comfortable co-ord set
Sounds too comfortable right? Co-ords or co-ordinated sets as they are known popularly have been selling like hotcakes. The coordination of the clothing set lends a stance of professionalism not making it look too casual. Also, co-ords are easy to wear and feel comfortable. So, even if you want to sit cross-legged on your lounge chair at home while you are giving a presentation on your business analysis you aren't going to have to cringe to adjust the tugging pants at your knees to lift your legs on the chair across. 
Also, to add a little luxe to your daily routine a satin striped PJ set is perfect. Stay comfortable, relaxed, and stylish. An all-time favourite, equal part easy and chic.
Camisole
A stay-home essential for the ideal weekend lounging. Brighten up your sun-soaked days with an effortless yet, fun look in a dainty and delicate strappy camisole dress.
Sleepshirts
While spending days on end at home can fatigue wearing something comfortable that's also fun is always uplifting. A fuss-free sleep dress in breathable cotton is great to relax in to beat the blues!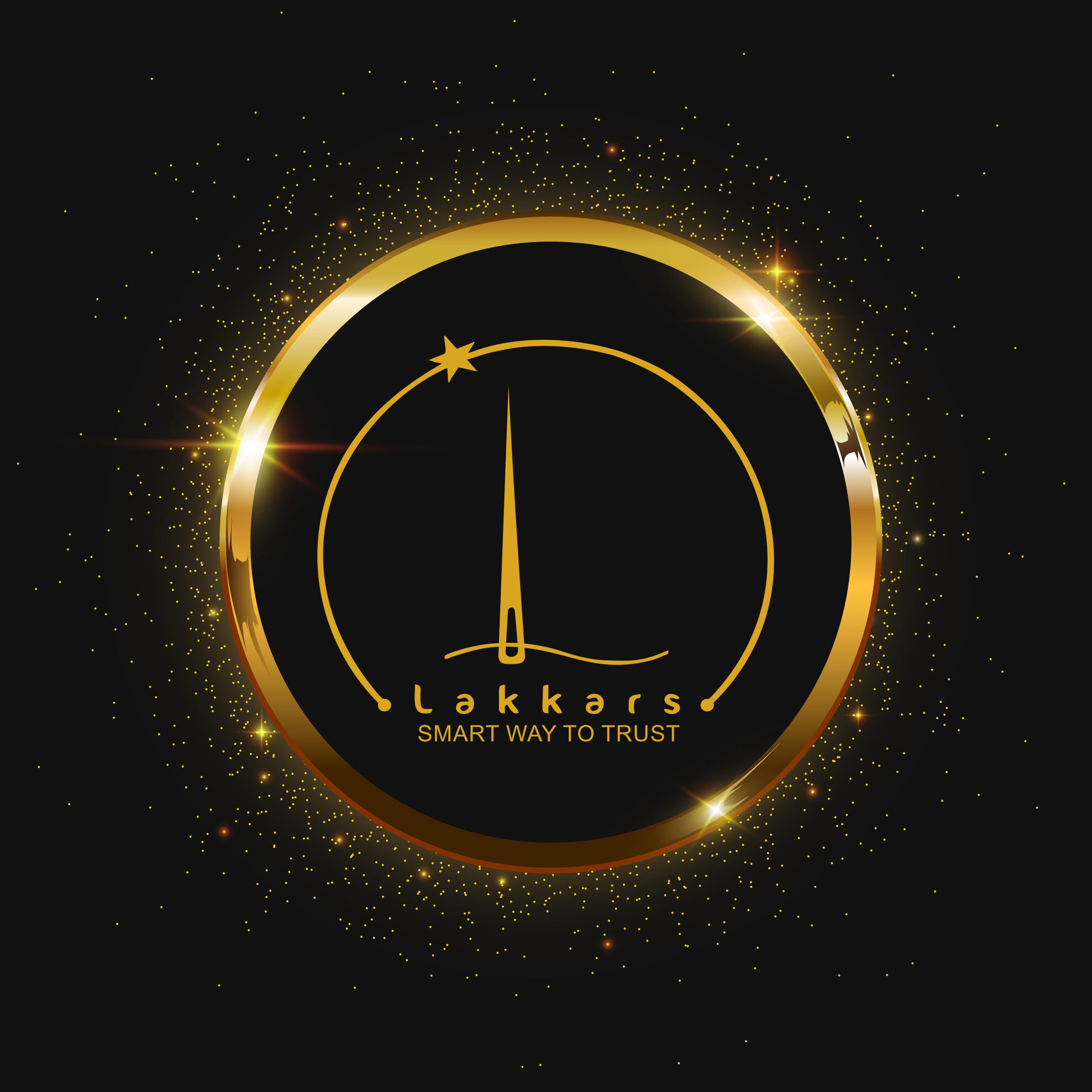 Magazine launched for helping women for success. Lakkars has always served and worked efficiently towards women empowerment, we have blossomed into America's most-read fashion magazine.