Europe
Cricket's pioneering women groundstaff Meg Lay and Jasmine Nicholls are inspiring change in cricket
Meg Lay and Jasmine Nicholls were part of the historic all-women's groundstaff team that prepared an Edgbaston pitch for a game in this year's Women's Ashes. Now, they want to help other women join the industry
Research commissioned by the Grounds Management Association in 2019 [Groundsmanship: Sport's Vital Profession] found that women account for just three per cent of the sports turf industry. The organisation plans to conduct regular industry research, but there is currently no date for a follow-up to this report.
The figures are even more dire when we turn our attention to cricket.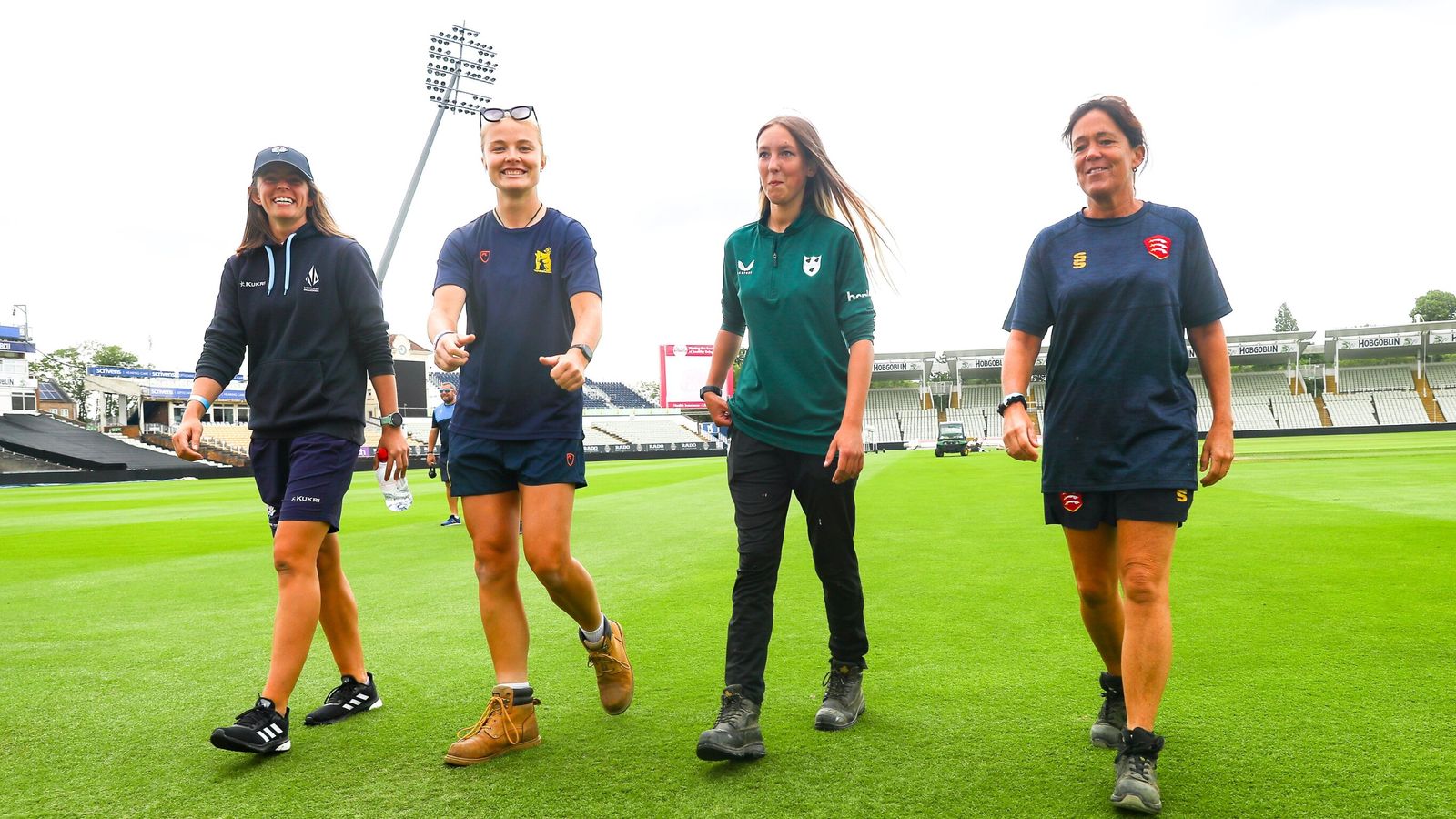 Only three women currently work full-time at international cricket venues across the UK, and between 2019 and 2022 there were none.
The ECB does not hold centralised records for the entire cricket workforce because ground staff are employees of the counties. Magazine spoke to Meg Lay at Bristol and Jasmine Nicholls at Headingley who were both involved in the historic all-women's team that prepared the pitch at Edgbaston for England's T20 game against Australia in the Women's Ashes series earlier this year.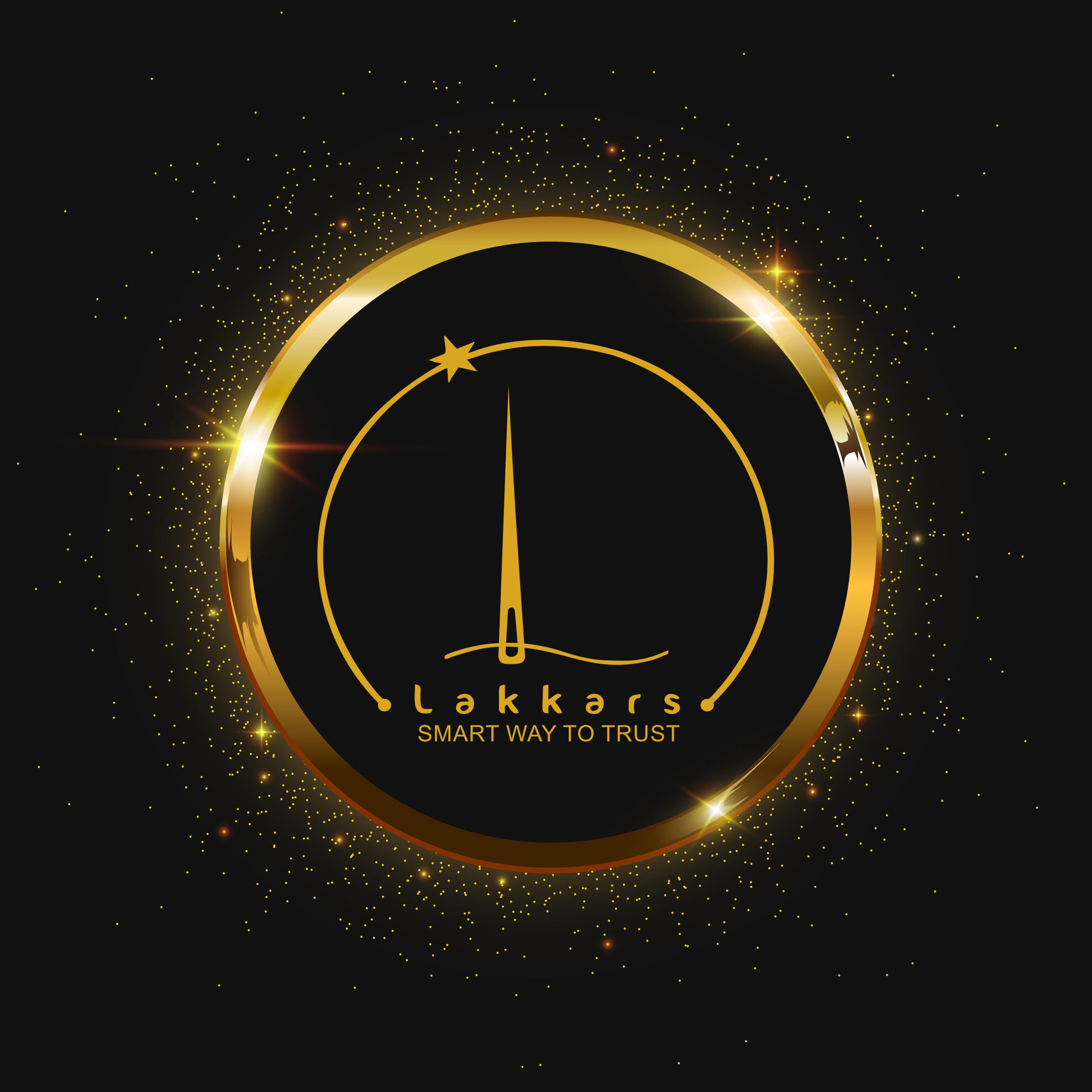 Magazine launched for helping women for success. Lakkars has always served and worked efficiently towards women empowerment, we have blossomed into America's most-read fashion magazine.