DIFFERENT WAYS TO USE YOUR MOM'S OLD SILK SARI
Sari is our traditional outfit and for obvious reasons I am sure your mom must be having numerous saris stocked in her closet, of which some of them are now of no use to her either they are outdated or she dislikes the color or may have too much bling on them.
Instead of having them stacked in the wardrobe and letting them consume that space on the shelf, why don't we help you in re-cycling the old silk sari to something you would wear and love to show off as a creation of your own. The woven or the zari work on border and pallu can be used to recreate products using the old silk sari. Be it kanjivaram silks, printed silk crepes or even cotton – silk, let the type of fabric not affect your creativity.
All those who wanted answers on, what to do with old silk saris and how to make best of old saris that belong to your mom and grandmother, you are absolutely at the right place.
1. Silk Dress
A sari can be transformed into a stylish and classy dress. The vibrant colors and the silk fabric will make it look stunning. You can rush to a boutique nearby and ask the designer to transform your mom's silk sari into a beautiful dress or you can do it yourself.
2. Silk Lehenga
Silk lehengas look really beautiful and are sure to catch as many eyes as possible. A silk sari can be beautifully transformed into a silk Lehenga. You can wear it to any family function or a wedding celebration.
3. Silk Pants
Want to look stylish and trendy? Silk pants always look stylish and never go out of trend. You can get your mom's printed silk sari stitched into a silk pant. You can also use plain black, red, white or royal blue sari as palazzo pants. Team these silk saris turned pants with your favorite crop top and walk like a diva!
4. Salwar-Kurti
Here's yet another stunning idea to use your mom's old silk sari. Silk fabric always looks elegant and classy. Get a silk salwar kurti stitched. It could be plain or have prints on it. Either way the kurti would look gorgeous. Wear them with leggings, jeggings or denims. Just make sure you use good color combinations and carry it off with pride.
5. Dupattas
You can use a silk sari as a dupatta or stole. You can use it any time. You can team it up with a kurti and a legging of your choice.
6. Skirts or wraparounds
Mini silk skirts are for stunners. You can get your mom's old silk sari transformed into a beautiful short skirt for yourself. You can also get a silk sari transformed into a long skirt or a wraparound. It looks gorgeous.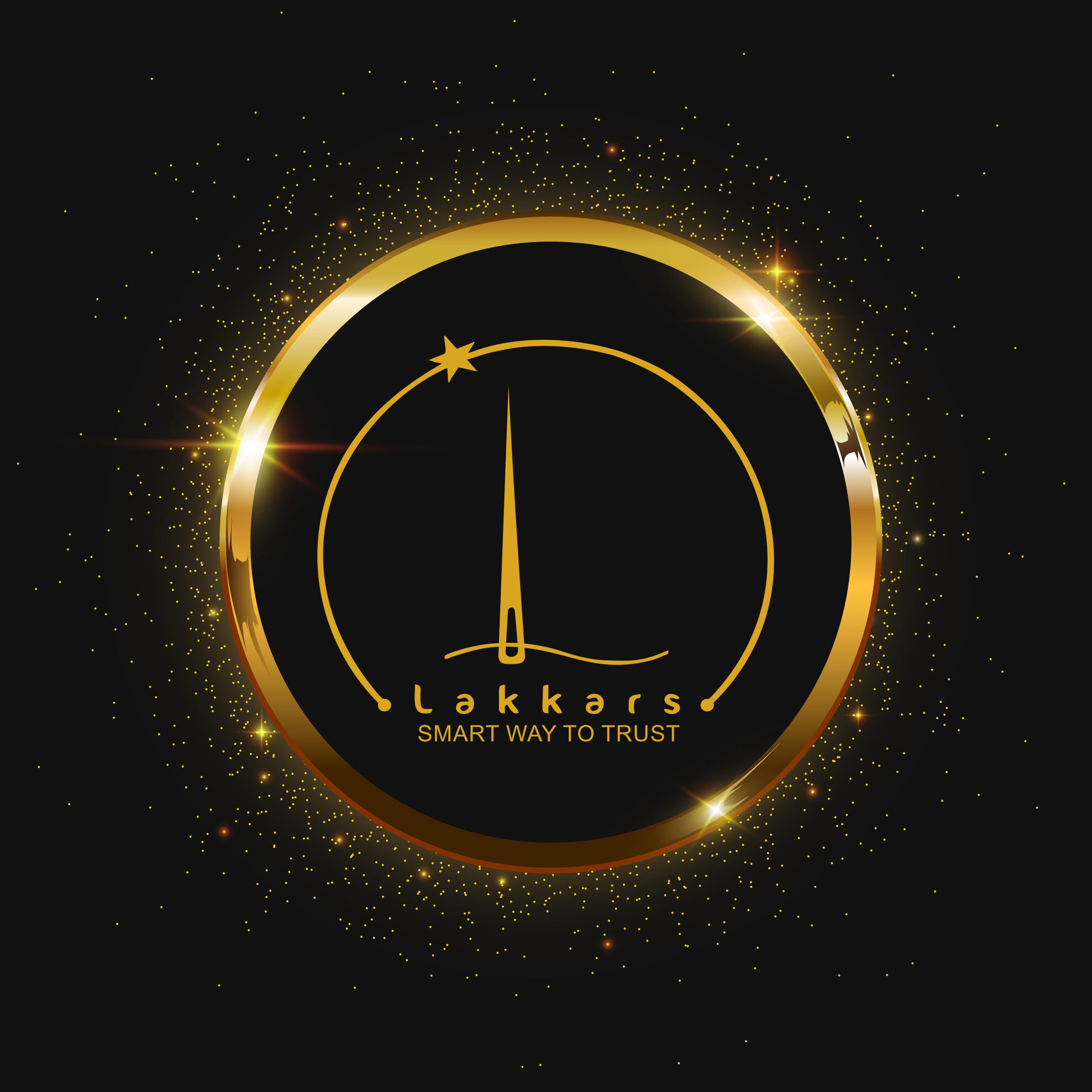 Magazine launched for helping women for success. Lakkars has always served and worked efficiently towards women empowerment, we have blossomed into America's most-read fashion magazine.