DURING A PANDEMIC, SHOULD FACE MASKS BE MAKING A FASHION STATEMENT!!
In the face of the current pandemic, some businesses have found themselves under fire, like how Ever lane is facing questions as to whether it was union-busting or Reese Wither spoon's Draper James received criticism for its flawed giveaway. Consumers are paying attention more than ever to how brands are acting, how they're treating their employees or how they're giving back amid a crisis. In order to keep business afloat and away from backlash, brands must instill transparent communication with their consumers and keep it consistent throughout.
As masks are beginning to be required in many countries and states, the demand for them is expanding. But there's still question as to whether they should be considered a "fashion statement." People are pointing out that designers may be exploiting the pandemic for their own profit, and it's unclear whether a mask, which has become a representation of the pandemic, should be donned in a decorative manner, Fashion Mask related Article.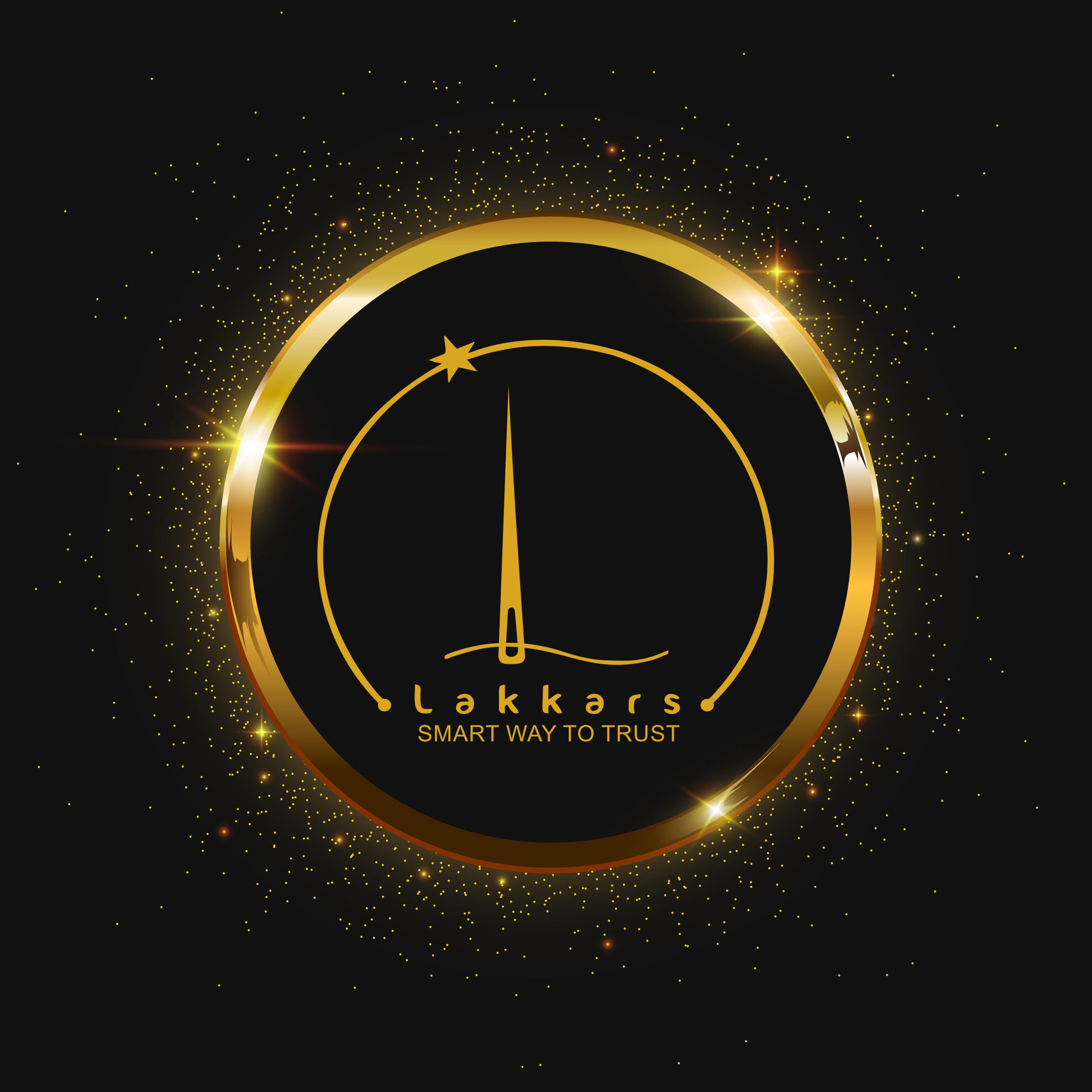 Magazine launched for helping women for success. Lakkars has always served and worked efficiently towards women empowerment, we have blossomed into America's most-read fashion magazine.