India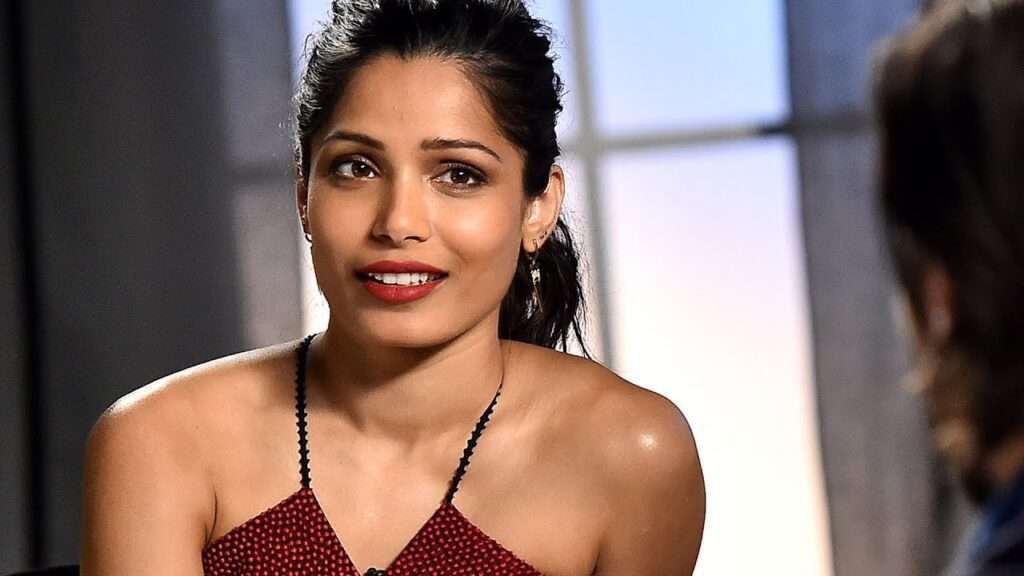 Freida Pinto: From Mumbai's television presenter to Hollywood's well-known actress
Freida Pinto is not a big star in India. Despite making her debut in Bollywood and a breakthrough at the international film platform with the Hindi film Slumdog Millionaire, the actress was never offered good roles by Indian producers.
Freida had decided at a very young age that she wanted to become an actress. The Mumbai girl started participating in amateur plays and became a model after graduating from St. Xavier's College and also tried her hand at being a television presenter.
But, that somehow has worked in favour of Freida whose journey as an actress in Hollywood has not only been inspiring but her recent humanitarian work has also made Indians proud.
Slumdog Millionaire released in 2008 won multiple awards at the Oscars including a BAFTA Award nomination for Best Actress for Frieda, an MTV Movie Award for Best Breakthrough Performance, and many more international awards. The global success of this movie gave Freida international recognition which she had never planned for her making her get some good roles in movies like the Rise of the Planet of the Apes and Trishna by Winterbottom.
Both these movies offered her a good name and fame in the British and American film industries and ensured that she has a successful career in the global film industry.
Over the years Freida has starred in some very good movies including Immortals (2011), Girl Rising (2013), Desert Dancer (2014), and many others. Her last few movies include Mirai, Guerrilla, Love Sonia, Mowgli: Legend of the Jungle, and Hillbilly Elegy.
Incidentally, the Indian press has repeatedly appreciated Freida for breaking the traditional image of an Indian woman in western movies. However, when it came to getting such bold or even a role in Bollywood, Freida has not been so lucky. And that is why she has made the US her home and has also been promoting humanitarian causes and also has been vocal about issues related to women's empowerment.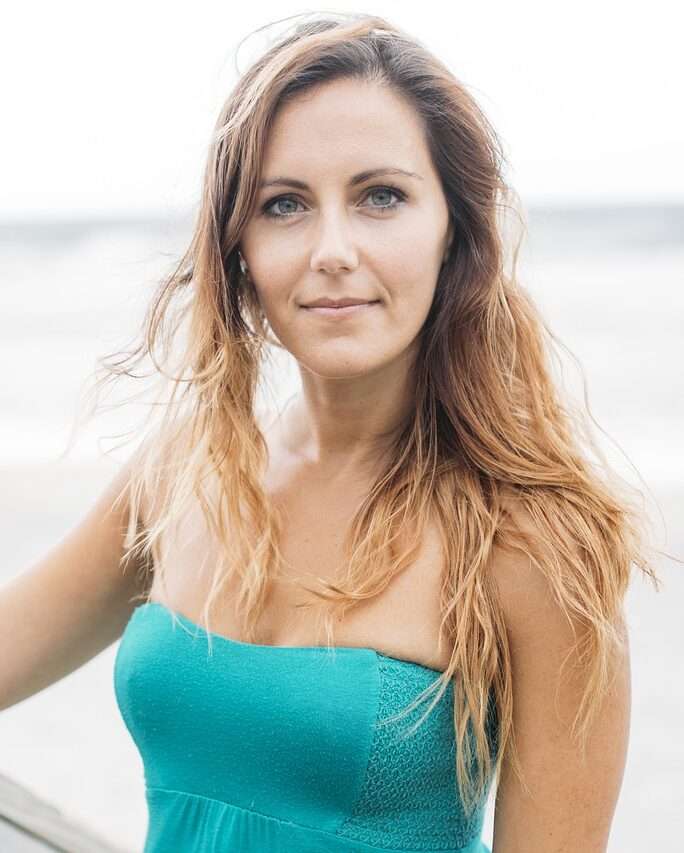 Mrs Vicky m Bournel has made this magazine proud. She is not only an Author from America for Lakkars Magazine she is the Chief Editor of Lakkars Magazine for the articles.