'FACE of Asia' selects four Korean finalists to compete for Asia's top model title
The "2021 Asia Model Festival FACE of Korea with EDGC," a regional modelling competition before the "FACE of ASIA" finals in Seoul, announced four winners at Eliena Hotel in southern Seoul, March 4.
Out of 28 pre-screened contestants, Nam Jin-ju, Sim Gyu-ri, Han Ji-soo and Kim Jung-Wook were chosen to advance to the finals, where they will compete with winners from 27 other countries for the title of Asia's top model.
"FACE of ASIA" is the largest model-hunt platform in the region and part of the 16th Asia Model Festival (AMF) scheduled to take place in Seoul later this year. The contest was jointly held by the Asia Model Festival Organizing Committee (AMFOC), Korean Model Association (KMA) and the Korean Society of Model Contents, sponsored by The Korea Times and the Ministry of Culture, Sports and Tourism.
The four finalists will be given casting opportunities for designer brand shows set to be staged at Seoul Fashion Week. They will also take part in China Fashion Week, Asia Open Collection and the Asia Model Awards.
Twenty-seven Asian countries including Korea, China, Japan, Mongolia, the Philippines and Taiwan will compete in the upcoming AMF. The specific schedule for the event has not been determined.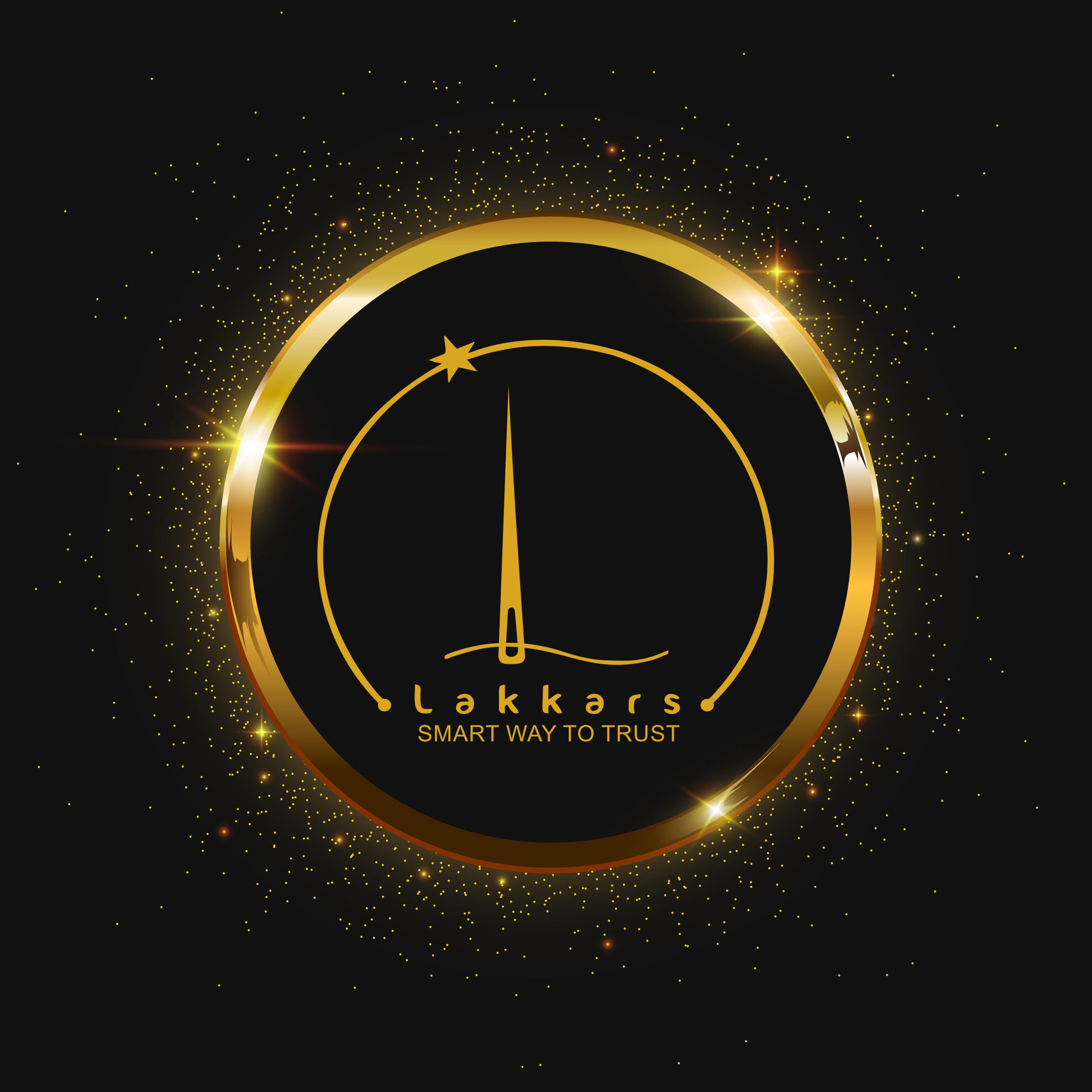 Magazine launched for helping women for success. Lakkars has always served and worked efficiently towards women empowerment, we have blossomed into America's most-read fashion magazine.