Best Korean Actresses of All Time
Much like with actors in Korea, there are also a fair amount of actresses that are loved, adored, and respected by the viewing audience.
In some aspects, these Korean actresses may even be held in higher regard than their male counterparts. Whether it's a movie or a drama, there are always new actresses coming in to capture hearts.
However, there are some Korean actresses that will rise above all others, over and over again, and below we pay tribute to a few of them.
Jun Ji Hyun
My Love from the Star Jun Ji Hyun was already Korea's darling ever since she starred in the drama My Sassy Girl. However, when she starred in the hit drama My Love from the Star, she immediately rose into international fame. If she already wasn't of such status, she is most definitely among one of Korea's highest rated drama actresses now.
Park Shin Hye
You're Beautiful with her youthful and beautiful look, Park Shin Hye has not only received fame through her acting chops but becomes memorable through her appearance as well. She's one of the best-paid actresses in Korea, and it's no surprise as she is constantly appearing in the most popular dramas, especially ones geared towards younger audiences. In addition to her acting skills, she is also a talented singer.
Song Hye Kyo
Descendants of the Sun She's one of the highest-ranked celebrities among all genders in Korea, including non-acting celebrities as well. Through her appearances in several well-received dramas and movies, she has risen to triple-A status throughout Asia. Her latest drama, Encounter, finished broadcasting in 2019.
Shin Min Ah
My Girlfriend is a Nine-Tailed Fox. Another incredibly versatile actress, Shin Min Ah and her fresh look shine in both comedy and more serious work. Although she started her career as a model and is still a familiar face in several ad campaigns all around Korea, it is the last decade's hit dramas such as My Girlfriend is a Nine-Tailed Fox and Oh My Venus, that she is especially known for. There is at least one movie starring her coming out this year.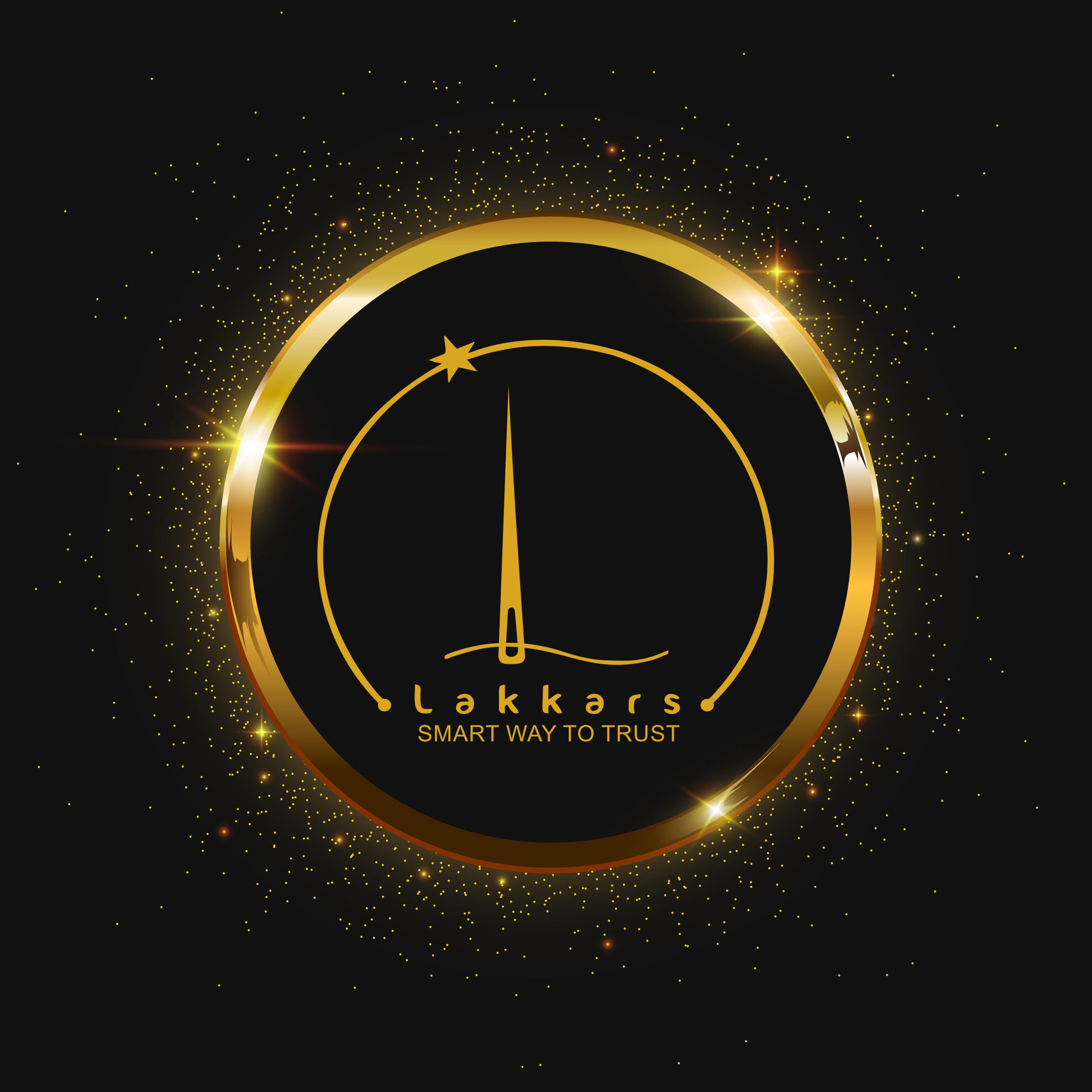 Magazine launched for helping women for success. Lakkars has always served and worked efficiently towards women empowerment, we have blossomed into America's most-read fashion magazine.