Fashion Designer Pierre Cardin Buried in Paris' Montmartre Cemetery
French fashion designer Pierre Cardin, who died earlier this week at the age of 98, was laid to rest on Saturday in a private ceremony at Paris' Montmartre Cemetery, Cardin's family told AFP.

In accordance with his wishes, Cardin was buried in a black coffin with a sword he had designed, the handle intertwined with a thimble, the eye of a needle and a spool of thread while the blade resembled a pair of scissors.

Famed for his futuristic designs, Cardin won renown in postwar Europe and turned his name into a money-spinning global brand.

He was laid to rest in a vault with his former companion and partner Andre Oliver, who died in 1993.


Under a canopy of green canvas, Cardin's favourite colour, family and friends gathered before the burial for a blessing and tributes.

The couturier, who was born into a low-income family in northern Italy but became a France-based fashion superstar, died on Tuesday in a hospital in Neuilly in the west of Paris.

After setting up his own fashion label in 1950, he quickly established a name as an innovator, creating the now legendary bubble dress in 1954.

His 1964 Space Age collection remains a landmark in fashion history.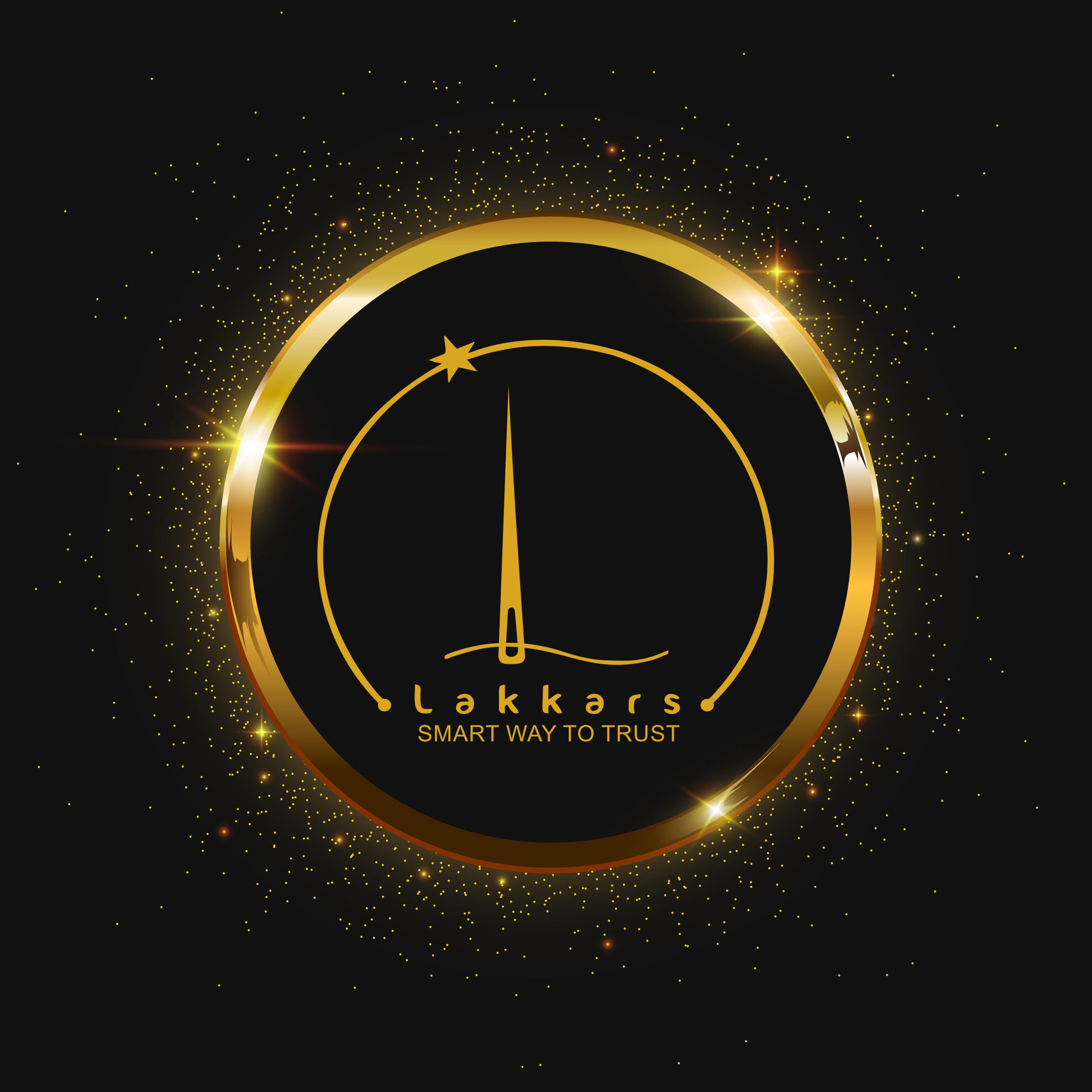 Magazine launched for helping women for success. Lakkars has always served and worked efficiently towards women empowerment, we have blossomed into America's most-read fashion magazine.