Fashion To Fast Food: BTS Jungkook
Jungkook wanted to be a badminton player. But he got influenced by G Dragon and started to aspire to become a singer. He is currently the most popular and loved BTS band member and is known with numerous stage names like Seagull, Tattoo, and Ean. He was eliminated from Super Star K Season 3, but the disappointment turned into happiness when he received offers from seven agencies for casting him.
Jungkook was the most youthful member of the group to join at the age of 15. His favourite colour is black and red, as he believes it brings out Hip Hop. When it comes to food, he relishes donuts, pork, cheese, melons, and more. He is a big foodie, but when he was on a diet to lose weight, he used to have just one portion of his meal, and whenever he was craving for sweets like donuts, he never ate them but satisfied himself with its smell.
Jungkook is very lively and enthusiastic. He is a massive fan of anime and loves Shugo Chara! He also likes photography and editing videos. Apart from that, Jungkook is a huge fan of Ariana Grande and he even attended her concert. He is also a follower of Charlie Puth with whom he performed on We Don't Talk Anymore at MBC Plus X Genie Music Awards in 2018.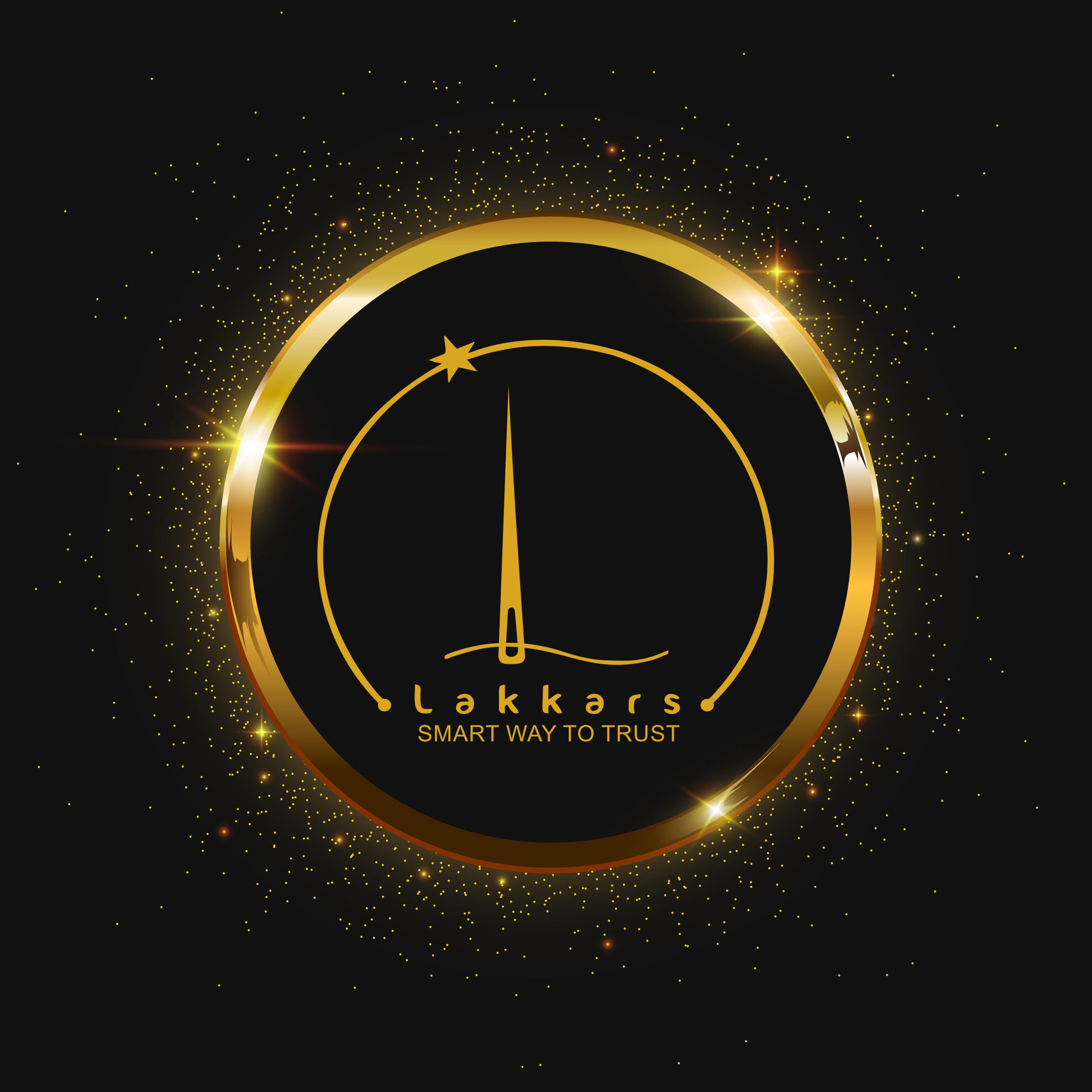 Magazine launched for helping women for success. Lakkars has always served and worked efficiently towards women empowerment, we have blossomed into America's most-read fashion magazine.