Future of Fashion Weeks: Digital and on-ground Experiences
The first fashion week to go digital was the Shanghai Fashion Week, which pioneered digital pivots such as live streaming. Hosted in March, it is considered a model for how digital experiences will remain at the fulcrum of fashion weeks in 2020. The event's streams reached over 11 million views and generated over RMB 20 million in gross merchandise volume. Soon, several fashion designers and luxury brands streamed digital shows.
In July, Ermenegildo Zegna's Artistic Director, Alessandro Sartori, experimented with the digital format. The Spring/Summer 2021 collection inspired by the Zegna Oasis and immersed virtually in the nature reserve, near the headquarters of the brand in Trivero, in Italy, was a moment of celebration of the brand's 110 years.
"It was almost like a digital movie. A blend of live performance with a pre-recorded environment, hosted using CGI technology where you layer frames one over the other. Live models were wearing the collection. But instead of just the normal runway, with just me in an empty space with the models, we worked towards a live experience in a really special environment," explained the designer.
Not to be taken lightly, Indian designers, too, hosted a rendezvous with the digital medium.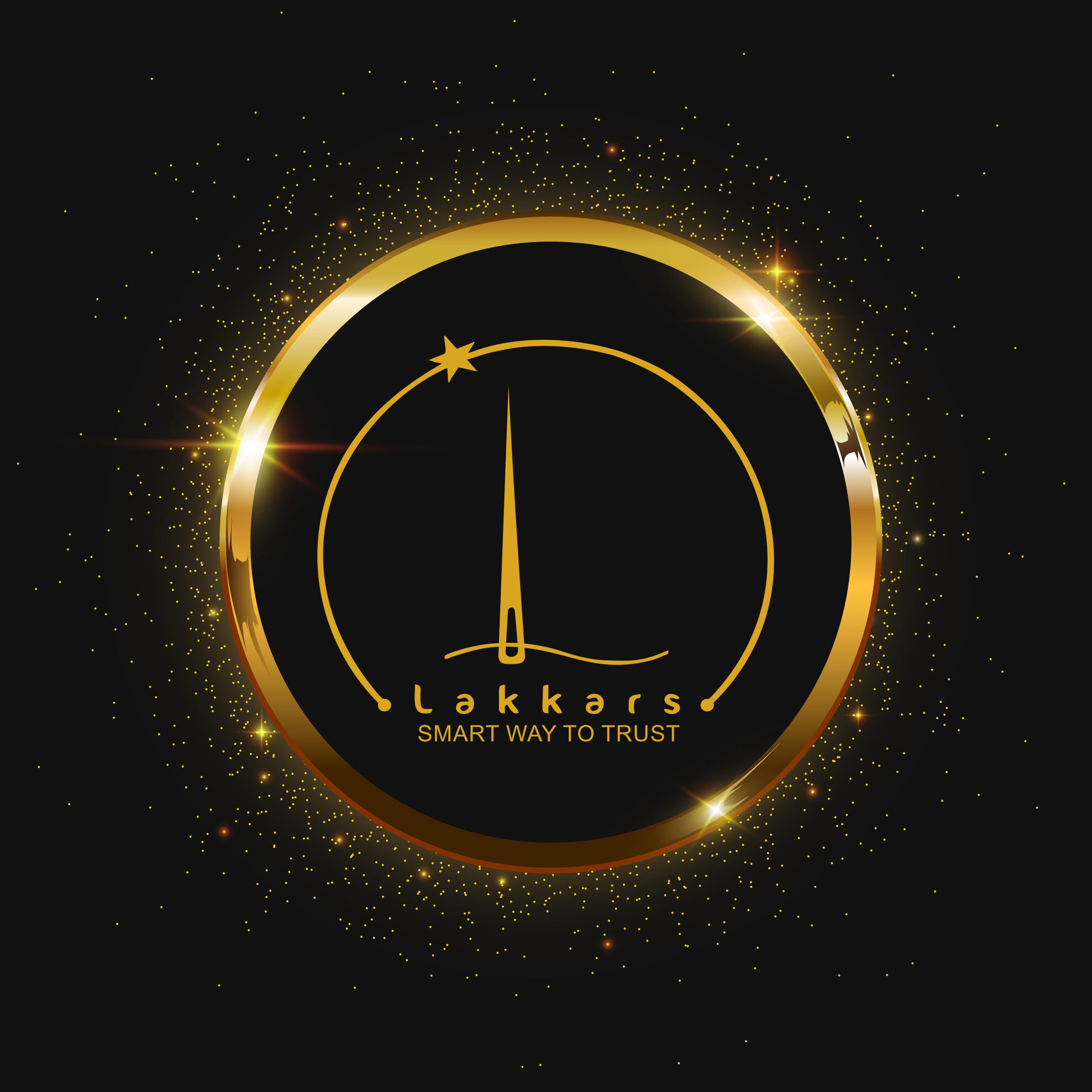 Magazine launched for helping women for success. Lakkars has always served and worked efficiently towards women empowerment, we have blossomed into America's most-read fashion magazine.