Priyanka Chopra '12 years of Fashion' truly immersive acting job
Global star Priyanka Chopra on Thursday, October 29, marked 12 years of the blockbuster hit 'Fashion' with a long and insightful Instagram post, Priyanka Chopra her first National Film Award for Best Actor (Female) and therefore it goes without saying that the film holds a special place in her heart.
Taking to her verified Instagram account, alongside an over one-minute thirty-second clip featuring visuals from the film, Priyanka wrote, "12 years to #Fashion. It was 2008. I was just about 5 years into my acting career and had already seen extreme highs and extreme lows in it. I was told taking on this movie could be a risk. But working with the brilliant Madhur Bhandarkar and his incredible team of writers, Ajay Monga, Niranjan Iyengar and Anuraadha Tewari, for almost 6 months before we even started the movie, was one of the most collaborative experiences of my life."
She continued, "Then on set, bringing life into all the various shades of my character Meghna Mathur, was one of my first truly immersive acting jobs. Thank you to the incredible cast that made everything I did much better. Thank you to the amazing technicians and crew, who through all the craziness always brought it home. And most importantly, thank you to the audience who went to theatres to watch what was then billed as a 'female-centric' movie and made it a huge success which in turn helped showcase that woman could hold their own at the box office."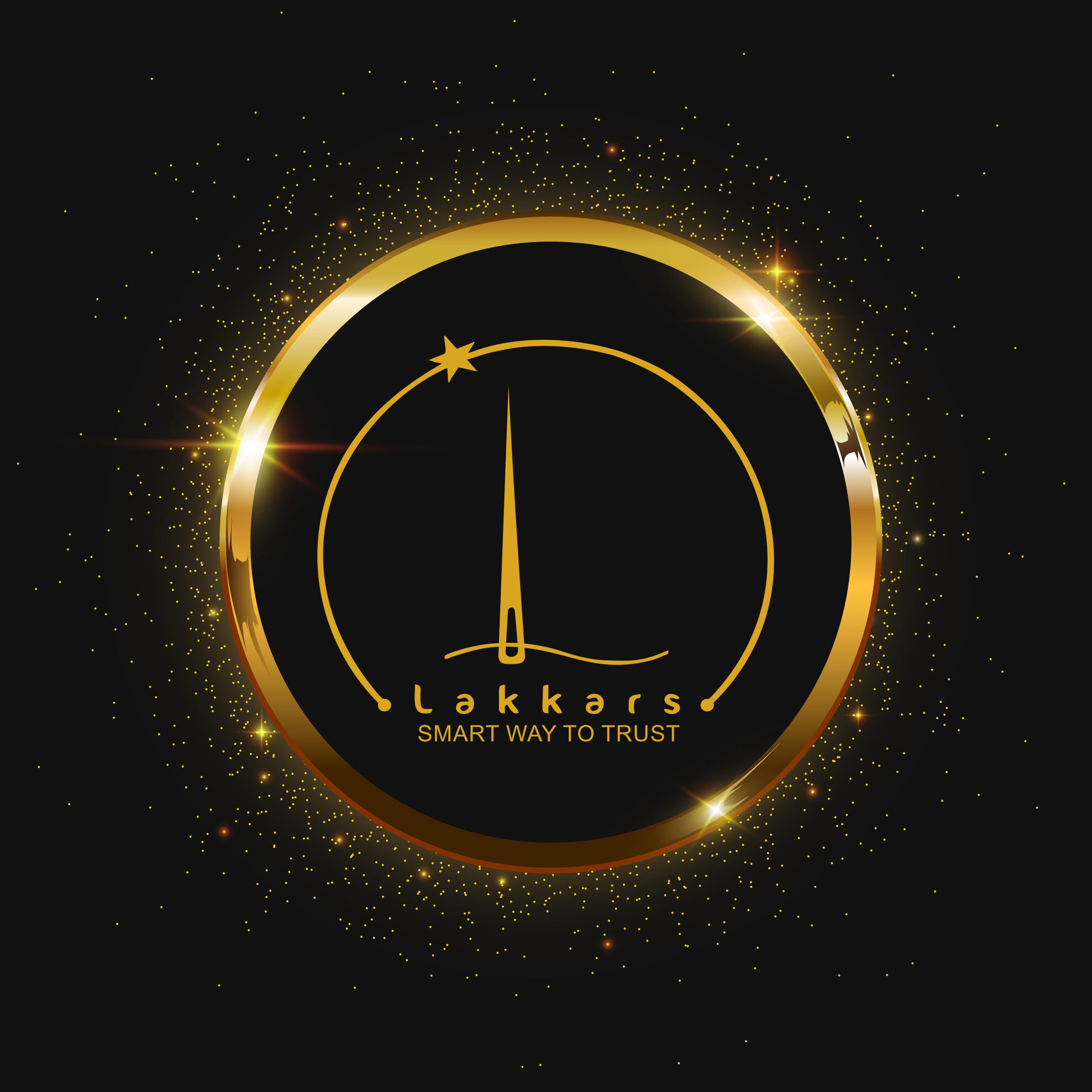 Magazine launched for helping women for success. Lakkars has always served and worked efficiently towards women empowerment, we have blossomed into America's most-read fashion magazine.