Inauguration: Fashions of the Bidens, Kamala Harris, Lady Gaga and Jennifer Lopez
Wednesday's presidential inauguration offered an undeniably palpable style statement: American fashion is taking centre stage with the new administration.
Ralph Lauren produced the suits worn Wednesday by both President Joseph R. Biden and second gentleman Douglas Emhoff. (The 46th president accessorized his look with a Rolex he reportedly purchased post-election win, a 41mm Oyster Perpetual Datejust in the brand's Oystersteel, featuring a smooth bezel, bright blue dial and Jubilee bracelet. The watch retails for $7,900.)
For her inaugural look, first lady Jill Biden chose to work with Alexandra O'Neill of New York-based label Markarian on a custom dress and coat in ocean blue with peacock-hued details and embellished with Swarovski pearls and crystals. The look was produced in New York City's Garment District.
"We were first approached by the Biden team in December and discussed what Dr Biden was looking for, as well as the tone she wanted to set — from that conversation, we put together a series of sketches different fabrics that we could offer, and the look evolved from there," O'Neill explains to magazine. "I wanted to create a classic look for Dr Biden and chose an ocean blue wool tweed fabric, which symbolizes trust, confidence and stability. I finished the look by hand-embroidering Swarovski pearls and crystals in a floral motif on the neckline, which subtly reflects the light."
Vice President Kamala Harris, meanwhile, opted to work with New York-based Christopher John Rogers on an ensemble in vivid blue. Harris also wore an American flag pin designed by David Yurman on her lapel, while her now-signature pearls were present in a design by New York-based jewellery designer Wilfredo Rosado, a necklace featuring Australian South Sea pearls with diamonds, all set in 18-karat yellow gold. And former first lady Michelle Obama chose an alpaca sweater and pants and cashmere coat in deep burgundy from the Fall 2020 collection of one of her favourite designers, Los Angeles-based Sergio Hudson.
That spotlight on American fashion, as well as choices that reflect inclusivity, isn't surprising, says Steven Kolb, chief executive officer of the Council of Fashion Designers of America, the governing body for U.S.-based fashion and accessories designers.
"We've seen many young designers and established designers dressing the first lady and our new vice president in the run-up to this election, from Prabal Gurung to Michael Kors, [Laura Kim and Fernando Garcia for] Oscar de La Renta and [Wes Gordon for] Carolina Herrera," he tells. "We shouldn't be surprised that this administration understands the power of fashion. By choosing these American designers today, not only are they boosting these American brands and visibility for American designers, but they're also boosting the American fashion industry."
Kolb notes that, as the U.S. continues to battle the effects of the novel coronavirus pandemic, supporting American fashion, which contributes $383 billion annually to the economy, is more vital than ever.
"On a day like this, it's always exciting to see that first photo or video, but you also have to look beneath the surface," he says. "Those looks worn by the first lady and vice president are also about the factory workers, the seamstresses, production managers, design assistants and the shipping to get the pieces to them. I like to see the beauty and style and excitement of what someone's wearing, but moments like today are also about an emphasis on American fashion as a business."
Other high-profile attendees opted for looks by European labels. Lady Gaga sang the national anthem in a custom-fitted jacket in navy cashmere and a billowing skirt in washed red silk faille, accented with a gilded brooch depicting a dove holding an olive branch, designed by Daniel Roseberry, the creative director of Parisian label Schiaparelli. "As an American living in Paris, this ensemble is a love letter to the country I miss so dearly and to a performer whose artistry I have so long admired," Roseberry said in a statement.
For her rendition of "America, the Beautiful," Jennifer Lopez, working with her stylists Rob Zangardi and Mariel Haenn, put together an all-white look by Chanel, mixing pieces from the Fall 2019 and Fall 2020 collections, a choice that likely points to a theme of honouring the suffragist movement of the early 20th century.
Finally, an unexpected social media star also emerged Wednesday morning: Ella Emhoff, Vice President Harris' stepdaughter, who set Twitter abuzz in a plaid coat with amber-hued crystal beading on the shoulders, which was soon revealed to be part of Miu Miu's current collection, the Shetland Pied De Poule coat and signature Miu Miu collar. And poet Amanda Gorman wore a bright yellow coat by Prada.
But even amid those style statements, the overriding message about 2021's inaugural style is that, not unlike Michelle Obama's eight years in the White House, American designers can expect to be supported — and not just by one accomplished woman, but two.
"Clothes send a strong message, but at the same time we shouldn't dismiss the importance that the first woman, the first Black woman, the first South Asian woman, is now our vice president," Kolb adds. "We want her to succeed, we want our new president to succeed, and in the midst of that, let's also embrace this moment of change and celebrate the power of American fashion."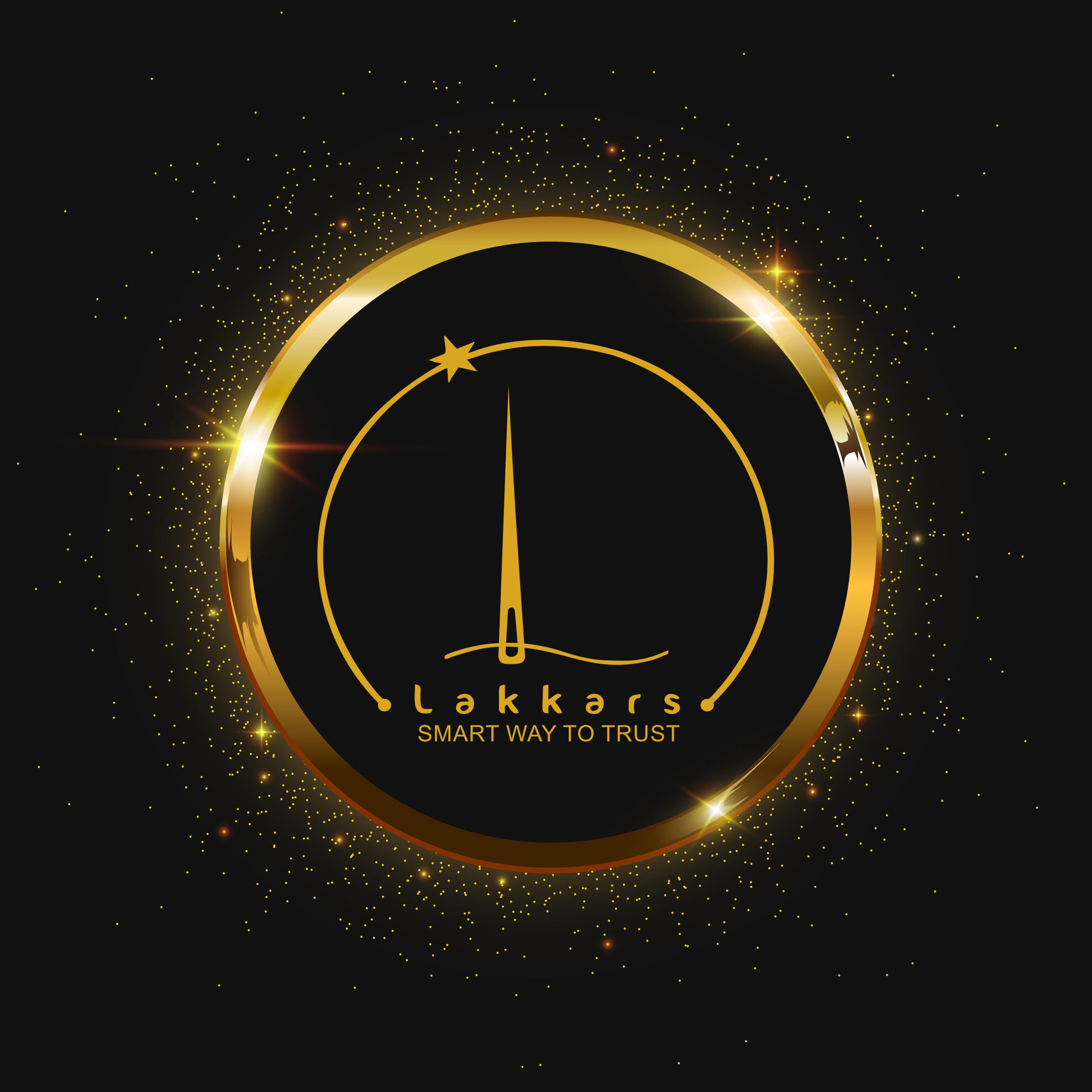 Magazine launched for helping women for success. Lakkars has always served and worked efficiently towards women empowerment, we have blossomed into America's most-read fashion magazine.