This Hollywood star shows a cool way with a neckerchief!
Actresses often drop make-up and style tips on their social media handles, from how to ace the smoky eye look to wearing an outfit right. And the latest to do this in Hollywood is Reese Witherspoon. The 'Legally Blonde' star took to her Instagram account to share a few clips in her montage where she's using a neckerchief in different ways. And it's cool! The short video has Reese – dressed in white shirt – tying the thin peach and white polka dot neckerchief her around her head like a headband. She then slips it off and ties it like a hairband and finally, Reese ties it around her neck in a double wrap French knot, shakes her head and laughs. She captioned her post: "It's hard being an influencer….". It got a bunch of reactions. Actress Selma Blair posted: Love this. Happy goofy wonderful influencer!!!!😂❤️💋while filmmaker Nancy Meyers wrote: Hey! Good montage! 😘
Versatile accessory
The neckerchief is all about that vintage chic look. While Reese shared three fun ways with it there's actually a lot more you can do:
Wrap the bright little scarf around your bag.
You can tie it around your wrist with the knot facing upwards, which is a look that goes well with types of denim.
If you are dressing up for the workplace, go with a black and white one neck scarf over your black shirt.
Use plain neckerchiefs with printed outfits and vice-versa.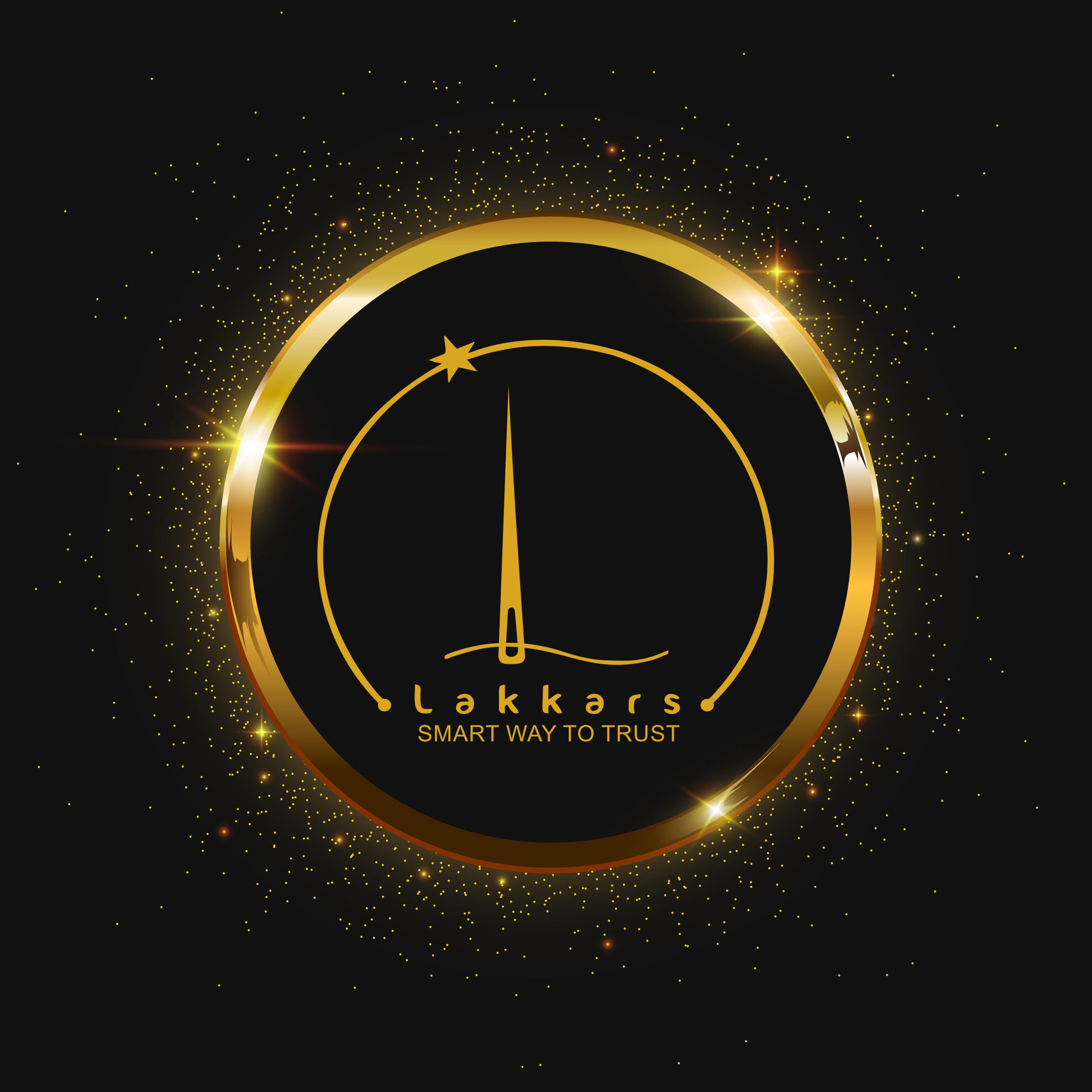 Magazine launched for helping women for success. Lakkars has always served and worked efficiently towards women empowerment, we have blossomed into America's most-read fashion magazine.