Inside fashion designer Ashish Gupta's home
Ashish Gupta is a mild-mannered man, but there are certain things that he cannot abide. The unnecessary chopping down of trees, for instance. Two years ago, after weeks of campaigning to save the lime, hawthorn and cherry trees scheduled for felling on his leafy Queen's Park street, the fashion designer travelled on holiday to his native India. He returned to find that the tree that used to blossom in front of his house had been removed, apparently at the behest of a neighbour. Cue all-out war with Brent Council. "I [was] livid," he says. "[I'd] been going door to door with flyers to save the trees, and then they chop down mine! [I had] to send a cheque for £300 for it to be replanted."
Gupta could, at least, seek solace in the bucolic delight of his garden: a lush, untamed tangle of ferns, magnolias, bottlebrushes, lady's purse and his beloved Indian bean tree with its distinctive heart-shaped leaves. An arcadia pleasingly at odds with the suburban setting of glossy-doored, Victorian, semi-detached houses that make up this affluent pocket of London, it was crafted to recall his childhood in Delhi. "I wanted it to feel like a wild jungle," he says. "Growing up, my mum used to absolutely love plants, so we had cheese plants and rubber trees everywhere. I love the pleasure of watering the garden, how it explodes in summer so that you feel like you're in a forest."
It's a similar story inside the house, where the high-ceilinged rooms are filled with fiddle-leaf fig trees and giant palms. The greenery bursts out of 1950s Willy Guhl planters and bespoke fibreglass liners—the latter designed to sit within some of the kitchen countertops (the units beneath are butterfly cabinets reclaimed from the Natural History Museum). Jasmine plants scent the air upstairs, alongside armfuls of lilac delphiniums and alliums in slipware jugs ferreted out of a little shop on Columbia Road, a short walk from his Broadway Market studio. Together with his collection of objects—Gupta has amassed 17 busts, dozens of Indian glass paintings, 30 Anglepoise lamps, hundreds of 1950s ceramics from Calcutta, and stacks of vintage Kantha fabrics—they make up a sumptuously textured, wonderfully rich house. Rich, but not sequined. The little round plastic discs may be key to the success of Ashish—the eponymous fashion business that Gupta launched in 2005 that has since found fans in Rihanna and MIA—but there are none on show in the house. "Perhaps it's subconscious? Only seeing them at work keeps them special? That said, there's a room here that's floor-to-ceiling with 15 years' worth of archive boxes of sequins!" Instead, his vision for his home was heavily influenced by his upbringing as the son of two doctors in Delhi. (His mother now oversees his factory back home.) "We lived in a house designed by an Indian architect who had trained in Denmark: he fused red bricks with terrazzo floors," he says. "I don't have any family here, so my home is my sanctuary; I wanted it to relate to my childhood."
Gupta bought the flat that comprised the top two tiers of the property in 2010. Four years later, the downstairs came up for sale, so he decided to convert the whole thing back into a three-storey house. Upon entering the front hall, one passes through a narrow corridor—boasting those kaleidoscopic glass paintings and a statue of the Virgin Mary unearthed at a Paris flea market ("I'm not religious, but this Mary is very soothing")—before descending into the open-plan and light-filled kitchen, dining and sitting room, beyond which several more steps lead to the blur of tropical green. The effect is of passing through a portal to another world.
The Danish-Indian fusion provides a lively aesthetic blueprint, but the house is a testament to Gupta's exacting eye and flair. A junk-shop and flea-market aficionado, he travels frequently in search of one-off treasures, and his finds fill the rooms: hand-painted Portuguese tiles ("apparently the same as those in the Ritz in Lisbon") line the kitchen, and a series of framed drawings (from a portfolio he found abandoned on a street in Paris) dominate the living room wall opposite a giant 1970s zebra-print sofa from 1stdibs. In the utility room, a neon sex-shop sign, from a window display he made for a Browns boutique early on in his career, sits beneath two posters from the 1980 Olympics, bartered for in Moscow.
Up a flight of stairs made from reclaimed wooden floorboards from Retrouvius, beyond a guest bedroom, he has cleared a space for work and meditation in what he jokingly calls "the Kennedy room"—a reference to the painting of John F Kennedy that hangs on the wall. "I love his stately corner," he laughs. "Sometimes I come up here, shut the blinds, put on some Ravi Shankar, lie on the carpets and close my eyes." Up another flight of stairs, his top-floor bedroom—decadently painted all-black and boasting a selection of framed Larry Clark photographs and burnished Maison Charles frond-heavy lamps—is equally relaxing. "I suffer from terrible insomnia, but once I painted the bedroom black it was amazing—so much easier to sleep," he says.
Gupta has yet to throw a housewarming party, waiting until the renovations were absolutely complete—a feat that may never be achieved. In the meantime, he's been taking cooking lessons from his mother over Facetime so he can dazzle his eventual guests with home-cooked Indian food. "Recently, my mum found an old notebook from when she took cooking lessons aged 18 where she had painstakingly transcribed recipes that she'd learnt. I'm nearly at a point where I can have a party. I've been avoiding it for years!"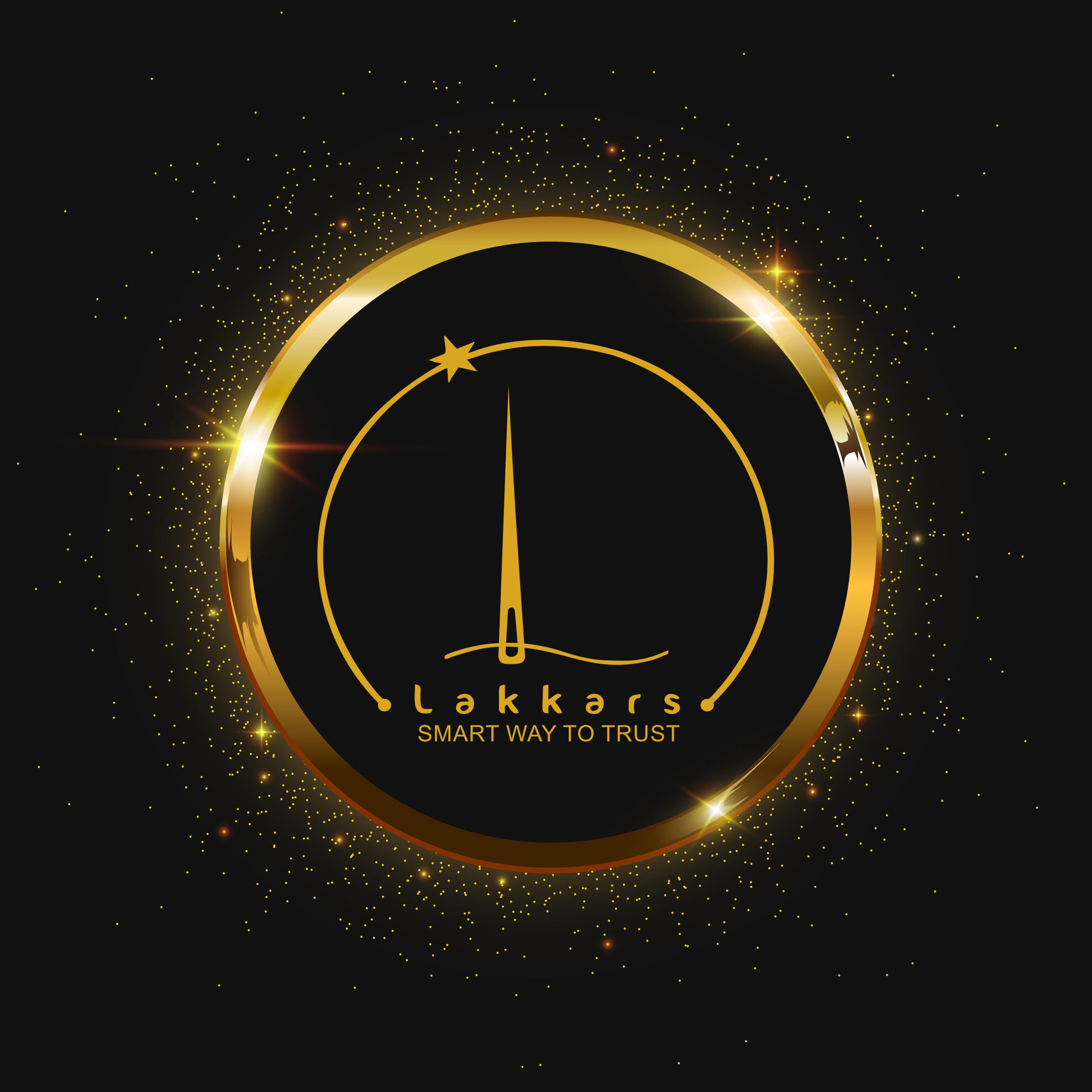 Magazine launched for helping women for success. Lakkars has always served and worked efficiently towards women empowerment, we have blossomed into America's most-read fashion magazine.