Kylie Cook Combines Love for Fashion and Creativity
Kylie Cook grew up in Stephenville heavily involved in the arts and theatre. When it was time to go to university she chose to study stagecraft with a focus in costume design in the theatre program at Grenfell Campus in Corner Brook.
"It just seemed like the next logical step to further develop myself creatively," Cook said she enjoys the creative process. "Especially the costume department side of things. I love creating. I love the concepts from reading a script to coming up with ideas and actually executing them. It's a wonderful process."
Today, the 41-year-old is still involved in the arts working behind the scenes on the administrative side of things for the province's six arts and culture centres. But she has another job where her creativity and interest in fashion are on display – as the owner of Coast Clothing. Cook opened the store, which specializes in women's and men's clothing and accessories, in August 2013.
It was a challenge at first. Without a business degree, she said, she really didn't know how to get started. But after a lot of research and help from the CBDC, she pulled it all together. Now things that she found complex, like how to contact a distributor, order clothes and get certain labels, are second nature to her.
Getting into the business came from her interest in fashion and from the fact she grew up with a dad who was an entrepreneur. "I've always loved the idea of working for myself and getting to be the creative director of my job. "And it just seemed like the right time. In our town, there wasn't a lot of small business focused on fashion at the time, other than chain stores in the mall. It just seemed like there was a spot for it."
She started out in a 600-square foot space on Main Street and when larger space just across the road at 134 Main St. became available almost three years ago, she moved into her current location. "I really like to promote it as a little bit of everything for everybody," she said of what Coast Clothing has to offer. "A lot of our clothing brands are really handpicked to suit the people in our area and what people are actually looking for.
"That's what's really great about a small business is you can try out a brand and if it doesn't work and it's not what people are looking for you can ask them what they're looking for and you can bring it in and try out different products. That's what's very wonderful. It's very malleable."
Coast Clothing has its niche products like Blundstone and tries to carry brands that no other small businesses in the area have. "I don't want to give direct competition to other small businesses."
She said as a small town the businesses have camaraderie and she loves how they can promote each other. Cook laughs at the suggestion that she must be busy with a full-time job and running a business.
"I don't like spare time apparently. It's a balance for sure." She said she's able to manage her two jobs because of the incredible support and help she gets from her husband Mike Maddock. And she also gives a lot of credit to her incredibly talented staff that helps carry the load for her.
Right now, like most businesses, she's navigating operating in the COVID-19 pandemic, but down the road would love to open more stores. She's also dabbled with the idea of adding her own Kylie Cook label to products at Coast Clothing.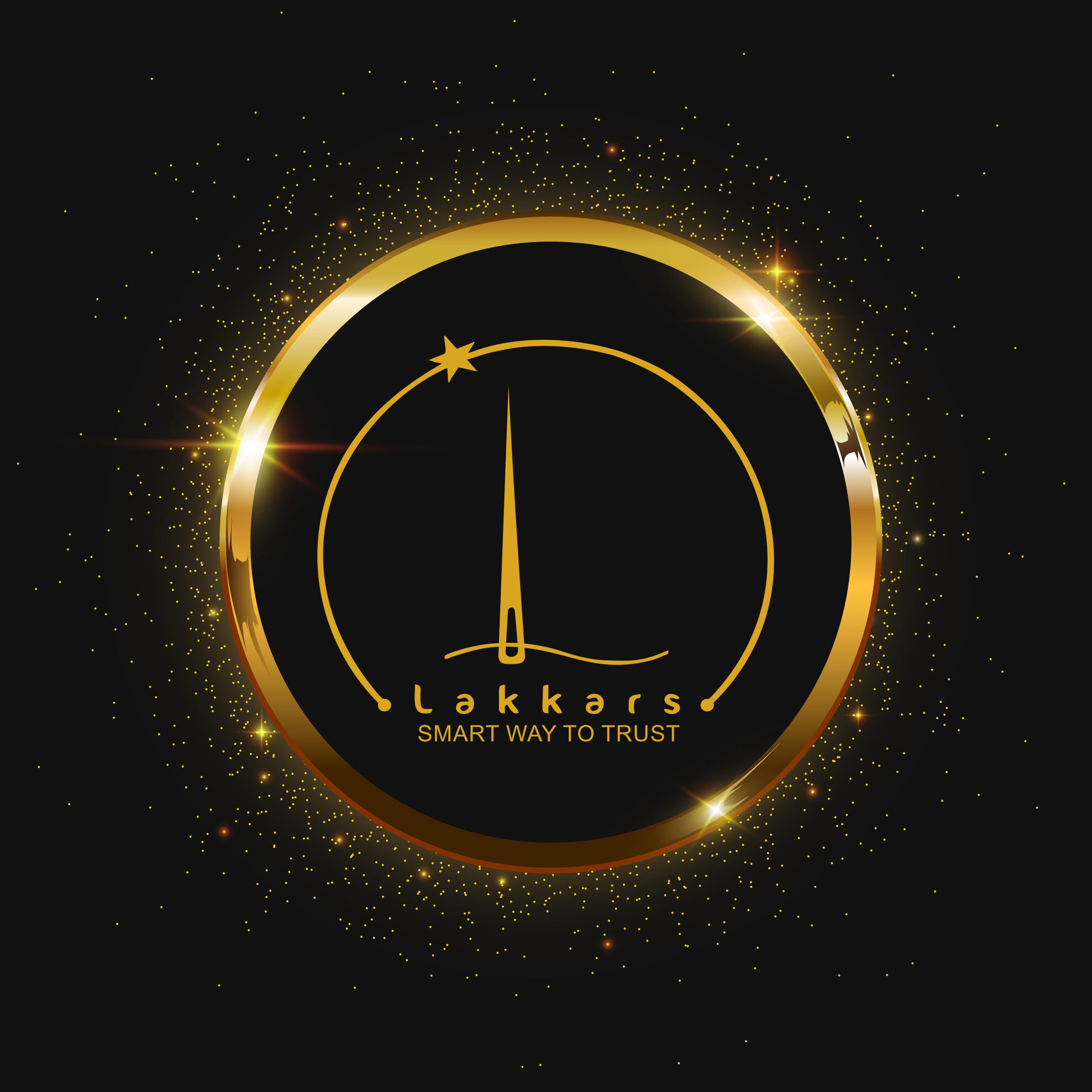 Magazine launched for helping women for success. Lakkars has always served and worked efficiently towards women empowerment, we have blossomed into America's most-read fashion magazine.