Jisoo and Jennie HOTTEST Looks
Jisoo and Jennie have been always our talk when it comes to fashion! Both the girls have wowed us with their splendid style and sombre altogether. And today, we were up with some of their best street style fashion looks that would make you go bananas!
Jisoo
This beautiful floral top with black shorts could be your perfect style gram for the street style. Pairing up with the grand headgear, and beautiful straight, silky and shiny hair. Jisoo is looking so darn cute in this picture, with the ice-cream graphic painting behind. We can't help but go absolutely obsessed with this look! What do you think?
Jennie
Jennie is the coolest girl of all. Not just a talented soul, but also a grand fashionista, and we can't deny that! This picture is proof of all! The mustard coloured top looks absolutely gorgeous and with the blue denim shorts, she is rocking it. Moreover, the hair is aptly fitting the whole look, and the glasses are adding that extra look to the whole look. The handbag is giving the ultimate statement to it! What do you think?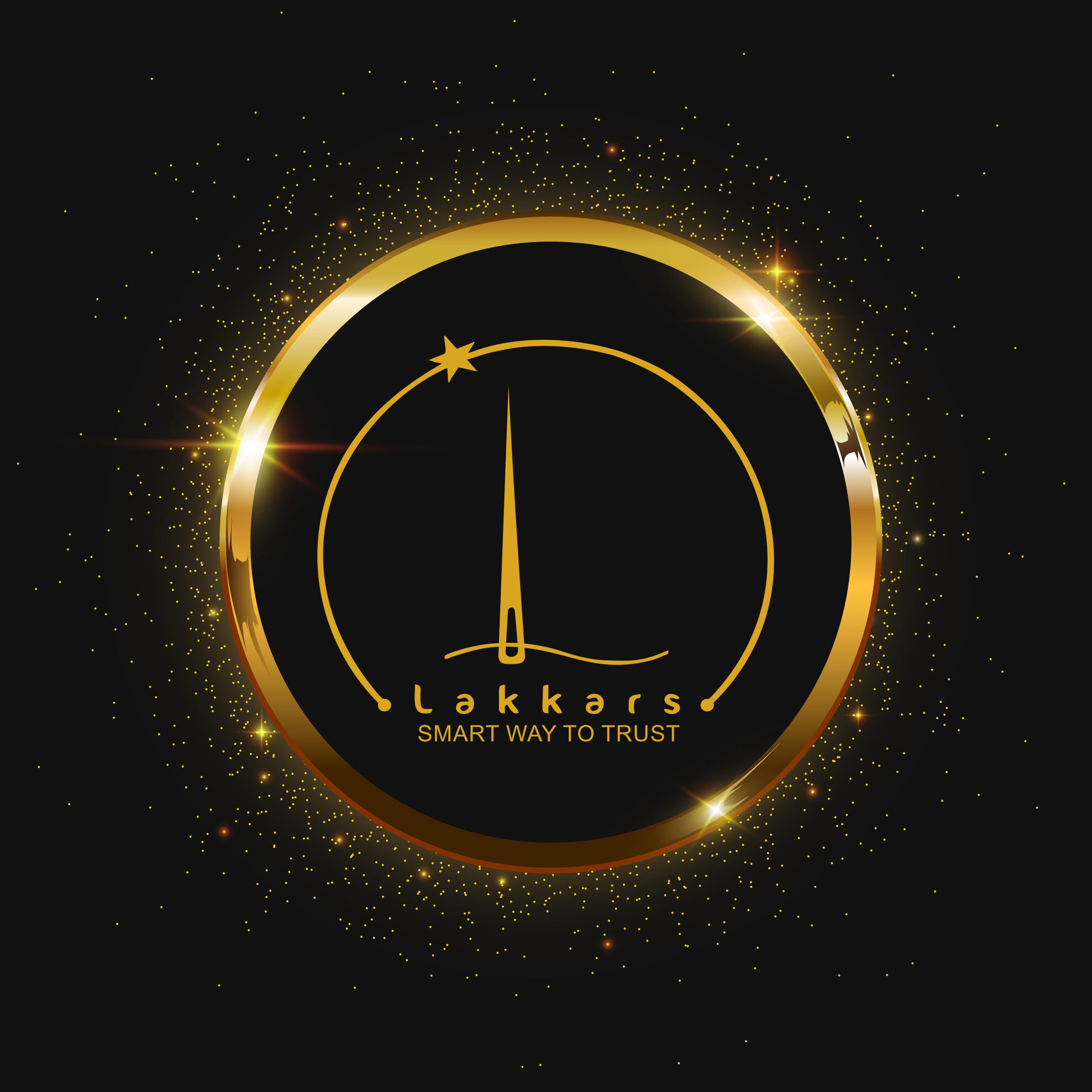 Magazine launched for helping women for success. Lakkars has always served and worked efficiently towards women empowerment, we have blossomed into America's most-read fashion magazine.