Lifestyle
Lifestyle fashion photography-Malla Sri Harsha
Lifestyle fashion photography  is a  genre of photography, the purpose of which is to capture candid, unrehearsed moments of a model's real life, adding an artistic twist to it by means of photo retouching in Photoshop or particular camera settings.  Lifestyle fashion photography became a trend in the digital photography market pretty quickly. 2017 was named the year of naturalness in photographic world. It reveals a certain story from a person's life and brings out its true colors. This photography genre is about capturing spontaneous moments, which means that it is interconnected with a number of other photographic genres as: wedding, documentary, photojournalism, landscape, portraiture, sport, street, and wildlife photography.
Each of them convey the essence of fashion lifestyle photography in their own and unique way. Photography industry trends are being changed every day, and they seem to be impossible to follow. Fashion trends in photography of magazines, fashion blogs, advertisement play a very important role. Keeping up with the latest tendencies is crucial for all fashion lifestyle photographers, as they have to look at least one season ahead when taking pictures. Ignoring all 2018 fashion trends will negatively affect photographers' market value. Why is this genre so important? People have always been interested in fashion, following all the trends. They read top fashion magazines, fashion and lifestyle blogs or watch TV advertisements. So, we have compiled a list of the commercial lifestyle photography tendencies that will be prevalent in 2018 to help you keep up and stay relevant. Try to study and understand them, adapt them to your work and they will develop your business in no time.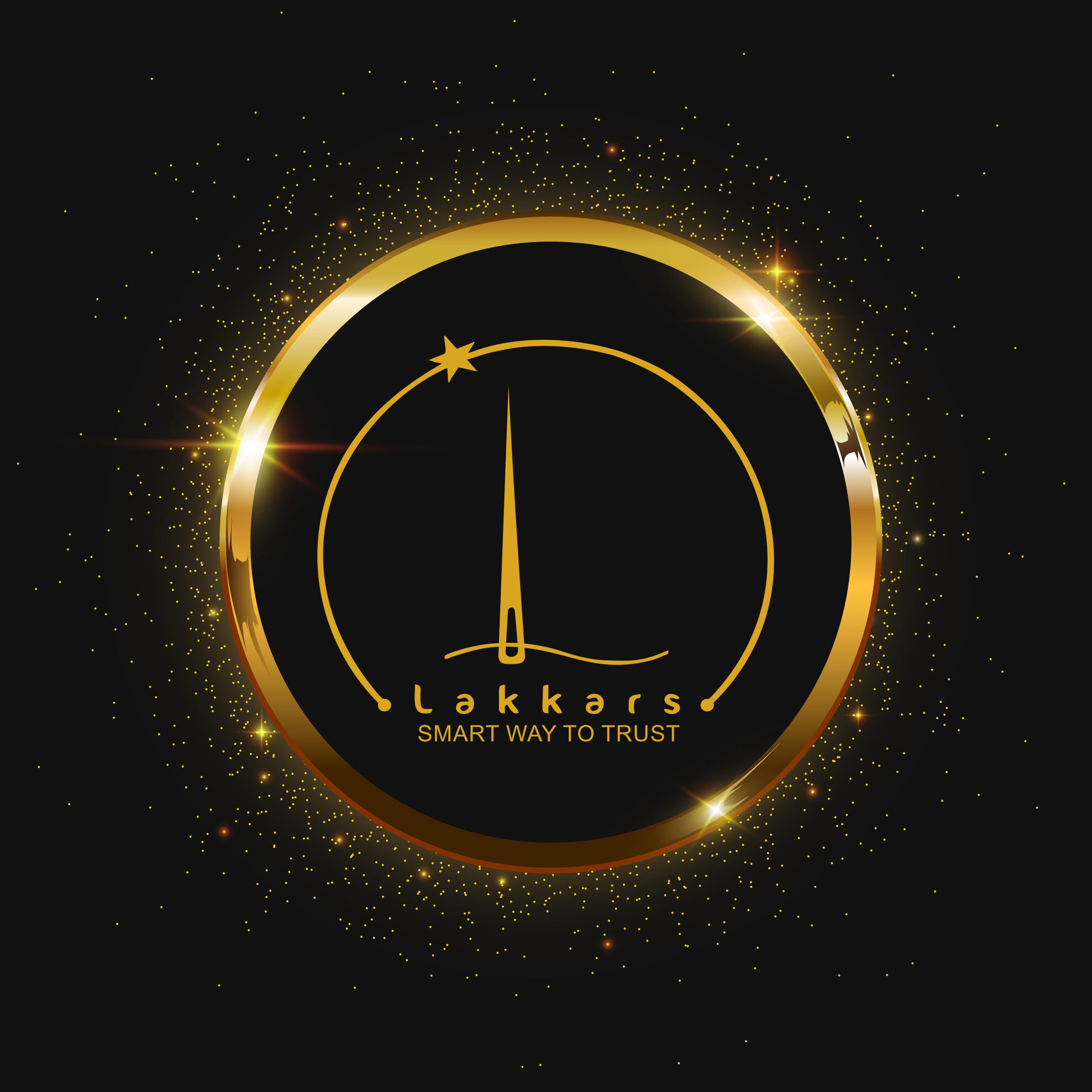 Magazine launched for helping women for success. Lakkars has always served and worked efficiently towards women empowerment, we have blossomed into America's most-read fashion magazine.