Australia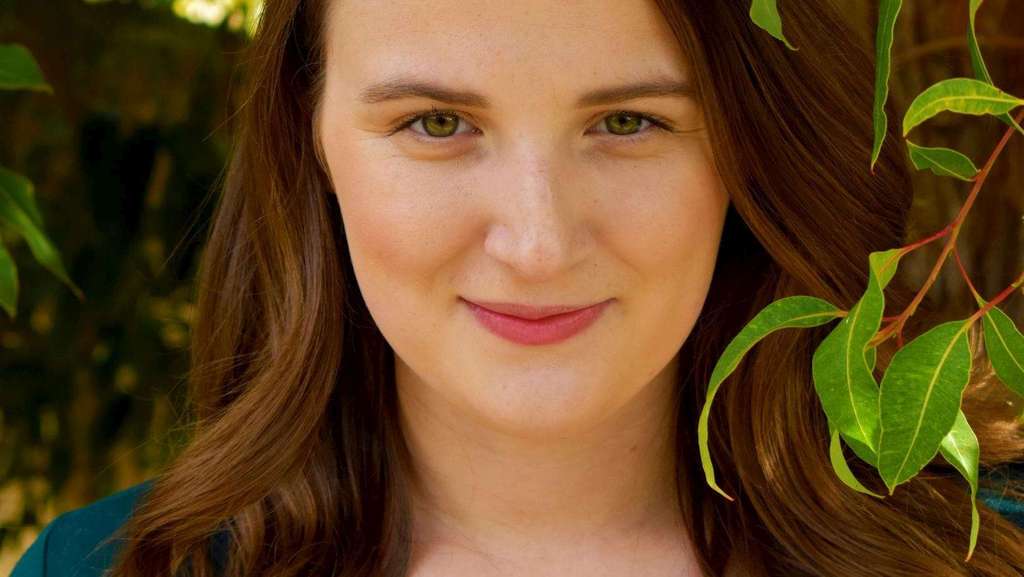 Lilly Dennis Gets Ahead in Hollywood
The Tasmanian born-and-bred actor Lilly Dennis has been making steady progress in the entertainment industry in the USA.
Having started in theatre here in Australia, she has since found work both in Hollywood and beyond. Having taken on multiple roles in film and TV, she also has appeared on Broadway with her solo play Chocoholic in which she stars as a young woman who is on trial in the 'court of preposterous addictions' for being an 'out-of-control' chocoholic. 
The play won Best Short Solo Show in 2018 at the United Solo Theater Festival, and then hit the stage again post-pandemic, garnering an audience yet again, and taking home Best Encore in 2021.
A graduate of the American Academy of Dramatic Arts in 2015, the young actor has been finding her niche in comedy. However, she has recently been cast in the film Let Me Help You, a horror film based on a true story of the reality of human trafficking. The low-budget feature was shot in the middle of the pandemic in North Dakota and is set to be released toward the end of 2022. This will be a big shift for Dennis as she has consistently presented herself on stage and on TV as a comedian.
The actress credits her upbringing in Tasmania greatly to her success. While you might think growing up on an island so far from Hollywood would be a detriment to the actor, she states the opposite.
Dennis's most significant role was arguably that of Rachel in the mini-series Nannies, a 2018 production that spanned 10 episodes. Nannies is a situation comedy following the lives of a group of Los Angeles nannies navigating the ups and downs of dealing with caring for children of the elite.
The actor has been using social media to build her fanbase both locally and internationally over the last few years. In recent times she has taken her comedic talents to TikTok where she has acquired a following of 170,000, entertaining her audience with Saturday Night Live-style sketches.
While she might hail from Australia, one of the talents she possesses is her versatility when it comes to accents. This is a challenging skill to master, which has helped her slot into several roles and characters in the USA scene.
While Chocoholic will return to the stage by popular demand later this year, Dennis also has more television work in the pipeline. Recently it was announced she would star opposite South African Amy Letcher in the series F.I.N.E., to be produced by Black Horse Productions.
Dennis describes the series as being about "unorthodox addictions and unlikely friendships in Los Angeles". Few details have been released about the production, however, the pair have previously starred together in other projects and are looking forward to building on their comedic chemistry.
There could be big things in store for the Tasmanian starlet, and we are watching closely to see what happens next.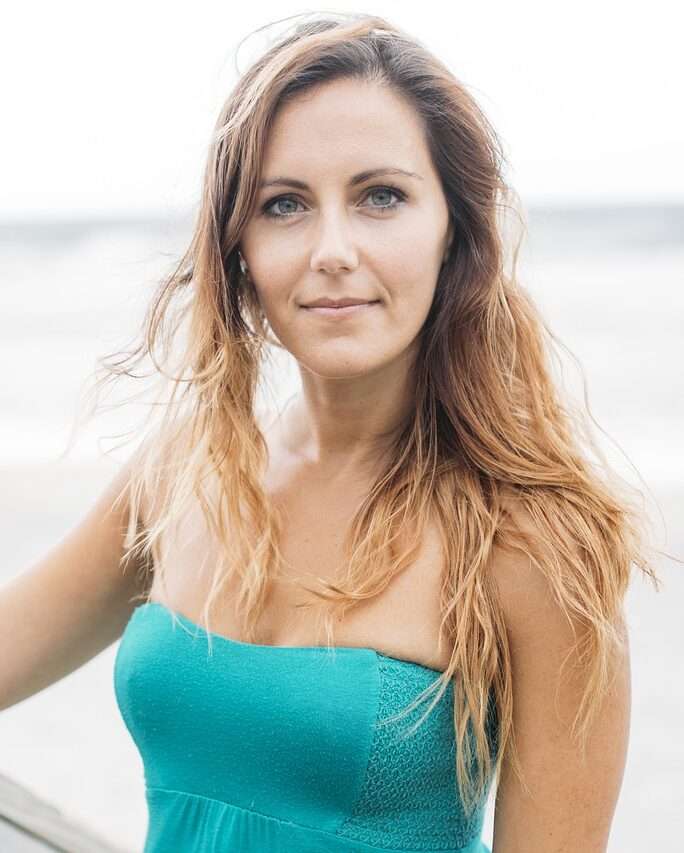 Mrs Vicky m Bournel has made this magazine proud. She is not only an Author from America for Lakkars Magazine she is the Chief Editor of Lakkars Magazine for the articles.