Entertainments
Iman Vellani has Won Fans across the World
Would Ms Marvel have been as compelling if its cute-as-a-button debutant wasn't front-lining the show? A natural in front of the camera and a delight in her interviews, 19-year-old Iman Vellani has won fans worldwide. The best thing about the Canadian teen of Pakistani origin is that she wears her identity effortlessly on her sleeve and despite the massive responsibility of representation thrust upon her, this screen superhero comes across as just another young woman navigating through life… and now celebrity-dom.
While her time as the redoubtable Kamala Khan on the Marvel series has earned her descriptors like "an adorable bundle of charisma" and "full of youthful verve and irresistible moxie", it's her time off the show that makes Iman endearing — her wacky sense of humour ("In elementary school, there was a teacher who would always call me an Apple product — like I-Man, iPod," she had said in a recent interview) and the fact that she name-drops (like having "mundane conversation", by her own admission, with Marvel super boss Kevin Feige) without ever making it seem like she's showing off. A girl we love… and want to see more of soon!
Get to know more about Vellani — including her favourite Gandalf quote — in her Bustle Booth questionnaire below.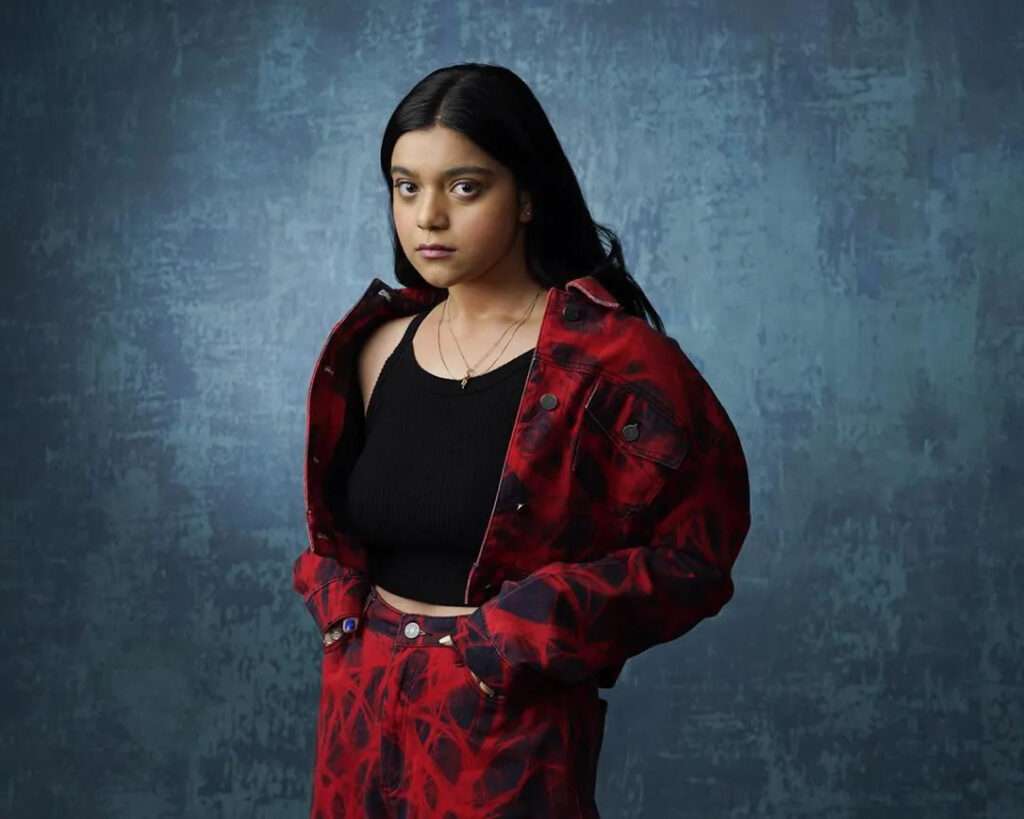 What's your coffee order?
Black… I'm always tired.
What are the saved weather locations on your phone?
Markham. Toronto. London. Los Angeles. Bangkok.
What's your sign?
I'm a Leo — but my moon and rising sign is Libra, so that should say something.
Favorite overused movie quote?
"Fly, you fools!" from Gandalf [in The Fellowship of the Ring].
What was your favorite cartoon as a kid?
SpongeBob!! It still is.
What's one movie or TV show you're currently obsessed with?
BoJack Horseman always, but currently it's Barry and The Kardashians.
Who is your celeb idol?
It has got to be Robert Downey Jr., duh.
If you had to be on a reality TV show, what would it be?
The Great British Baking Show.
Go-to karaoke song?
"We Didn't Start the Fire" by Billy Joel.
What's something that's inspired you lately?
The Adventures of Shark Boy and Lava Girl Letterboxd reviews.
What's something you want people to say about you?
I'm not sure. I think people should say what they want.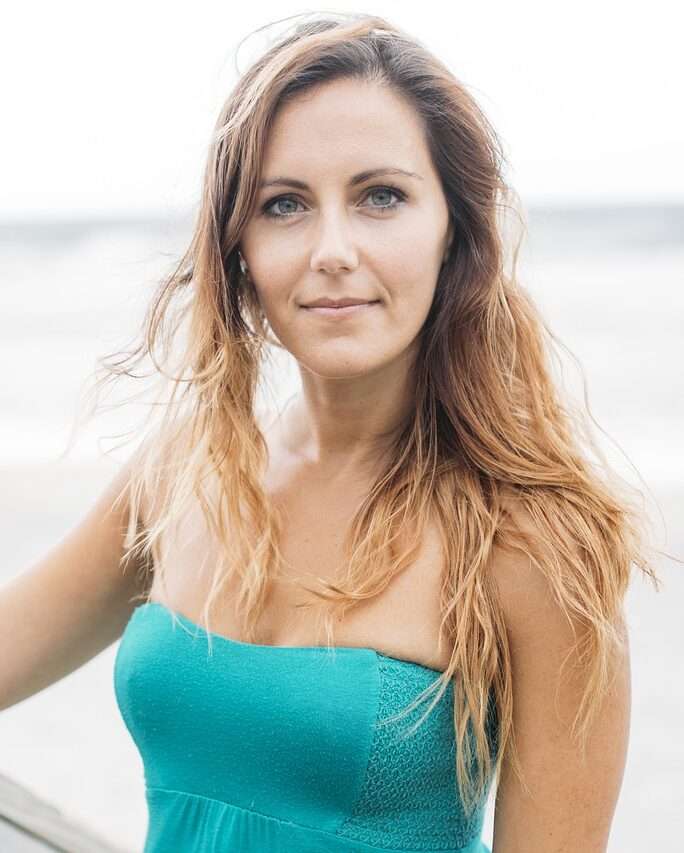 Mrs Vicky m Bournel has made this magazine proud. She is not only an Author from America for Lakkars Magazine she is the Chief Editor of Lakkars Magazine for the articles.