Lily-Rose Depp on Fashion and Playing Dress Up
Chanel is celebrating the launch of its latest Resort 21 collection by Virginie Viard with a Karim Sadli-lensed photoshoot with Lily-Rose Depp. In the accompanying video, the French actress points to her favorite pieces from the collection and discusses her relationship with the house's creative director spoke with the newly 21-year-old about her relationship to social media, the clarity that comes with a changing world, gratitude, and using fashion to lift your spirits. It helps, of course, if it's Chanel.
How have you been handling the last seven months from a mental health perspective?
"I think it's great that everybody's really talking about mental health right now. People are really taking the time to check in on their friends and family to see how they're doing and how they're handling it. And so I think that's a really beautiful thing that's come out of this time—we're all really leaning on each other more than ever before."
"I've just been like taking it one day at a time, and obviously, there're ups and downs in all of this. I was actually shooting a movie in Ireland over the summer, which was amazing. I was just so, so grateful to have the opportunity to be working again. I know that I'm able to experience this from a place of a lot of privilege. I just feel really happy to be surrounded by family."
Do you feel like your circle has gotten smaller like you're surrounding yourself with all the same people during this? Even who you're talking to?
I think that times like these…show you a lot about who is really, really dear to you. But I think if anything you realize more who you really, really miss when you haven't been able to see your friends in six months or longer. I think it definitely puts a lot in perspective. And I think that a lot of people and myself included, have done a lot of thinking, hopefully. It's also been a time of great opportunity to just sit with yourself and give yourself the space to breathe and feel whatever you're feeling, because obviously, we don't have all of the distractions that we're normally used to. I think it's been a really great period of growth for a lot of people a positive thing in such a scary time.
You had a big birthday recently. I'm sure it's not how you imagined celebrating it, but how did you ring in? I suppose it's a little different if you're not in the U.S. where 21 is such a milestone.
Well, I was in Paris for it. It was very small because it was when stuff started opening back up a little bit again in Paris. Over the summer, those kinds of restrictions were easing. But I still had a nice dinner with my family and two of my friends. They're all French, but they were very aware of the significance of the 21st birthday. We definitely celebrated and rung it in, and it was really special. Definitely not what I had expected. I feel like I've said this before, but I'm just postponing it. There will be a 21st birthday at some point. I'm looking forward to that whenever it can be.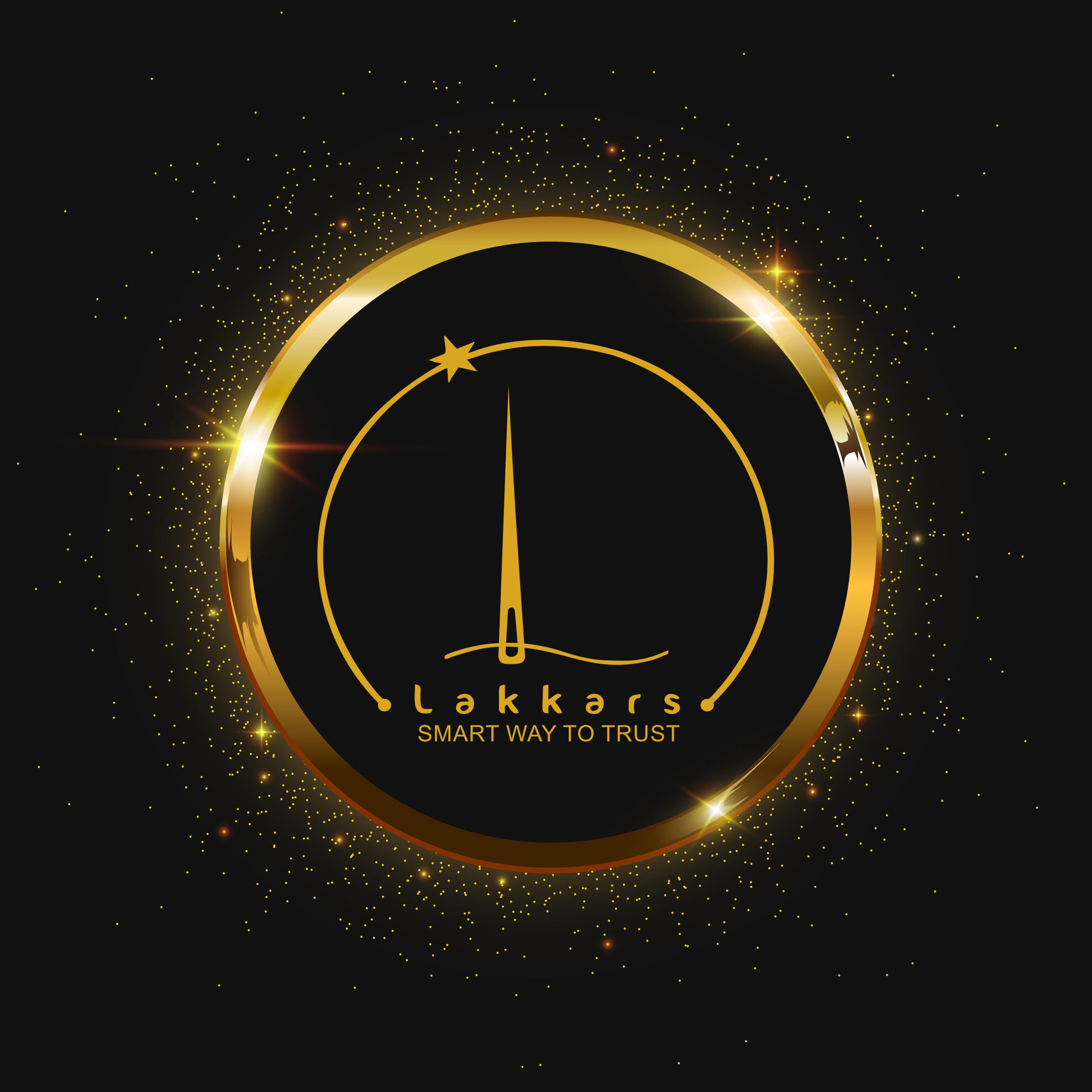 Magazine launched for helping women for success. Lakkars has always served and worked efficiently towards women empowerment, we have blossomed into America's most-read fashion magazine.