Nihl, Maximilian, Act N°1, and Situationist Rising Design Talents Presented Mixed-Gendered Collections
The past few months have had everyone questioning the fashion system. From the Open letters to the fashion industry in May, led by Dries van Noten, which addressed the flaws of the official schedule, to major luxury players including Celine and Gucci opting to only show mix-gendered collections twice a year, it's apparent that change is finally underway. A further shift was felt when three of the Big Four fashion capitals' governing bodies opted to show co-ed for the first time for spring/summer 2021 (New York had New York Men's Day on 15 September instead, before the rest of the full schedule commenced).
Blurring gender stereotypes has become the way forward — not only is it more inclusive, but it's also less expensive for brands to produce fewer shows, promotes a more sustainable business model, and, with reduced travel, it's hopefully more environmentally friendly, too.
From exploring elegance with sex appeal to embracing tradition and heritage while challenging gender norms, the magazine spoke to four international rising fashion brands about why the future is co-ed.
Maximilian Davis,Maximilian, London
"Caribbean elegance and sex appeal," is how Maximilian Davis, 25, describes his label's aesthetic. The London College of Fashion alumni and Grace Wales Bonner protege made his debut on the spring/summer 2021 calendar via the support of London's fashion incubator program Fashion East. He has since emerged as the breakout star of the season with a photoshoot and film of his ultra-glam and sensuously tailored clothing that brought together some of the brightest names in fashion including stylist Ib Kamara, photographer Rafael Pavarotti, and filmmaker Akinola Davies.
What inspired your SS21 collection?
"The starting point was my grandmother's heritage in Trinidad — her love for music and Carnival pushed me to research the reason behind it. Carnival became a celebration of freedom for [former] slaves in 1834 [after slavery was abolished in the British Caribbean in 1833]. I also took inspiration from my childhood memories of Trinidad in the early '00s and trends of the time. I wanted to show Trinidadian ease and elegance, so the fabrications and proportions were very important."
Why did you do a co-ed collection?
"I want people to wear my clothes and feel empowered, sexy, and elegant. To see a person wearing a garment that is recognized for the opposite sex is sexy to me, I see them with so much confidence. Making garments that are co-ed allows people to wear what they want for themselves. It's about showing and supporting — not making people feel excluded."
What are the biggest lessons you've learned about yourself, both as a designer and a person, during the past few months?
"Do what you want, and don't be afraid to talk about race, gender and sexuality."
Neil Grotzinger,Nihl, New York
Nihl designer and Parsons School of Fashion assistant professor Neil Grotzinger, 28, explores LGBTQIA+ identities within his work. A Parsons MFA graduate and 2018 LVMH Prize semi-finalist, Grotzinger is known for subverting masculine stereotypes, with the ambition of creating, in his words, "a new queer future where fashion can create commentary and empower the wearer."
Tell us about your SS21 collection.
"It was inspired by images of hedonistic luxury and excess throughout history. I looked at images of places such as Las Vegas and Atlantic City as a reference for extreme indulgence and [combined] them to create my own luxury around queer identities. I wanted each look to represent a unique queer persona."
What are your hopes for fashion's future?
"That fashion will begin to deeply embrace the idea that clothing does not have to be gendered and that the grey area between those two ideas [male and female] can be extremely profound."
Galib Gassanoff and Luca Lin,Act N°1, Milan
Galib Gassanoff, 26, and Luca Lin, 27, launched their brand Act N°1 in 2016, and the following year were selected to be part of the Talent Corner during Milan Fashion Week. Lin and Gassanoff are of Chinese and Azerbaijani heritage respectively and are known for collections that feature a multicultural mash-up of prints and textures with deconstructed tailoring.
Talk us through your SS21 collection.
"This season, we stuck to the DNA of the brand, challenging traditional tailoring and dressmaking. Sleeves are ruffled square panels draped on the shoulders with pleats, cut-up shirts are patched on to dresses, and pleated-sleeve dresses are one-size items that embrace and fit any type of body shape. Ancient Chinese printed silks are constant in our collections."
What are your hopes for the future of the fashion industry?
"Stop seasonality and the excessive production of too many collections a year."
Irakli Rusadze, Situationist, Georgia (presented in Paris)
Georgian designer Irakli Rusadze, 29, launched the label Situationist at Tbilisi Fashion Week in 2015 and made its debut on the Paris Fashion Week schedule for spring/summer 2021. The emerging label has made a splash with its slouchy minimalist clothing favored by the likes of Bella Hadid.
Talk us through your SS21 collection.
"The pandemic gave us an opportunity to dig deep into our heritage, so we started to consider our surroundings and the people in the city — we were inspired by how different cultures clash. This season is more universal with unisex garments and fabrics, with pieces available in vegan leather."
What are the biggest lessons you've learned about yourself, both as a designer and a person, during the past few months?
"I had a lot of time to think about this collection with no distractions and realized that our country's heritage is really important — I want to reimagine that in new ways each season. I want to work on many more creative collaborations with amazing people from Georgia."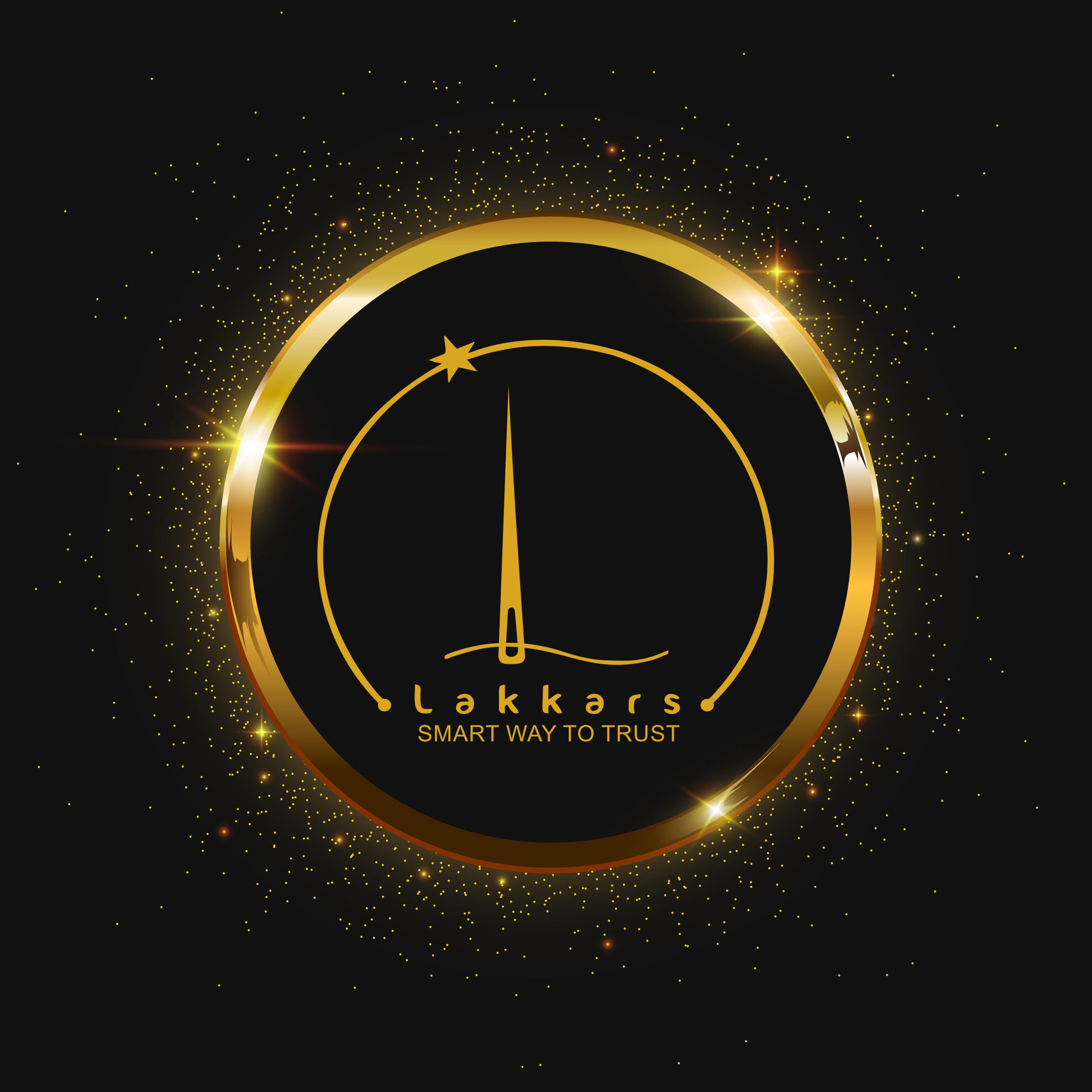 Magazine launched for helping women for success. Lakkars has always served and worked efficiently towards women empowerment, we have blossomed into America's most-read fashion magazine.