Inspiration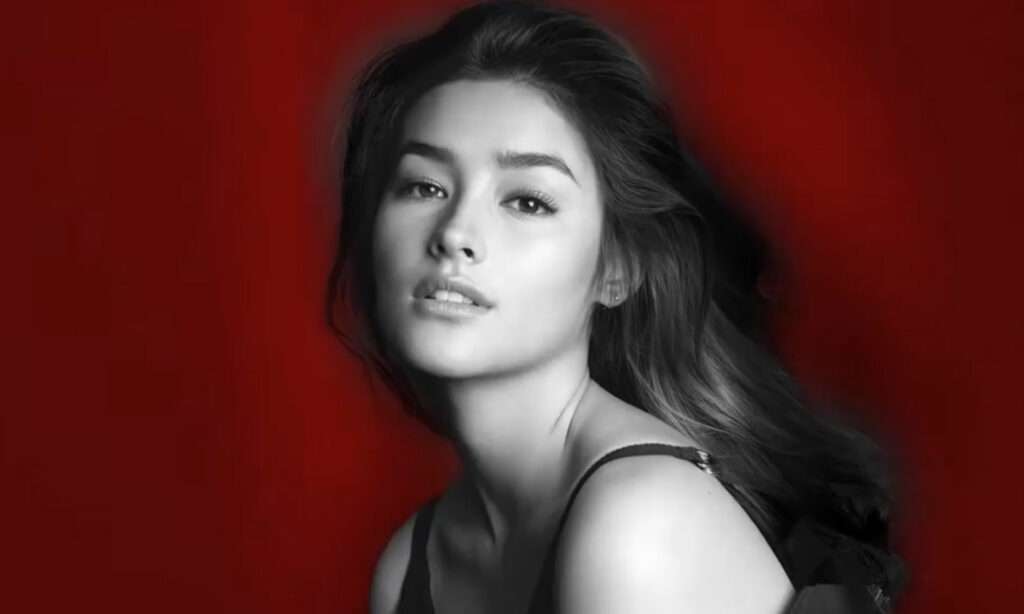 Liza Soberano to star in first Hollywood film
HOLLYWOOD has beckoned actress Liza Soberano, and she has accepted. The Filipina-American confirmed on social media that she will be part of the upcoming horror comedy, "Lisa Frankenstein." Kathryn Newton and Cole Sprouse are the movie's lead stars.
Lisa Frankenstein will mark Soberano's first major Hollywood project since actively pursuing an international career this year.
"Ecstatic to be part of this film [zombie emoji]," the actress confirmed on her Instagram account @lizasoberano on Friday, sharing a screenshot of the _Deadline_ article.
Besides Soberano, Carla Gugino ("The Fall of the House of Usher"), Joe Chrest ("Stranger Things") and Henry Eikenberry ("The Crowded Room") were also announced as part of the cast.
According to _Deadline,_ Lisa Frankenstein is set in 1989. The plot will follow the titular character, an unpopular high school student (Newton), who accidentally re-animates a handsome Victorian corpse (Sprouse) one stormy evening and works to rebuild him into the man of her dreams.
Chrest reportedly plays Newton's father in the film, but the other roles, including Soberano's, have yet to be disclosed.
Lisa Frankenstein is backed by a stellar creative team with Academy Award and Tony winner Diablo Cody in charge of the screenplay and actress-director Zelda Williams at the helm. Williams is the daughter of the late legendary actor Robin Williams and the movie will mark her first full length directorial job.
The film started production in New Orleans three days ago based on Newton's Instagram account. No release date has been set, but the movie will be distributed in the US and internationally by Focus Features, and Universal Pictures International, respectively.
Before Lisa Frankenstein, Soberano's last project was the Netflix's animated series, "Trese," where she lent her voice to the Filipino dub of the titular character.
It can be remembered that Soberano signed with actor-manager James Reid's Careless Music back in June. Reid has been part of the Los Angeles-based label and artist management company Transparent Arts since 2020. He has said in previous interviews that besides trying to get his career going in Hollywood, his partnership with Transparent Arts would hopefully pave the path for other Filipino artists too. Soberano is represented by both Careless Music and Transparent Arts for this project.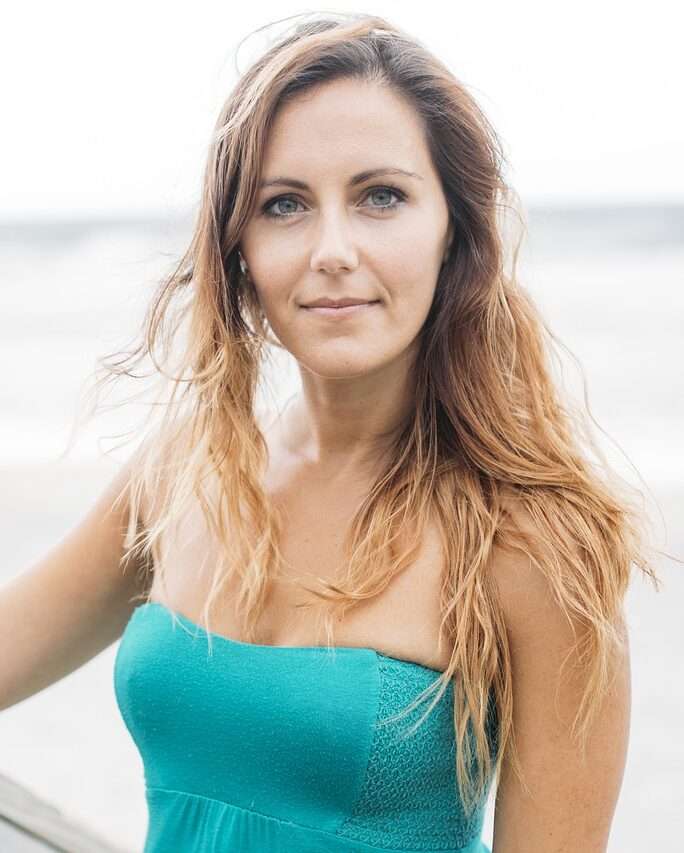 Mrs Vicky m Bournel has made this magazine proud. She is not only an Author from America for Lakkars Magazine she is the Chief Editor of Lakkars Magazine for the articles.