Entertainments
How Beauty, Fashion And The Entertainment Industry Influence One Another —Manjushree Suresh
The unmistakable laughter, like melodic machine gun volleys, signals the imminent arrival of the vision of loveliness known as Manjushree Suresh.
Manjushree is a rising star with not one but two major movies coming up, it's a sound that reverberates around the vast white-walled empty spaces of a Kollywood, rendering everyone in its path powerless to do anything but smile.
Enter Manjushree Suresh. Dressed in a figure-hugging sleeveless white black dress, the actress Manjushree is such a joyous force of nature, that it's impossible to keep a straight face in her presence. she says there are still things that she finds hard to do especially when it comes to deciding the roles she wants to take on from her noteworthy performance in movies, manjushree's career has been most interesting.
"I always do look at the script. I also am a little bit guilty of the fact that when there is a script that is really special, I am very uncool about it. I am like, 'Yes, please let's do it.' I am not very good at playing the game of, 'Oh I might be a bit busy, I am afraid I won't do it. I have got to get better at saying no. But I can't help it when the script is really good. It is a no brainer really for me," she says.
"It can be tricky sometimes to balance having a social life and then having a successful career, but you just have to carve out time. I think my parents helped me keep all that in perspective. And I think I did a decent job," she laughs.
She hopes to continue pursuing surprising roles in projects like the film, ones "that have a sensuality to them and are sexy because it's super fun and it's such an empowering part of being a woman," she says. A musical or a romantic comedy could be next. "I really just want to try everything."
Kollywood Industry is a place where women are really powerful and they really are dominant in the media industry. New dramas, films and tv serials are coming day by day and it is due to the women there living are so talented that they are always craving popularity and knowing able.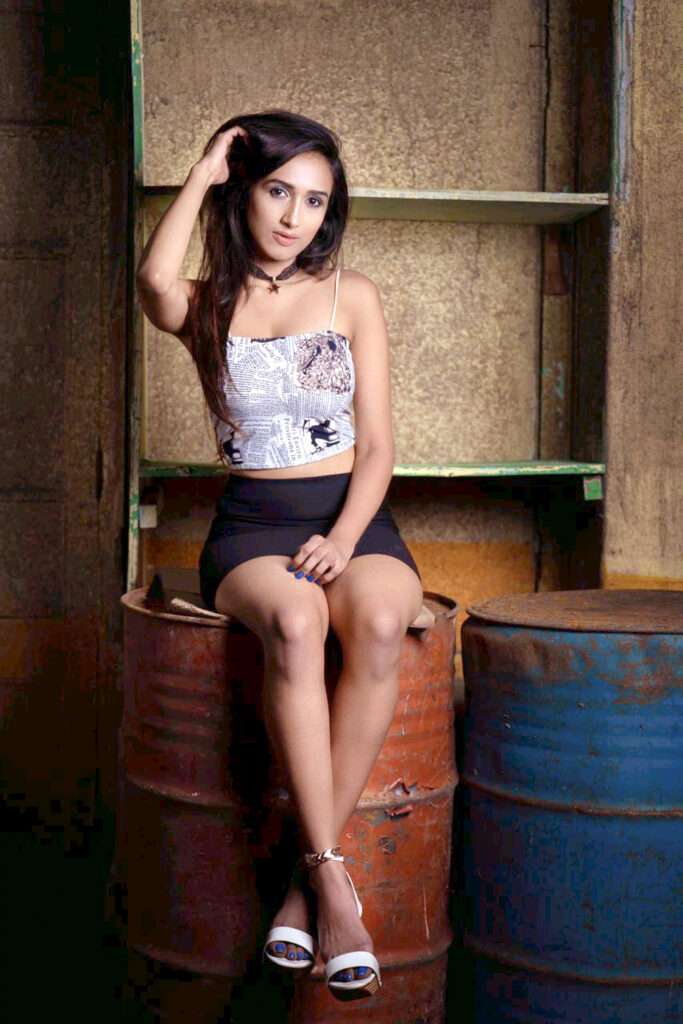 They are trying really hard to achieve their goals and to make their place proud. As they are well known because of their flawless skin, they are easily making their name in the media industry. So this little girl is career orientated and knows well how to work. She's currently working hard to cope with the upcoming new Actresses as well and must be coming up with something amazing.
Manjushree is the perfect example of the new-age actress, who is not just lured by the glitz and glam of the silver screen, but wants to use her celebrity status to not bluff out but instead make a difference in the society, more overly in people's lives.
Mr Sangram has made this magazine something to be proud of what we kept expecting. He is not only an Author, for Lakkars Magazine he is the South Zone Head of India and Chief Editor of Lakkars Magazine E-Book.