Modern Princesses: The Face Of Royal Fashion
Royal fashion has thrived on its conservative and traditional beliefs, in the sense that it has always been limiting and uniform. Weaved with the most expensive fabric and laden with precious adornments, the royal dresses have surely pleased the eyes of the general public. However, with a change in the tides of time, royal fashion has evolved into a bold and beautiful way to portray something that is beyond royal values and customs.
Princess Sofia of Sweden
Married to Prince Carl Philip, Duke of Värmland, Princess Sofia of Sweden is a true fashionista of her time. Over the years, she has successfully incorporated regal and traditional royal styles to the latest trends and experimented with bright colours, which surely speaks volumes about her versatile fashion sense.
Princess Maria-Olympia of Greece and Denmark
Princess Maria-Olympia of Greece and Denmark is an accomplished American model and socialite, who also belongs to the Greek royal family. The 24-year-old is a self-independent individual, who at the age of 17 had already started her journey into the fashion industry. This style icon has already walked the runway for Dolce & Gabbana at Milan Fashion Week.
Princess Charlene of Monaco
Prior to her nuptials with Prince Albert II in 2011, Princess Charlene was an international level swimmer, who represents South Africa in the Olympics. After she tied the knot, she also became an all-time style icon with her minimalistic fashion sense and her regal aura.
Princess Miriam of Bulgaria
Princess Miriam of Bulgaria has also not had it the easy way. Although a Princess, she lost her husband in 2015, who succumbed to his injuries inflicted on him during a car accident in 2008. But taking over the reins of her life, she concentrated on her family and her jewellery line, a collection, she had started in 1991. In 2014, she launched MdeU, a line of jewellery collection that could be worn not only by the royals but also by common people.
Princess Sirivannavari Nariratana of Thailand
A fashion designer by profession, Princess Sirivannavari Nariratana of Thailand is a front-row celebrity at Paris fashion week. Besides creating and developing her own looks, she also runs a fashion brand that goes by the name 'Sirivannavari'.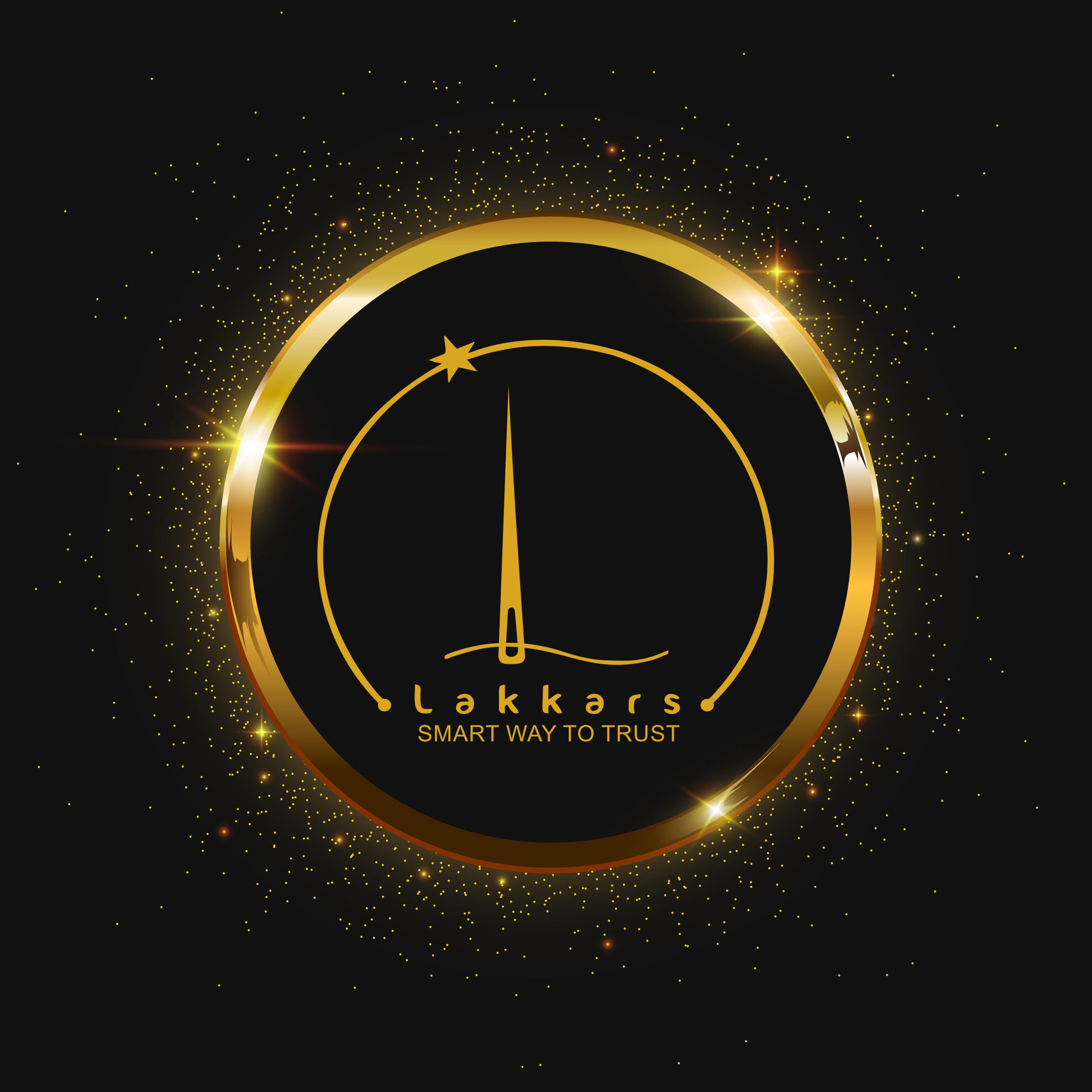 Magazine launched for helping women for success. Lakkars has always served and worked efficiently towards women empowerment, we have blossomed into America's most-read fashion magazine.