Monsoon launches Beautiful 8 piece Collection
Monsoon has launched an eight-piece collection made from sustainable fabrics.
The collection comprises a mix of floral dresses, trousers, blouses and light jackets, and has been influenced by India, using traditional artisan techniques from the country and deriving its name from the Indian Ashoka tree.
Materials used in the collection include organic cotton and Lenzing Ecovero which have been printed using traditional artisanal techniques such as wood blocking, where a wood carving is dipped in color and hand printed; hand screen printing, where color is poured into a stencil screen and applied using squeegees; and batik, where wax is used to create patterns.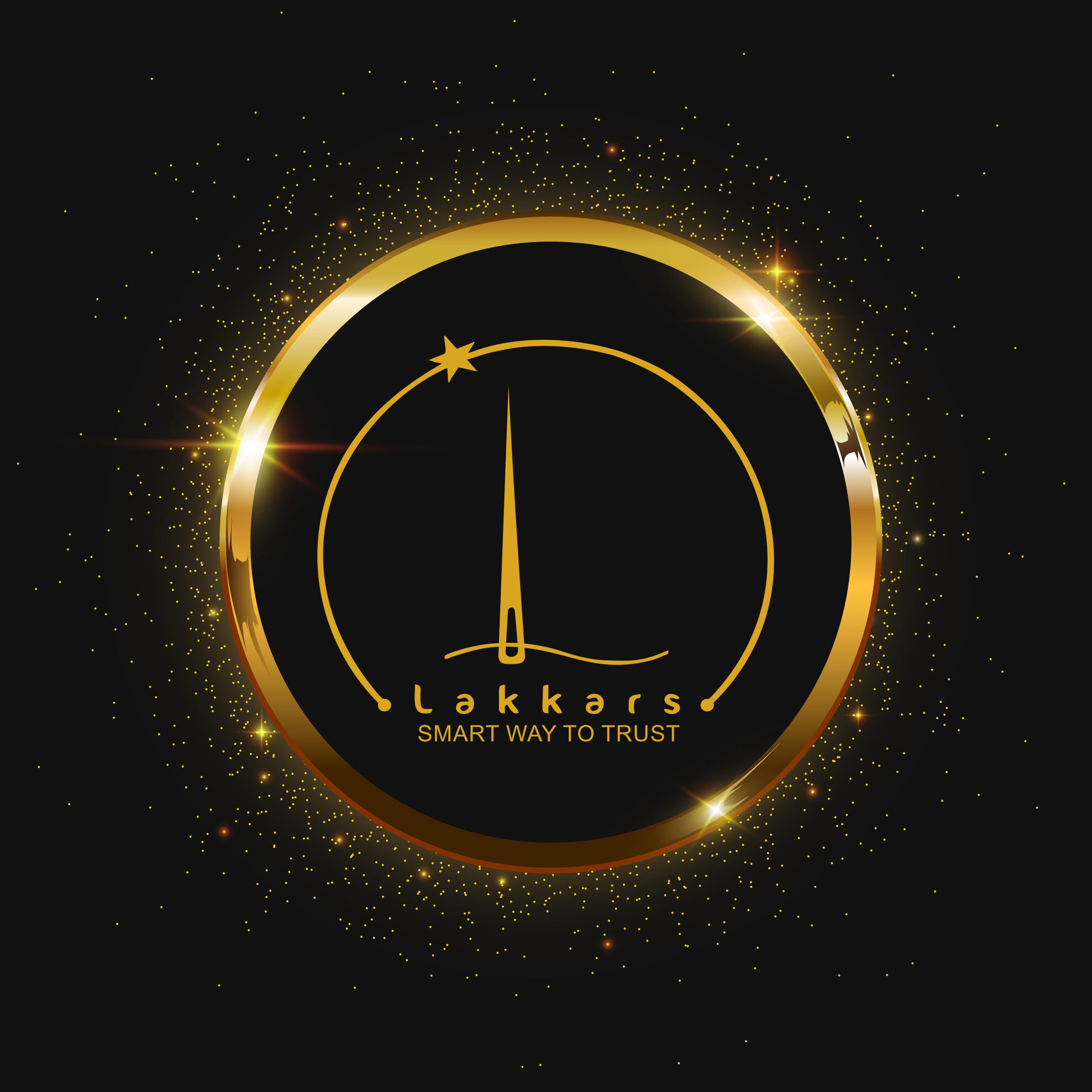 Magazine launched for helping women for success. Lakkars has always served and worked efficiently towards women empowerment, we have blossomed into America's most-read fashion magazine.