Most Beautiful Plus Size Celebrity
Every women dream of a size zero body as they think it's the perfect one. There is nothing wrong with a plus size body; following are the top celebrities who will prove you that looking a plus size also makes you beautiful.
ADELE
Adele is an English singer; she graduated from BRIT School for performing arts in 2006. Her first album "19" was released in 2008 which was one of the biggest successes. In the following year, she received two Grammies for Best New Artist and Best Female Pop Vocal Performance. In 2012, she was named as one of the most influential women by the Time Magazine. She is one of the best-selling artists in the world with sales of more than 100 million records.
OPRAH
Who don't know about the best television host of the world? She is widely known for her talk show "The Oprah Winfrey Show." It was the highest-rated show in the history from 1986 to 2011. Known as the "Queen of All Media" she is the richest African-American women of the 20th century. She was awarded the Presidential Medal of Freedom by President Barack Obama in 2013.
MELISSA MCCARTHY
She is an American actress, comedian, and producer. She first came to the limelight in the television series Gilmore Girls from 2000 to 2007. She achieved the most success and fame through the movie Bridesmaids in 2011 for her role as Megan Price. She has been nominated for total 66 awards and won 16 of them.
WHITNEY THOMPSON
She is an American fashion model and winner of America's Next Top Model. She competed against thirteen other participants to win the tenth cycle. Lifestyle MSN ranked her on one of the most influential women of 2008.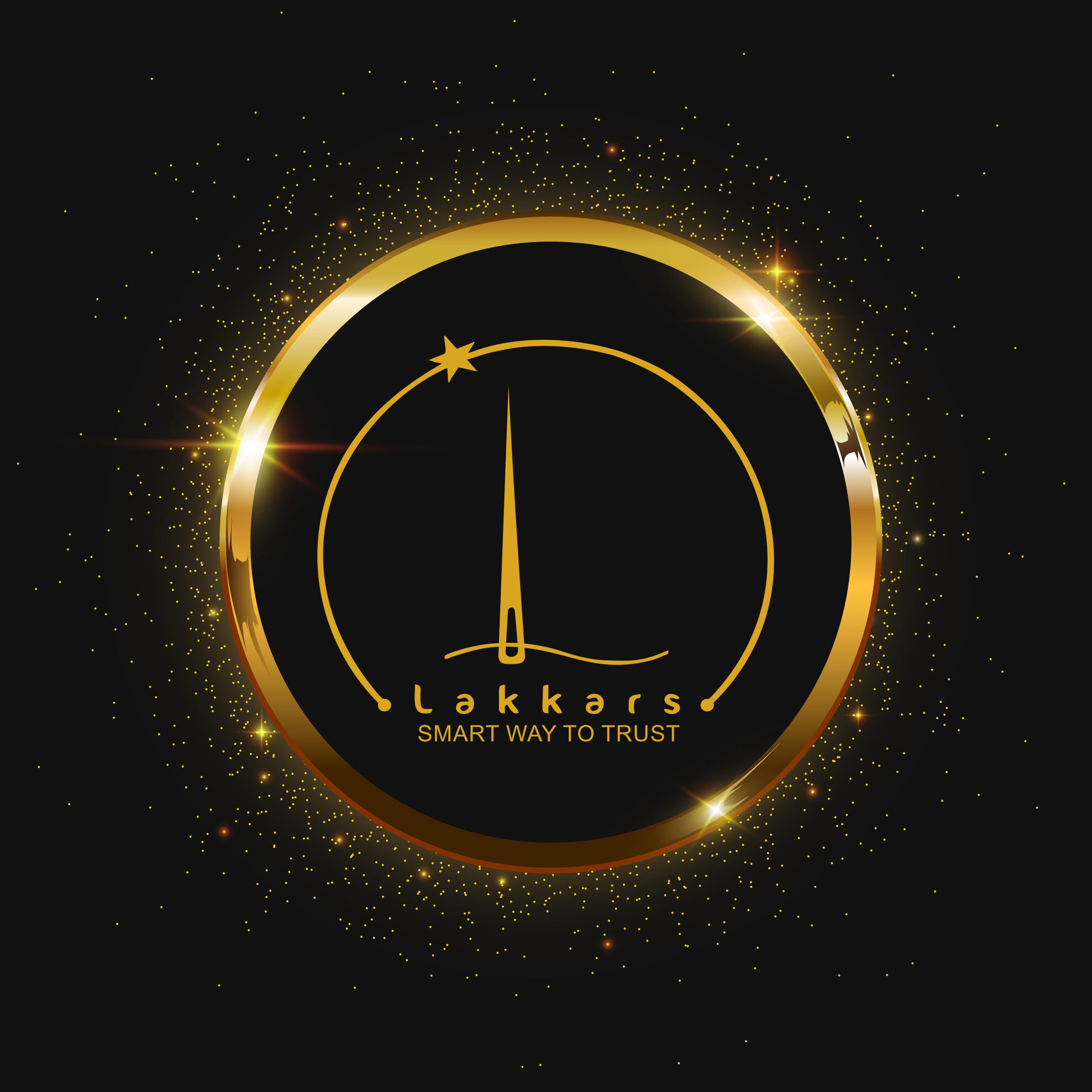 Magazine launched for helping women for success. Lakkars has always served and worked efficiently towards women empowerment, we have blossomed into America's most-read fashion magazine.