MTV VMAs 2020: Fashion Reimagined Red Carpet
This year's MTV Video Music Awards look a lot different compared to past years. Hosted by Keke Palmer, the annual awards ceremony, which is honoring the best of music in 2020, is being held in COVID-safe outdoor arenas across New York City (spanning its five boroughs).
While there will be no large audiences this time around, there is still a star-studded roster of performers this year, including talents such as Lady Gaga and Ariana Grande (who are performing together), BTS, Miley Cyrus, The Weeknd, Doja Cat, and more, all of whom will take to various stages to perform their hits.
Despite the social distancing efforts put into this year's show—most of the performances are pre-recorded—there are physical red carpet events happening at the VMAs this year. However, stars posed for the carpet before tonight's airing as well. Still, it marks one of the first major events to take place in-person since the pandemic began and considering the VMA's history of flashy, memorable looks in the past (remember Lil Kim's purple pasties?), stars came in dressed with a bang—even if the event is totally reimagined. 
Here, catch all of your favourite artists as they arrive at the 37th annual ceremony in our red-carpet slideshow below. And be sure to check back for live updates throughout the music-filled evening.
Lady Gaga cleaned up at MTV's Video Music Awards Sunday, an unorthodox show that paid socially distanced homage to New York City as themes of voting and racial justice punctuated the night. The 2020 VMAs – a show known more for ostentatious performances, made-for-Twitter moments and wild costumes than the actual awards – was scaled back due to the coronavirus pandemic, with performances held at outdoor spaces and many celebrities accepting prizes via video.
Host Keke Palmer, known for her role in last year's film Hustlers, opened the show with an emotional cold-open paying tribute to actor Chadwick Boseman, who just died after of cancer. "We dedicate tonight's show to a man whose spirit touched so many," she said of the performer who portrayed James Brown and Jackie Robinson and was the first Black superhero in Black Panther.
Lady Gaga took home trophies including Artist of the Year and Song of the Year for Rain on Me, her collaboration with Ariana Grande. The pair staged a futuristic performance atop the Empire State Building, both masked, with Gaga in a BDSM-Esque corseted get-up, one of her many eccentric costumes of the night.
The show featured sweeping pans of New York, a city devastated in the early days of the coronavirus pandemic and that originally was meant to host the VMAs at Brooklyn's Barclays Center. In addition to the Empire State Building, performances were also held at the waterfront Skyline Drive-in Theater, with an audience watching from spaced-out cars. Performers and crew at this year's VMAs were exempt from New York's statewide mandatory two-week quarantine imposed on travellers coming from areas with high rates of Covid-19.
The state's Department of Health said those involved with the show were required to quarantine when not working and submit to "rigorous testing." This year's edition included new awards recognizing the tumultuous year in music, with the pandemic halting tours and festivals worldwide in a devastating blow to the industry.
The show also honoured healthcare workers with a tribute to doctors and nurses singing and dancing in crowd-sourced videos. Grande and fellow pop star Justin Bieber won Best Music Video from Home for Stuck with you, while Latin boy band CNCO won Best Quarantine Performance for Unplugged At Home.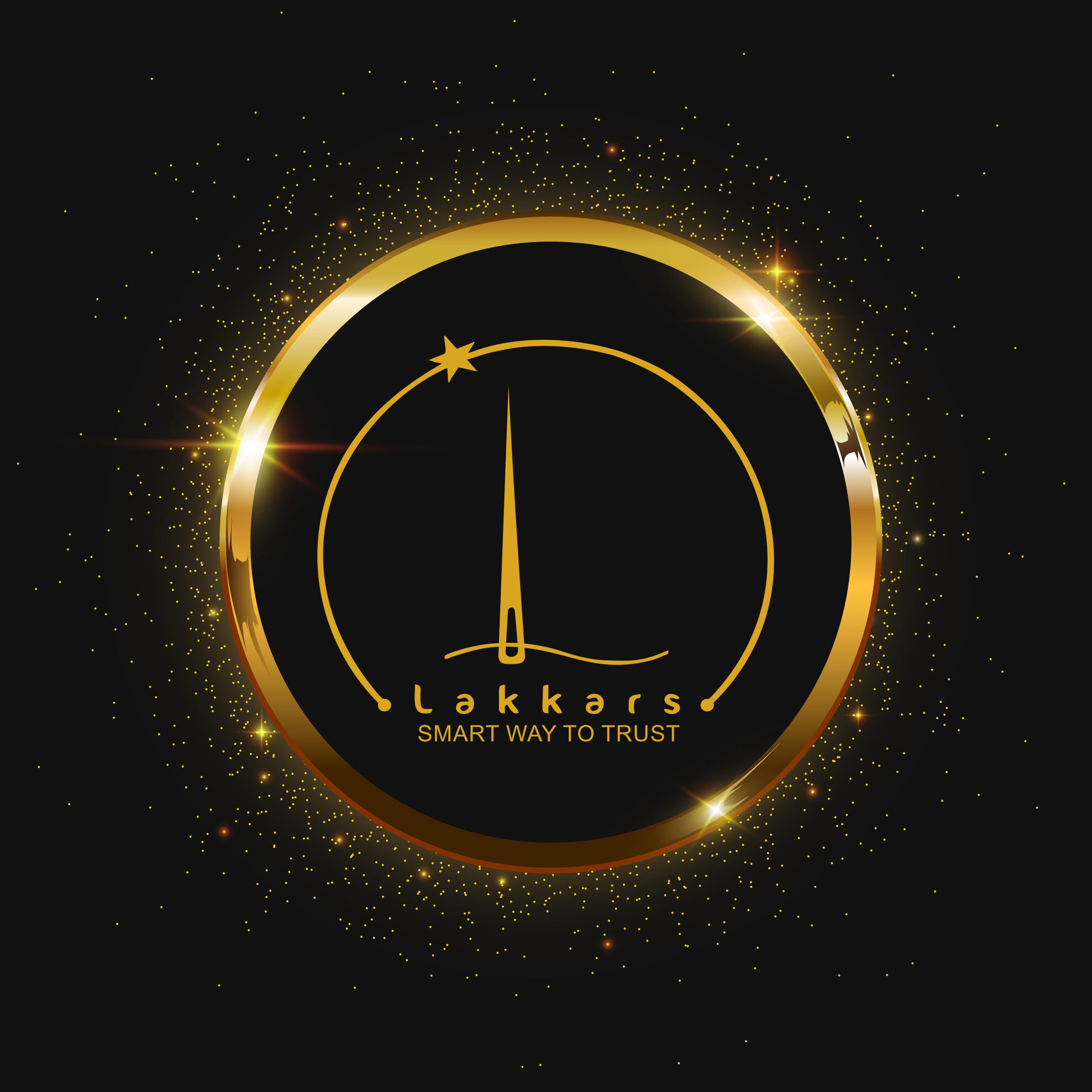 Magazine launched for helping women for success. Lakkars has always served and worked efficiently towards women empowerment, we have blossomed into America's most-read fashion magazine.