Asian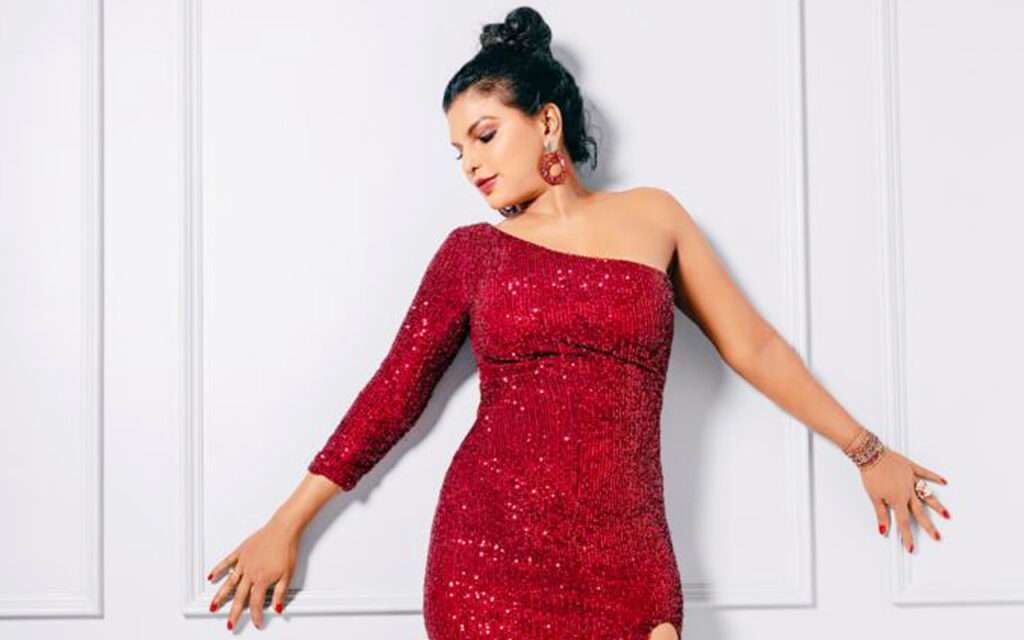 A true all-rounder: Shalini Naidu
When people refer to you as "one of the original super talents," it's safe to say you've got versatility in your bones. Shalini Naidu a gorgeous actor, who made her break as a top trending actor worked under other like-minded Directors. Her background in front of the lens and in the acting truly allows her vision to come to life as an understanding of the importance of movement and elegance in the South Film industry.
Shalini Naidu is one such popular name in the field of trending fashion. Her vision came to life as an understanding of the importance of movement and elegance in style. Subsequently, she worked in Tamil, Malayalam and Kanada language films. Off-camera, Shalini comes across as cheerful and self-confident. She says acting comes easily to her. "I'm good at showing my emotions, I'm cheeky."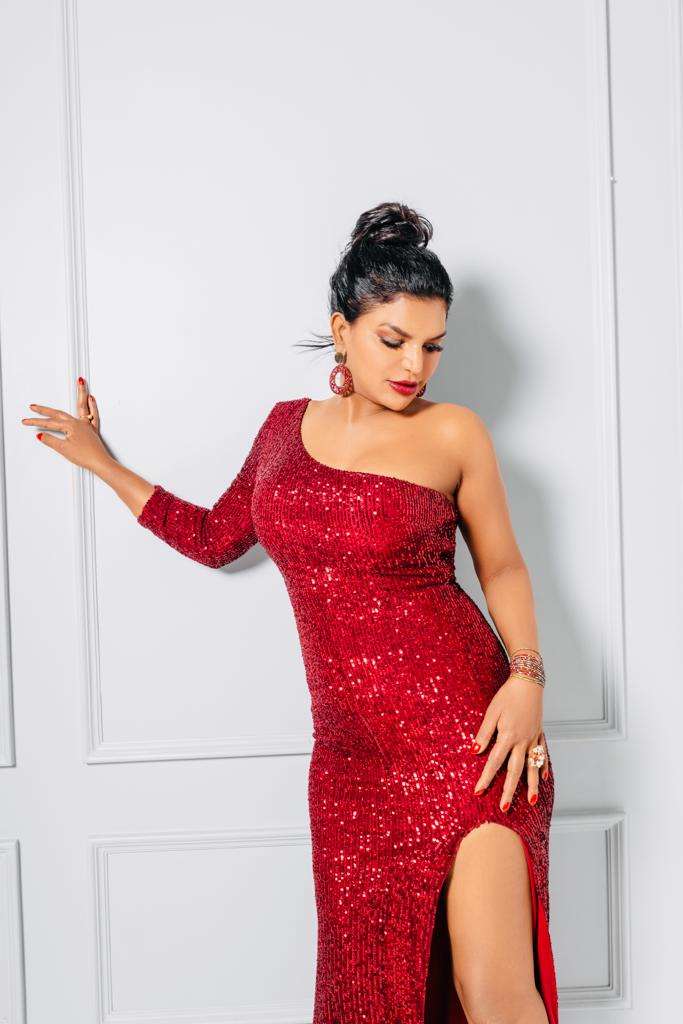 Successfully navigating beauty, fashion and entertainment requires the right combination of knowledge, skills and experience. The complexity and resources required today are a delicate balancing act for the best of the best. Being that Shalini Naidu is a very active person with a lot of energy she keeps up with working out and exercising regularly, regularly she does work out as harshly as she used to, she now operates with a more intuitive approach to her movement and checking in with her body.
Shalini's one of the biggest motivators for her is being ready for any physical aspects of her audition or studio test. "I am ready to go on set and just go for it. In my daily life, I eat really good and healthy so that gives me the edge to be physically capable of whatever is needed of me and to be in that fit shape. I always give a million per cent," she says. Her dedication to acting is privileged.
Now after a small gap, Shalini Naidu is making her comeback in South Industry. Shalini said, "I am career-oriented and ambitious, I think the break is enough now for me to come back to the cinema." Shalini reveals she misses the camera too much to stay at home anymore "I've been acting since I was seventeen and I miss the film industry. The lockdown has given me ample time to spend with my family and work out but once shoots progress; I want to take up a role that would give me creative satisfaction".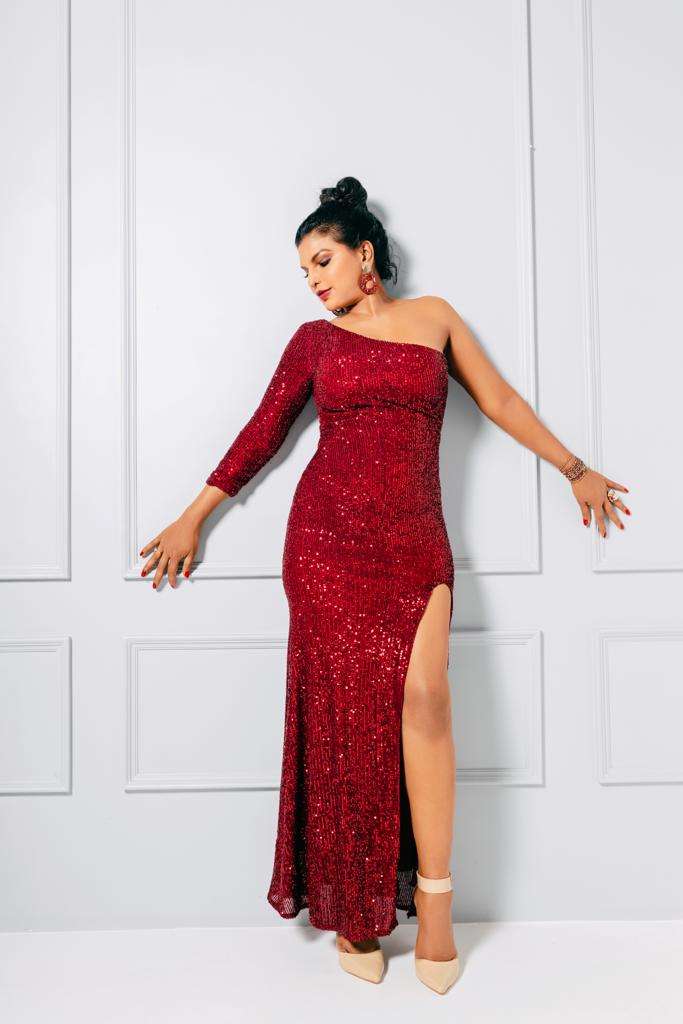 Shalini says she knows exactly why she's so popular. "People like my story as a self-made woman," she says. Like many other fashion models, she recognizes the importance of developing a unique personal brand. Shalini says she's no longer looking for the kind of lead roles she used to do. "This time around, my focus will only be on films where I'm visible and people will love and accept me. I will take up meaty roles even if they're not the lead as long as they're good. Despite being from Mumbai, South cinema, especially Kanada has always been my forte".
Shalini Naidu believes that you may be endowed with everything but you can never do without putting in a good measure of hard work to achieve your goal. "There is no substitute for hard work if you want to be successful in life!"
Mr Sangram has made this magazine something to be proud of what we kept expecting. He is not only an Author, for Lakkars Magazine he is the South Zone Head of India and Chief Editor of Lakkars Magazine E-Book.