South Korean pop stars who attended boarding schools
South Korean pop stars. What does it take to become one? From what we've seen, it seems that you'll need a lot of practice, even more auditions and true grit. Kids as young as 10 years old are known to have gone through a minimum of 30 auditions just to get signed by an agency. From there, they have to train on long days that turn into years. It took 11 years for G-Dragon from the band Big Bang to break into mainstream success.
The rewards that follow as K-pop stars are astronomical, but at the start, it's a tough upbringing. Only 0.01% hit success. The right foundation in our early years can decide whether one has what it takes to join this elite group.  Parents with foresight know this, hence why many send their children to boarding schools, which are known for instilling independence, leadership, time management skills, and so forth. We take a look at the K-pop stars who got their start at these respected institutions:
Shon Seung-wan
Known as Wendy, the South Korean singer and member of the girl group Red Velvet, attended Shattuck-St. Mary's School in the US. She also received the President Education Award signed by Barack Obama — who was US president at the time — for her outstanding academic excellence and leadership.
Kim Sang-woo
The person behind the hit single "Love Love Love," is singer-songwriter and radio presenter Kim Sang-woo, more commonly known as Roy Kim. He attended Asheville School — the seventh-best boarding school in the US — for high school. He then took a gap year before college and applied for "Superstar K4" — a television talent shows series — and won.
Daniel Armand Lee
More appropriately known by his stage name Tablo, Lee is part of the group Epik High. This Korean-Canadian is a hip-hop recording artist, lyricist, composer and record producer. A true global citizen, Tablo attended several schools as his family moved around a lot. While in Canada, he attended St. George's School, an independent boarding and day university-preparatory school for boys, founded in 1930 in Vancouver, British Columbia.
Jennie Kim
Okay, most of you will know this one. Jennie from Blackpink — the first K-pop girl group to perform at Coachella (you go, girls!) — attended ACG Parnell College. This co-educational boarding school in Auckland, New Zealand offers Cambridge A-Level and the International Baccalaureate Diploma. Safe to say, she's brains and beauty!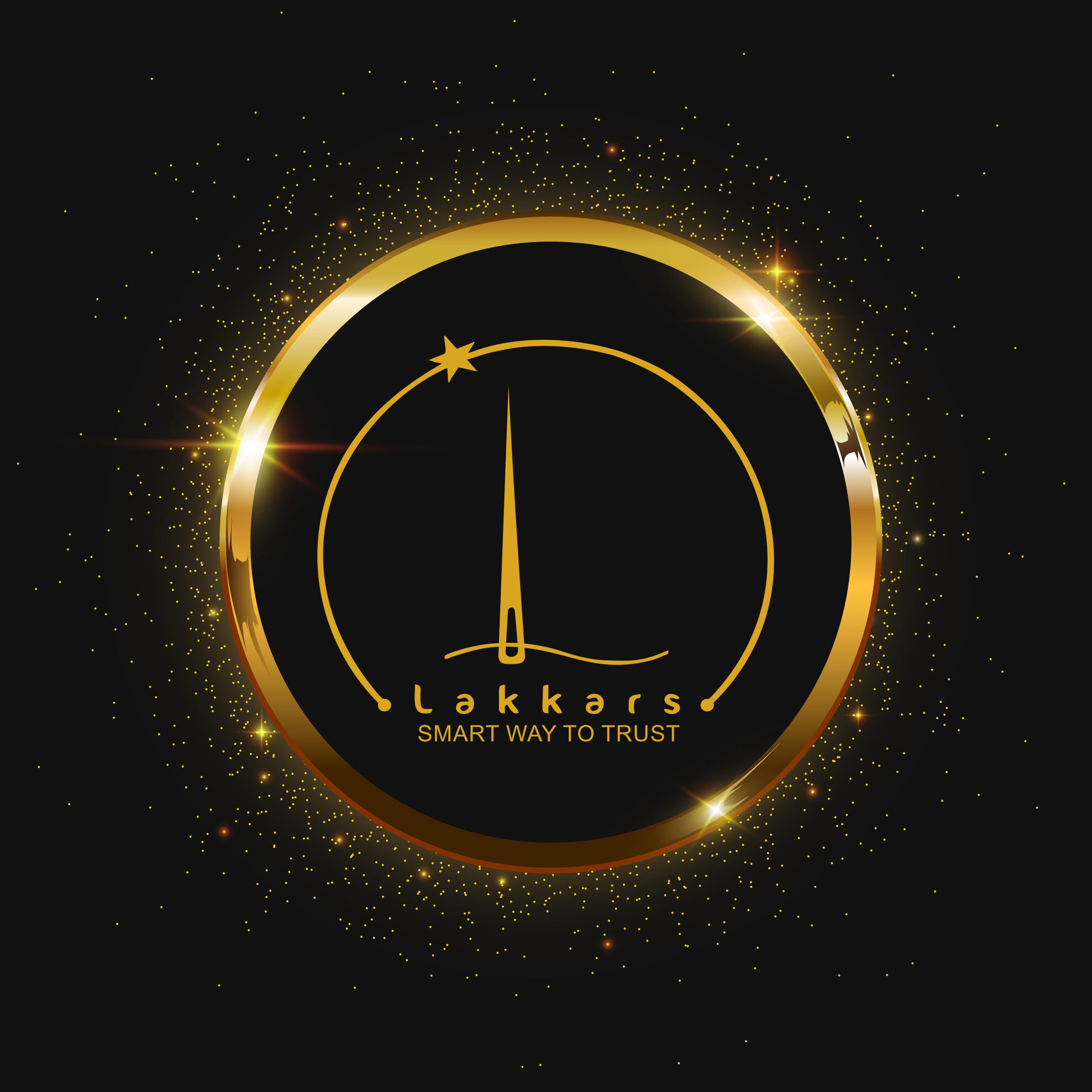 Magazine launched for helping women for success. Lakkars has always served and worked efficiently towards women empowerment, we have blossomed into America's most-read fashion magazine.