South Korean Youn Yuh-Jung of 'Minari' Nominated for Best Supporting Actress
Youn Yuh-Jung was nominated for best supporting actress at this year's Academy Awards for her role in "Minari," becoming the first South Korean actress to achieve the feat.
The Academy of Motion Picture Arts and Sciences on Monday unveiled its final list of nominations for the 2021 Oscars Awards. The awards ceremony will take place next month.
Youn, who plays an eccentric grandmother in "Minari," will vie for the prize of best actress in a supporting role with Maria Bakalova for "Borat Subsequent Moviefilm," Glenn Close for "Hillbilly Elegy," Olivia Colman for "The Father" and Amanda Seyfried for "Mank."
The 73-year old Korean screen veteran became the first South Korean actress to get a nod in an acting category from the world's most coveted film awards.
Last year's "Parasite," which won four Oscar titles including best picture, did not get a nomination in any acting category.
Youn is the fourth Asian actress to garner a best-supporting actress nomination, following Japanese actresses Miyoshi Umeki from "Sayonara" (1957), Shohreh Agdashloo "House of Sand and Fog" (2003) and Rinko Kikuchi "Babel" (2007). Umeki is the only Asian actress to win the Oscar.
"Minari" depicts first-generation immigrants from Korea in pursuit of their own American dream from the point of view of David and his parents, Jacob (Steven Yeun) and Monica (Han Yeri). The family dynamics change when Soonja (Youn) arrives in rural Arkansas to babysit the kids.
Korean American director Lee Isaac Chung's semiautobiographical film earned six nominations including best picture, director, original screenplay and actor in a leading role for Steven Yeun.
Yeun became the first Asian-American actor to be nominated in the best actor category in the Academy Awards. The award ceremony for the 93rd Oscars will take place on April 25.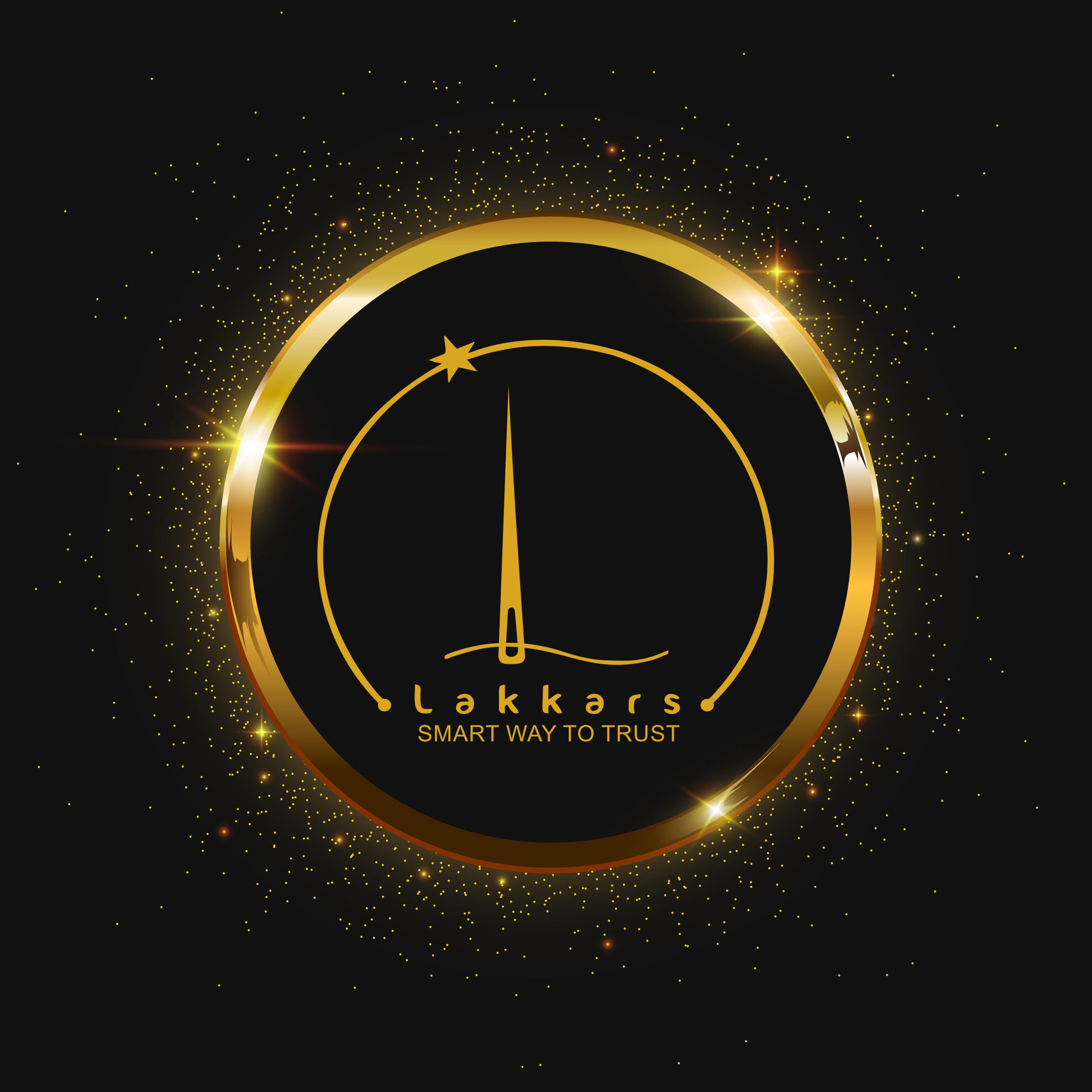 Magazine launched for helping women for success. Lakkars has always served and worked efficiently towards women empowerment, we have blossomed into America's most-read fashion magazine.