STYLE TRENDS
Here are some of the many styles that reverberated across the trending on fashion shows, setting the path for Spring Fashion 2020 for people worldwide to take note.
Trouser Suit
we can be sure that suits are going to be 'in' and we can all follow suit. Whilst you can opt from a host of designs from solids to pinstripes etc., designers such as Celine and Chanel are insisting on cropped trousers with the jackets.
Gingham Pattern
The historic gingham pattern (tiny checks) has made its way back to 2020 Spring Fashion from as early as the mid-18th century. Also commonly known as the 'tablecloth' fabric, one can find the gingham pattern prevalent on dresses, jackets, crop tops, and skirts in enlarged patterns and a range of fabrics as illustrated by Michael Kors, Bottega Veneta, and Ralph Lauren, etc.
Shirt Dresses
Who doesn't love a shirt dress! It's such a staple outfit that not only suits all body types, but is a great investment as you achieve a dozen looks out of it and I'm sure most of you own at least one. Well, they will shine this coming season and designers Charlotte Ronson, Joseph Altuzarra and Rebecca Minkoff have paved different ways in wearing this in the coming spring with either high slits, low waists, belts and so on which leaves us with the leverage to wear it whatever way we want to. Pair them with jackets, belts, tights, leggings, or wear alone.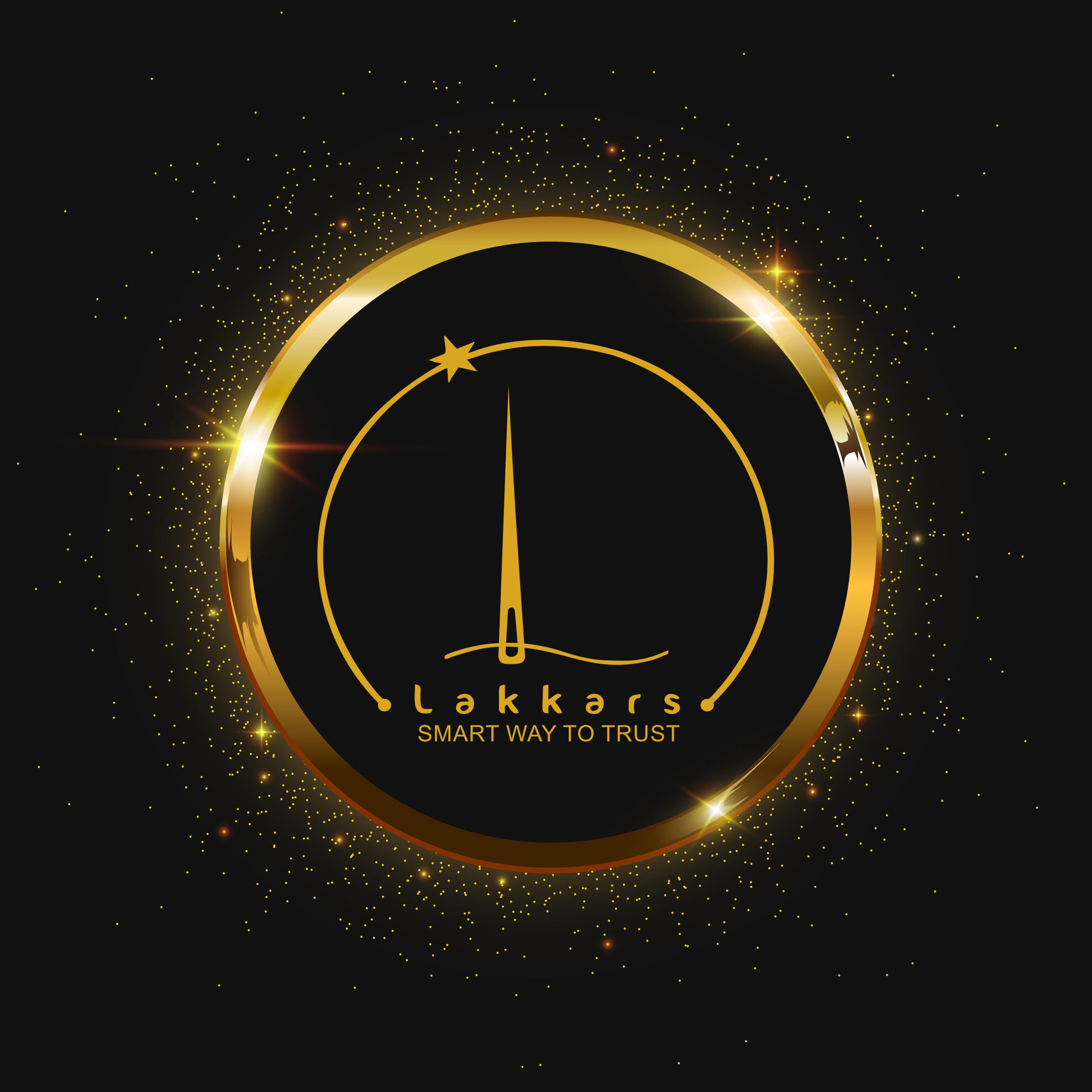 Magazine launched for helping women for success. Lakkars has always served and worked efficiently towards women empowerment, we have blossomed into America's most-read fashion magazine.