The Right Skirt Length for your Body Type.
What do you really want to wear in the summer? Dress or skirt? While men can hardly choose any other garment than shorts when it's hot, women can almost be panicked by all the choices! It works well with airy dresses, short pants or cool jumpsuits – and of course skirts in all its lengths. Wearing a skirt is always comfortable, whether short, long, wide or tight. In a skirt the legs get cool and in addition, you are always dressed properly. Which skirt should you choose then? Below we have collected some tips that will help you find the perfect skirt model for your particular figure. Of course, what looks good on someone else doesn't necessarily fit one's self. Here we present this dress guide!
Short persons should choose short skirts that end above the knee. Long skirts make a short person look even shorter. The opposite applies to tall people. If you are tall, you are advantageously dressed in a long skirt – then the legs come into their own. Avoid short skirts, as they create a disproportionate silhouette. Medium skirts dress for both short and long persons. As a short person, you should match a medium skirt with heel shoes to cheat on you a little longer legs.
But enough about the skirt lengths, here are three more skirt tips:
You with a wide hip and/or a wide butt should wear straight-cut skirts to accentuate the waist. If you have a slim waist, you will be well suited to exhibited skirts. Tip: insert the top into the waistband of the skirt and you mark the life in a neat way. Folded skirts are especially suitable for those who are slim around the hips. The length of the skirt should be varied depending on the body type. So far in theory – but in practice then? Let's take a look at the three types of skirts mini, midi and maxi and find out how to best match the three different models.
Less is more: the beloved mini dress
There are many who think they do not fit in short skirts. Just too short and way too challenging… but a short skirt doesn't actually have to be a mini skirt – the length can vary but always ends above the knee. For those of you who like short skirts, we want to tip about our favorite: a metallic skirt in leather imitation from Dress In. This skirt is classic in the model but at the same time interesting with the silver-colored outer material. Match with a casual sweatshirt and sneakers for a summery look.
A classic to rely on: the mid-length skirt.
As you know, the medium skirt fits all body types. Short persons should match a medium skirt with pumps to create the illusion of longer legs. It can also be done by tall people, but they can also just as well invest in flat shoes, for example. summery sandals or sporty sneakers. For those of you who are romantically placed, we recommend a feminine top, perhaps the one in the picture with a printed motif.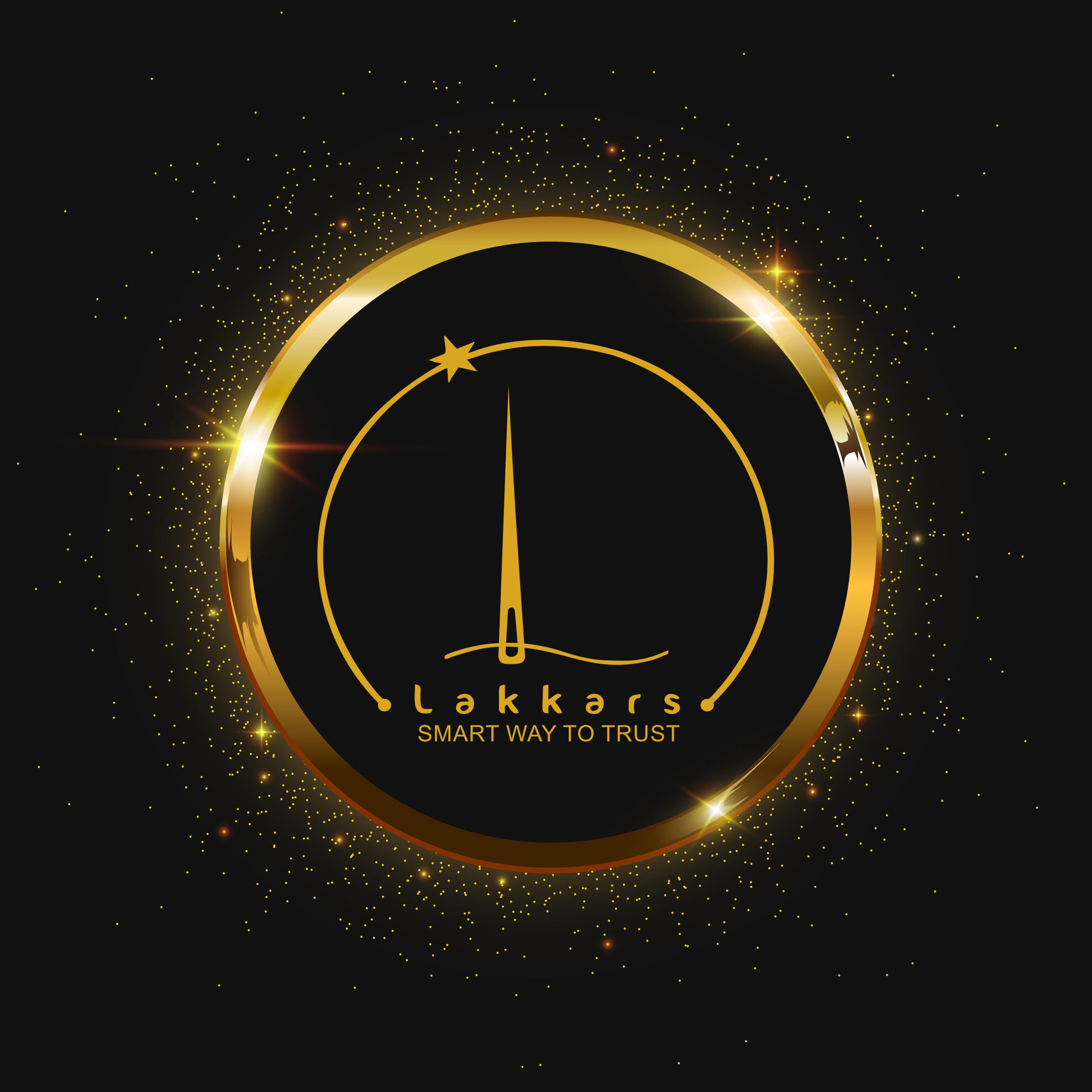 Magazine launched for helping women for success. Lakkars has always served and worked efficiently towards women empowerment, we have blossomed into America's most-read fashion magazine.