These Actresses Look Absolutely Nothing Like Their Characters
Hollywood likes to incorporate ugly and frumpy characters in movies, especially to create a contrast between the main character with the rest of the cast. But when the make-up comes off, you find that the actresses playing these roles are quite beautiful. Let's have a look at some of these beauties behind their less-than-attractive characters.
Elisabeth Moss – Peggy Olson
Elisabeth plays the role of office secretary Peggy Olson on the hit series Mad Men. Her character is innocent and frumpy and was described as too homely by her co-workers. They even comment on how she needs to change her appearance to fit in more.
Naomi Grossman – Pepper
Best known for her role as Pepper in the television series American Horror Story, Naomi had to shave her head bald for this role. This is to date her biggest role, even though she has appeared in other shows and movies.
Taryn Manning – Tiffany Doggett
Tarryn plays the role of Tiffany Doggett in Orange Is The New Black. She plays a woman from western Pennsylvania who proudly calls herself a redneck. For the first season, her character had some rotten teeth and some were even missing.
America Ferrera – Betty Suarez
The role of Betty Suarez on the series Ugly Betty was America's career breakthrough. Her character was an ambitious young woman who had unruly hair, wore glasses, braces, and eccentric outfits. Towards the end of the show, she got a makeover and looked more like her real self.
Judy Greer – Kitty Sanchez
Judy is famous for many different roles but has also played some bizarre characters such as Kitty Sanchez on the show Arrested Development. This was such a quirky role and which she loved paying because she could make people laugh.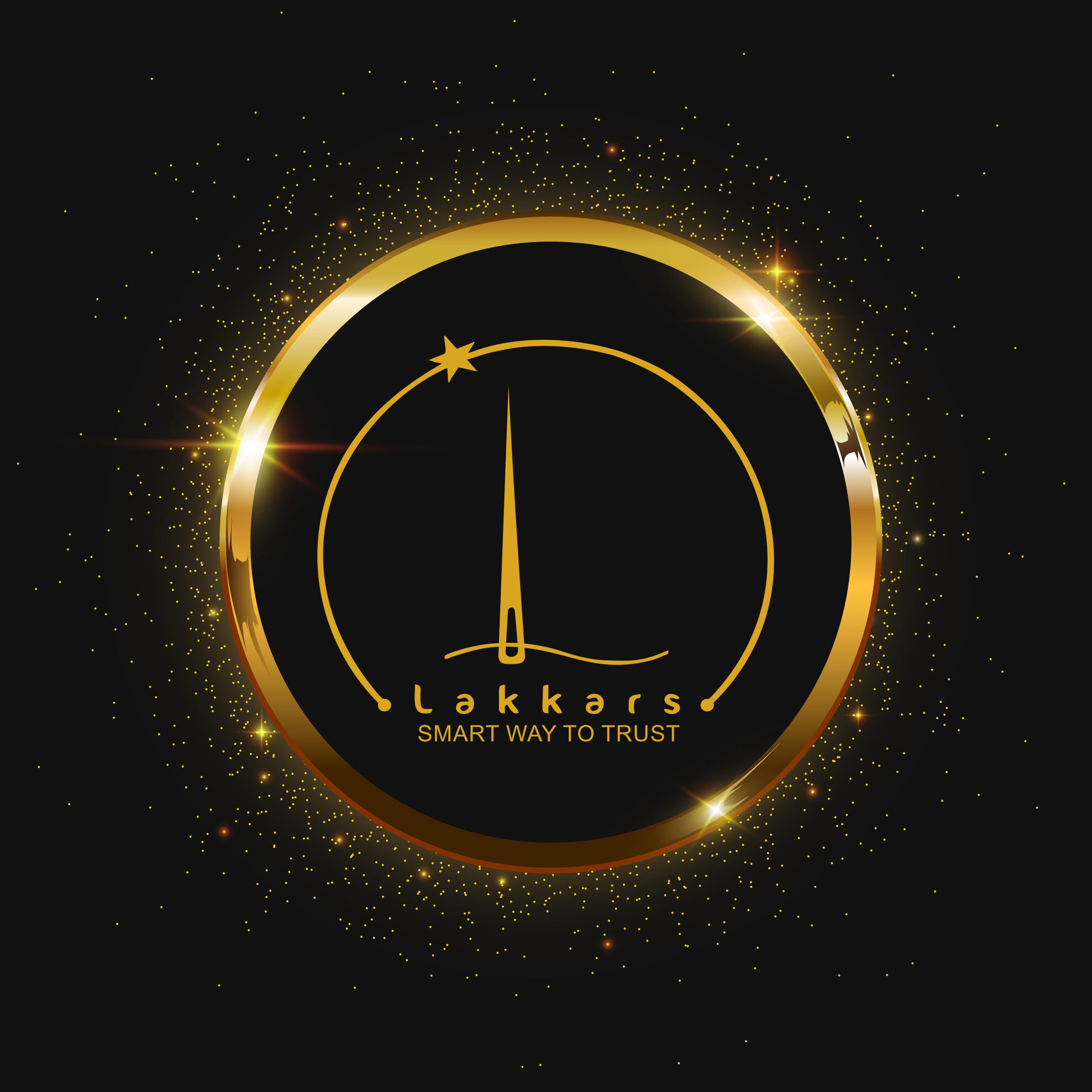 Magazine launched for helping women for success. Lakkars has always served and worked efficiently towards women empowerment, we have blossomed into America's most-read fashion magazine.