Women Fitness and Fashion Accessory Trend
Women fashion trends walk side by side! From the best scarf weaves to the minimalistic accessories, women's fashion trends are always an interesting study. Women today are keen on two aspects, fitness and fashion accessories.
It's because of the online fitness boom; women today are opting in for a fitness regime along with their fitness attires. They are investing in high-tech fitness devices and fashion wearables. It is the reason why women's activewear has become popular. And even when women workout in gym or opt-in for their aerobics classes, they love to sport their beautiful and stylish accessories.
The casual and loose yoga tops are back in the scene
Women used to wear their loose yoga top for their yoga and Pilates classes for many years. The stylish addition brings with it a vibrant coloured sports bra and a crop top. It helps to create the best effortless look that women sport in a yoga studio or the gym. They even wear their stylish activewear to meet their friends over coffee and lunch. Today, yoga tops are becoming prominent and creating an identity for themselves. Also, today there is more choice than ever.
Making the most of high-waisted leggings
Women and their black leggings are an eternal company. However, today it is getting more prominent than ever and is replacing the denim pants and trousers. The high-waisted leggings skim over the problem spots, cinch the waist, and hold the waist region in a way that makes it look toned and in good shape.
The best fashion accessory trends
Women need to wear their stylish and sleek looking bracelets, statement-making belts and earrings and match it with their attires. The accessory and fashion jewellery trends keep changing from the lace and animal printed chokers to slim pendants. Some of the best fashion accessories trends that you can opt-in for in 2020 are:
The sleek and slim leather belts
Women need to choose their belts correctly. It shouldn't be excessively jazzy or too bland. Currently, the slim leather belts with a matte surface are the talk of the town. The popular service providers design it in multiple colours so that it matches different attires. Women can use leather belts to wear in a high or low waist manner. You use the leather belts with a visible logo that makes a statement. You can wear both the belts either with your denim or with party wear. You can adjust it correctly to the waist size.
The embellished hair bands
If you thought that the stylish and embellished hair bands were a thing of the past, then you need to check out the designer rhinestone hair brands that get showcased online. Women can wear it daily to the office with their corporate wear and in the evening when they get dressed casually. There are plenty of designs available that help you to choose the one best for you. Pearl and stone hairbands look charming when worn with an evening dress or with a white top and casual denim pants. Browse and take your pick today.
Silk scarves
Digital printed silk scarves were in fashion for a long time now! Every year there are new design patterns that get introduced. Women can opt-in for the silk-scarves to wear it for parties or carry it around as well. Some women use the scarf to make a bow around their tote bag handles for a stylish show. You can choose from the plain and printed silk scarves depending on your requirement.
The fashion and fitness trends for women keep changing! In 2020, you can opt-in for the accessories and fitness clothing that get mentioned above. You can use the options and add them to your collection and customize them according to your style and preference.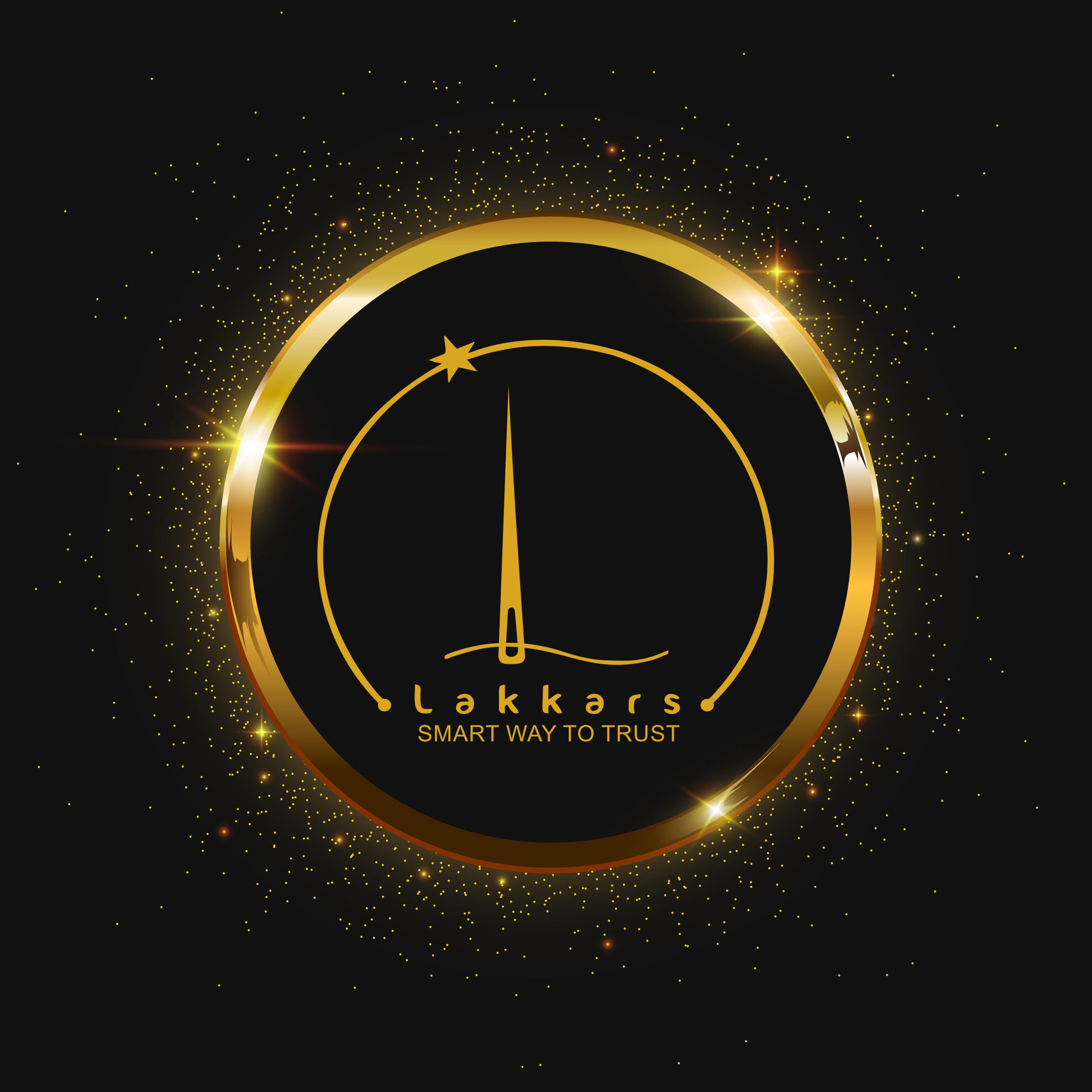 Magazine launched for helping women for success. Lakkars has always served and worked efficiently towards women empowerment, we have blossomed into America's most-read fashion magazine.