Top 3 Indian Female Super Models 2020
India is known all over the world for its rich culture, traditions, and beauty. The dusky women are considered the most alluring and gorgeous people on the planet. The fashion industry of the country is also extremely well established with names like Manish Malhotra, Sabyasachi Mukherjee, Tarun Tahiliani, and Ritu Beri, who are also known globally.
Since the creative aspect of female clothes is stronger and more diverse than male clothes, it's no wonder that India churns out the most exquisitely crafted designer dresses for women every year hence, demanding the need for more female models than male models. In fact, the modeling industry is the only place where the gender pay gap is in favor of women. Female models earn much higher than male models, and India is no different. Furthermore, only a few of the top male models are as recognizable as the top female models. However, the Indian modeling scene is past the age of popularity and desirability in the sense that more and more models, female and male, have been known to leave the ramp in favor a career on television, soaps, and reality shows, etc., and the film industry because of the higher chance of fame, global recognition, earnings and expression of creativity besides.
3 – Deepti Gujral
Deepti was born and brought up in Calcutta. She's been working in the modeling industry for almost two decades. She's also been a popular VJ for MTV India and Style Check and done commercials for brands such as Bombay Dyeing and Tanishq. Deepti has also done some acting, her most popular body of work includes Ishq Vishq (2003) and I, Me Aur Mein (2013).
Talking about her favorite thing regarding modeling, Deepti said:
"Modelling lets me travel the world! I meet several creative people from all walks of life. I have interesting conversations, explore the global fashion from around the world, and also learn more about myself in the process!"
2 – Candice Pinto
Candice Pinto is an Indian supermodel who garnered fame at the age of 19 when she won her first Beauty pageant at the Seventh Gladrags Mega Model contest held in March 2000. She became the first Indian to win Miss Tourism International in 2002. She's been regularly seen in fashion shows and magazine covers since then.
She was born in Mumbai to a Catholic family. She holds a Masters' degree in Economics. The 5'9 beauty had aspirations to become an animator, and she claims she might still pursue this dream someday. Regarding her modeling career, she says:
"I remember the first fashion show I did—I was walking the ramp with Madhu Sapre, Bipasha Basu, Helen Brodie, and all the big names. It was such a high to walk with the greats. Those were times when getting noticed was a task because everybody was as high as the other. One had to work hard to stand out.
As one progresses in the world of modeling, bad things happen as well. But I have decided not to focus on the negative changes. I try and make the best of any situation I am in. I think the reason I have lasted so long is that I truly love what I do."
1 – Alesia Raut
Alesia Raut is a 35-year-old Indian model of Russian origin. She's has modeled, acted, been an anchor, took part in reality TV, has done some music videos and is currently a fashion choreographer as she trains Femina Miss India and Miss India Universe pageants. She has a son named Mark from a failed marriage to a Russian Economist.
She describes her philosophy of life as:
"You never fail until you give up; don't seek aid, seek strength; don't look for miracles, let your actions construct them for you; don't pursue stories of other, unfold your own adventure!"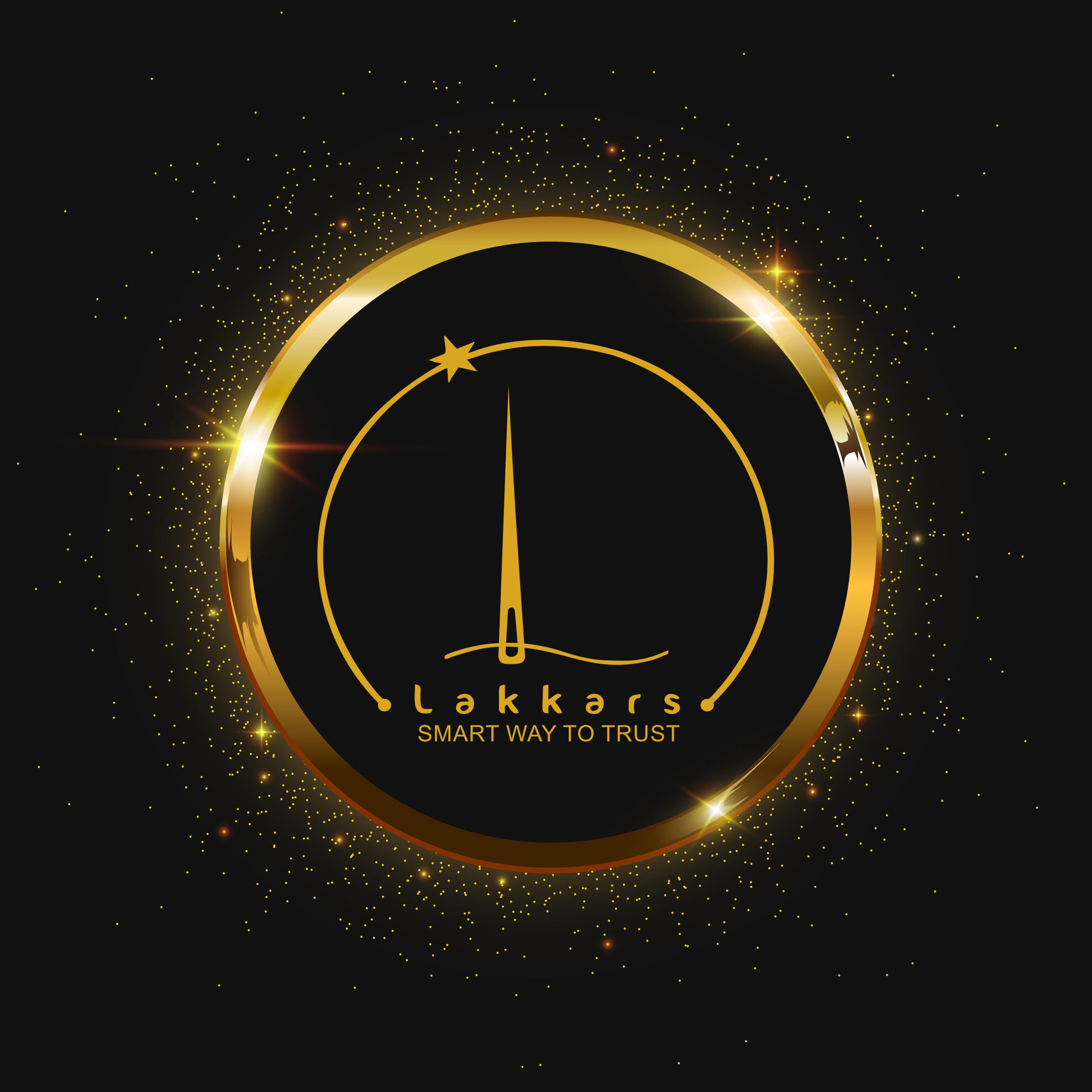 Magazine launched for helping women for success. Lakkars has always served and worked efficiently towards women empowerment, we have blossomed into America's most-read fashion magazine.