Entertainments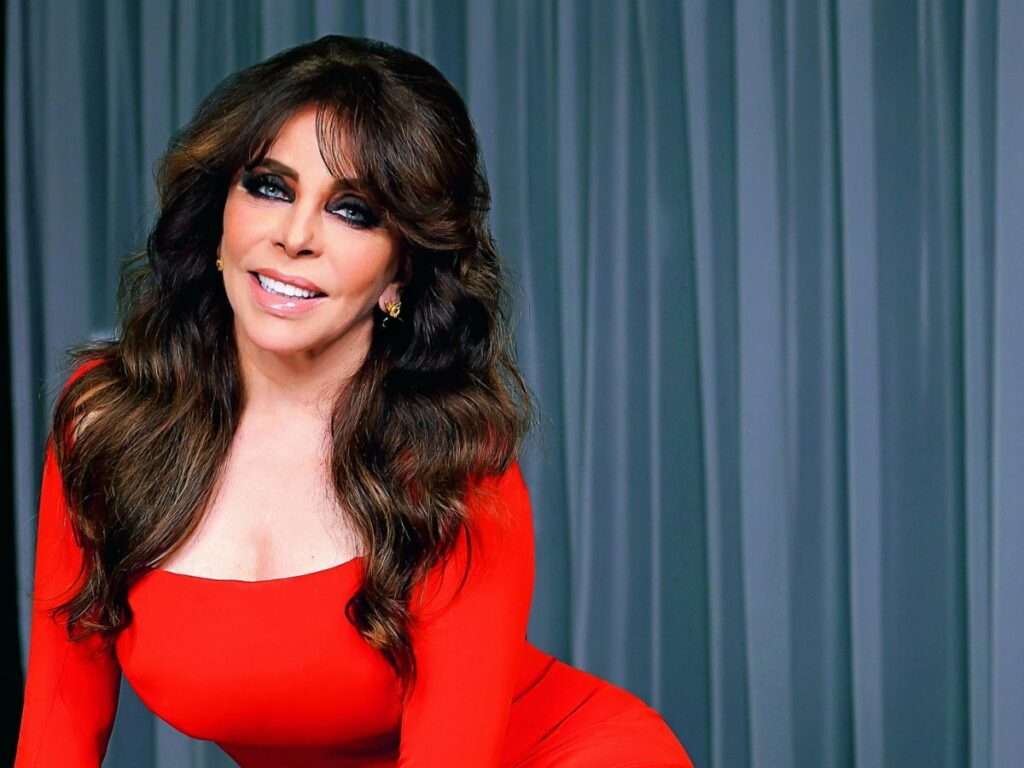 Verónica Castro Left Her Gray Hair and Now Debuted as a Model
Multifaceted like few others, Veronica Castro has a long career as an actress and presenter and is one of the most iconic figures in the telenovela genre internationally.
After some statements from her brother regarding the actress's health, who in recent times stayed somewhat away from her artistic activities, made his comeback in a big way: At 68, she made her debut as a model for an accessories brand.
Away from the characteristic chocolate-coloured hair that accompanied her for most of her career, Christian Castro's mother was more real than ever: with her naturally curly hair, she dared to show her grey hair, a trend that has also reached Argentina a long time ago, famous like Carla Conte and Cecilia Dopazo are exponents. In Castro's case, he showed himself like this in April one year after his mother's death: he decided to honour her in this way and never dyed her again. In the campaign, the Mexican actress who established herself in novels such as Wild Rose Y Rich people cry too, she wore prominent pink earrings from a Mexican accessories brand, with stone details and flower motifs. He combined them with a printed shirt of the same colour, showing that it is not necessary to look mega produced to convey colour and joy.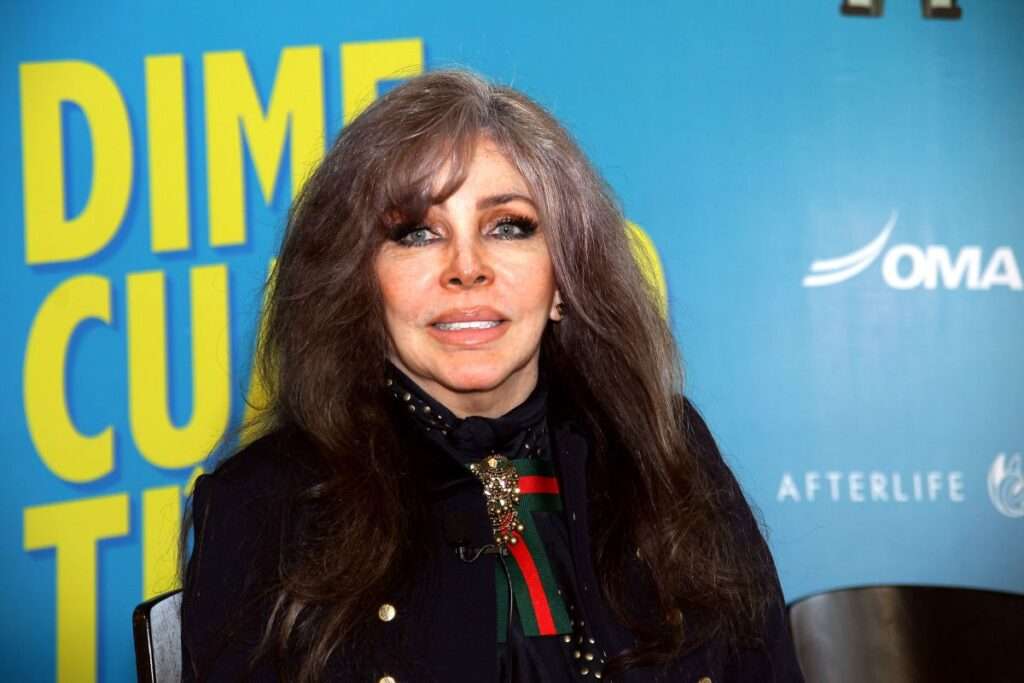 The makeup, also natural, accompanied the look and consisted of a subtle black outline with a lilac touch at the bottom, coral shadow and light pink lips… Immediately, the publication was filled with messages of support from his followers, who were full of praise. "Beautiful hair", "The best model" and "Stay beautiful" was some of the words they dedicated to her, reaffirming their support throughout the years.
the presence of a figure of the stature of Verónica is an honour for any fashion firm, and this is how the accessories brand expressed it in the publication: "Sometimes life puts angels on your way when you least expect it. Thank you Verónica Castro for so much! My admiration forever", was the text that accompanied the photograph, which is a few hours reached thousands of likes.
Verónica Castro's looks have also been the talk of one of her latest works, the hit series The House of Flowers. There, his character is famous for wearing an elegant suit and trouser sets, with details in glitter and satin, in the colours dictated by fashion, such as lilac and green.
Hopefully this comeback of Verónica Castro is the first of many.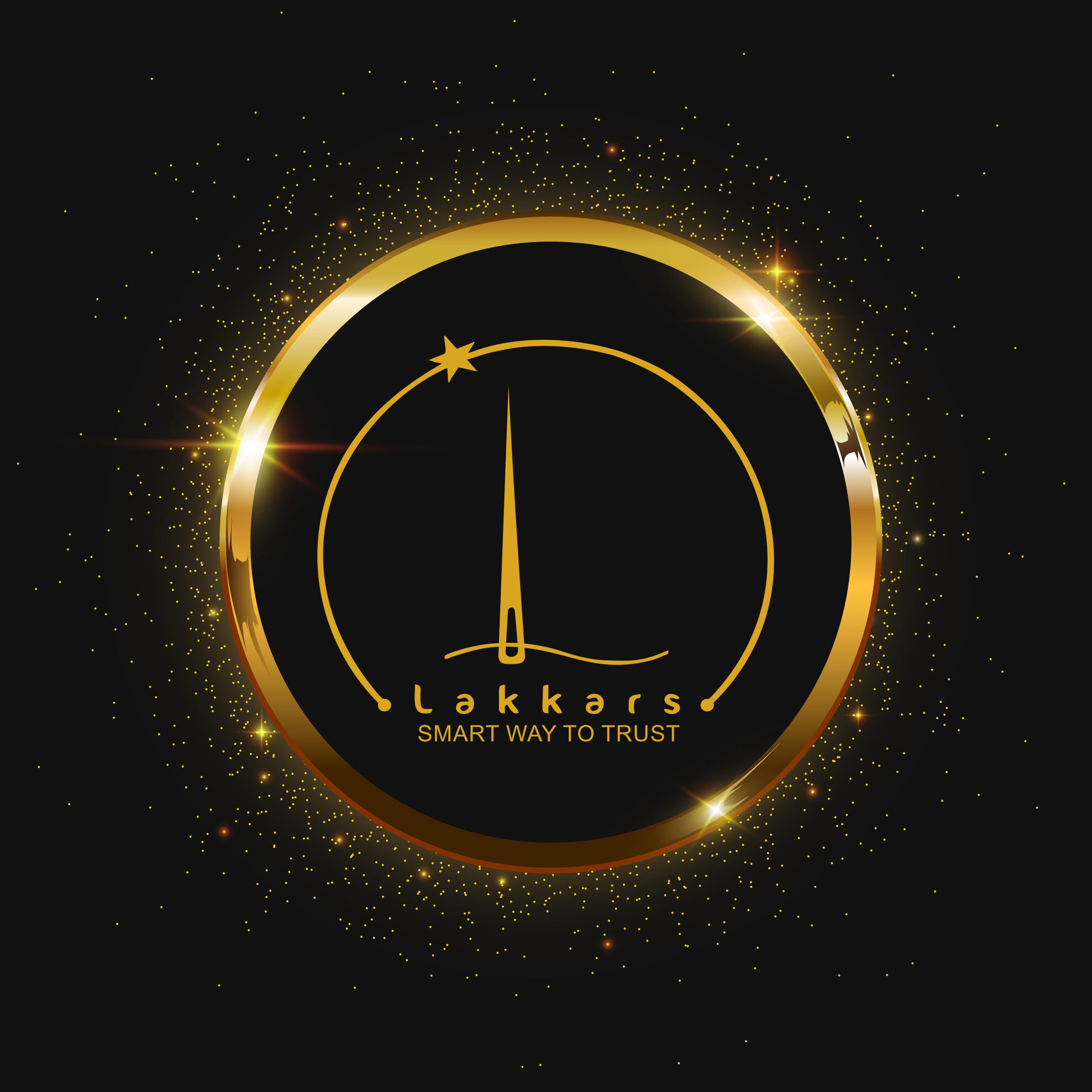 Magazine launched for helping women for success. Lakkars has always served and worked efficiently towards women empowerment, we have blossomed into America's most-read fashion magazine.