9 Reasons Gugu Mbatha-Raw Is An Absolute Hollywood Icon
Loki actor Gugu Mbatha-Raw has taken the entertainment industry by storm. With her incredible acting chops and even more inspiring personality, it was basically fate.
1. The British actress has remained a staple in Hollywood since stepping on the scene. In her 38-years of life, she's carved quite the path for herself as a classically trained actor who studied at the Royal Academy of Dramatic Art. If you've managed to sleep on all that is Gugu, then this post is here to wake you up. Let me paint a picture as to why Gugu is an icon just for being Gugu.
2. Let's start with her acting roles because honestly, that's where the magic is. There was her breakout role as Noni in the hit movie Beyond the Lights.
3. Then, she proved she could entertain us just as well from the 1700s as the titular character in the film Belle.
4. But, that's not to be confused with her role from Beauty and the Beast as Plumette.
5. She totally held her own next to Jennifer Aniston and Reese Witherspoon in The Morning Show.
6. Off-camera, the actor is just as incredible. She spends her time away from acting doing philanthropic work, like her role with the UN. We stan a queen who gives back!
7. She's also at the forefront of important issues, and even sold art to commemorate George Floyd. All proceeds went to support causes that uplift Black lives.
8. She's also an impressive painter, and features her work on Instagram.
9. She makes casual look glamorous. Holding flowers is very Vogue when Gugu does it.
Now, if you'll excuse me I've got to go rewatch all of her movies and TV shows, and you should too!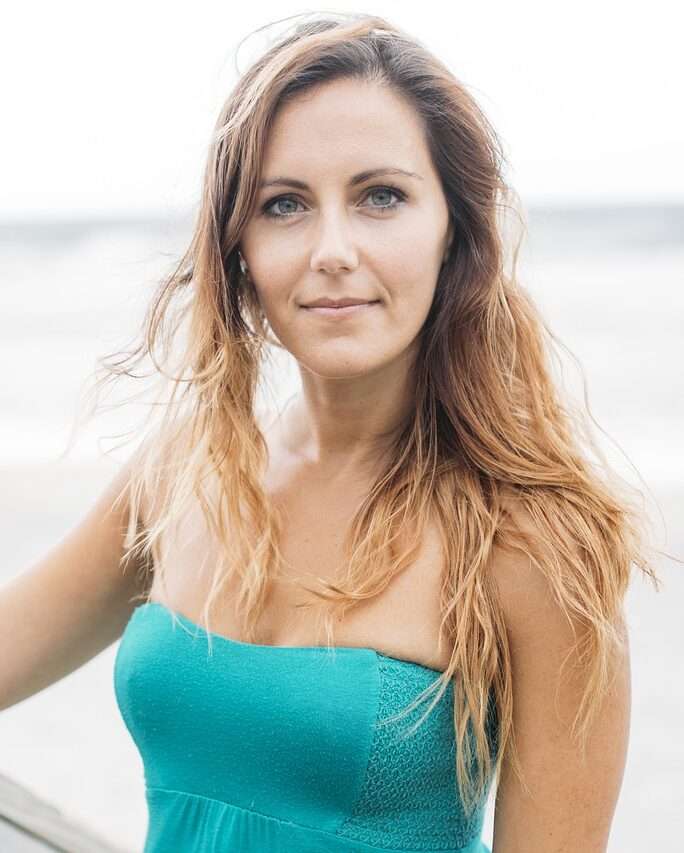 Mrs Vicky m Bournel has made this magazine proud. She is not only an Author from America for Lakkars Magazine she is the Chief Editor of Lakkars Magazine for the articles.