WWE Superstar Lana Promotes Global Fashion Brand
WWE superstar Lana took to her Instagram to promote the global brand, trending on Fashion Nova in a series of pool-side photos. The "Ravishing Russian" writes, "California how's your summer?" before tagging the company in her personal bio. She posted some other poolside photos recently as well, which you can check out below:
Prior to returning to social media as an influencer, Lana was keeping her fans happy with new attractive pictures, but she also specifies that we all need to take as many precautions as possible to avoid spreading the virus.
Lana has always been a popular crowd. When the WWE linked her with Dolph Ziggler, the suits were replaced by denim skirts, the pops were deafening. Even when WWE began airing vignettes of her return in 2017, people anticipated it highly. Her versatility could be gauged by the fact that Lana can speak five different languages and has appeared on television outside of the WWE. For a WWE superstar, the biggest challenge is to pick up traits, behavior, instincts, and implement it, something that Perry has done rather effortlessly.
"In the very beginning when I started, Vince McMahon told me the importance of evolving. CJ Perry has many different elements of her and I knew I could put all those into portraying the Ravishing Russian Lana. So I've been very excited to grow over the years. My outfit, promos – all those extensions of me. I grew up in Russia and studied there under disciplined teachers. So that's what I brought to the character during my initial run," Lana says.
Perhaps it's the same flexibility to evolve that Lana was able to morph from this despised anti-American manager of The Bulgarian Brute Rusev – a monster-heel running roughshod over the biggest WWE Superstars – to becoming the co-founder of Rusev Day, where both she and her husband were so over with the crowd. In an era where the biggest stars fail to create a connection with the fans, Lana again went on to generate hate from the crowd for making out with another man in front of her husband, generating shrieky and high-pitched noises making her an absolutely amazing 'bad person.' If that isn't a connection, what is?
"It's really a crazy experience actually to have both situations. To be able to experience, being able to provoke the crowd so loud that the whole arena is booing you is the greatest adrenaline rush. Then, to be able to go into a different zone where the crowd is cheering for you, sure, I'm the same, I've never changed. For some reason, the WWE Universe decided to chant at one point 'Lana is the best, she's No. 1'. Suddenly, they are booing again because they don't support the decision of being with Lashley," Lana says.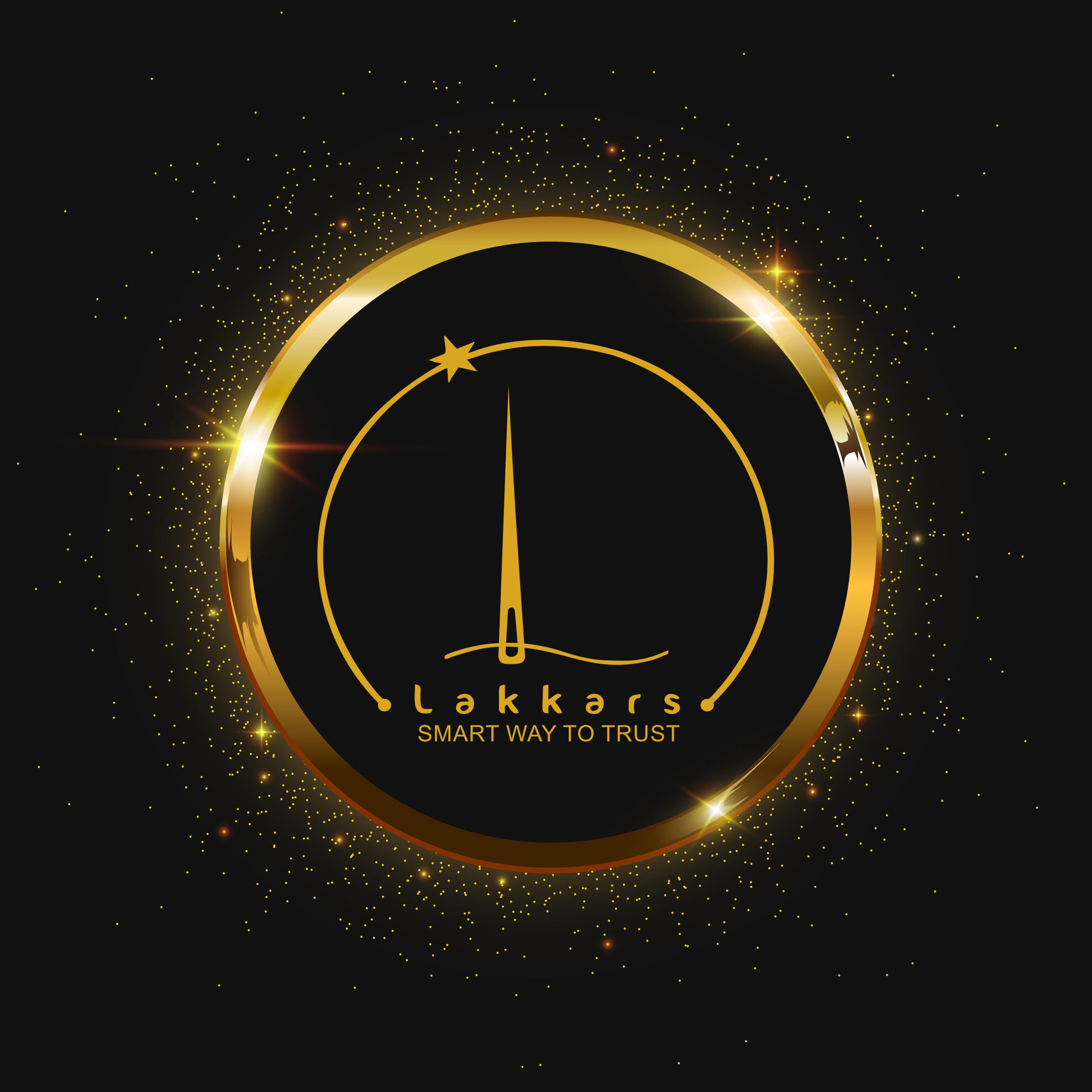 Magazine launched for helping women for success. Lakkars has always served and worked efficiently towards women empowerment, we have blossomed into America's most-read fashion magazine.