ACTRESS ELENA FERNANDES HAS SKIN CARE AND FASHION TIPS
Actress Elena Fernandes, who was last seen in Badla is surely the talk of the town. Besides being the paps favorite, she is also a fitness freak and since the monsoons have hit recently, she has an interesting set of tips to protect your skin while she also shares her personal style statement.
Sharing how Elena protects her glowing skin in the monsoons, she says, "I think especially in the monsoons, the key is to exfoliate and remember to always make sure that you're best on protective factor. Don't let the clouds fool you, the sun is still coming through, you still need to have protection for your skin. It's also important to make sure you keep on top of your exfoliation routine in the mornings and in the evenings. Also, sometimes you may have to change your moisturizer because of the humidity."
Talking about her monsoon style statement, she reveals, "During monsoons, I still like to keep it simple and light. I try to avoid denims because otherwise, the rain makes your clothes really heavy. Now with the monsoons hitting, I now team attires me with boots, shoe boots, heel boots, Wellington boots."
Besides this, Elena is a pet lover and takes care of six cats at her house in Mumbai. "I remember seeing my cats looking out of the window just staring at the rain and it was beautiful because of the fact that a year ago they were outside in the rain with no shelter whereas this year they could look at it. They are now safe," she adds.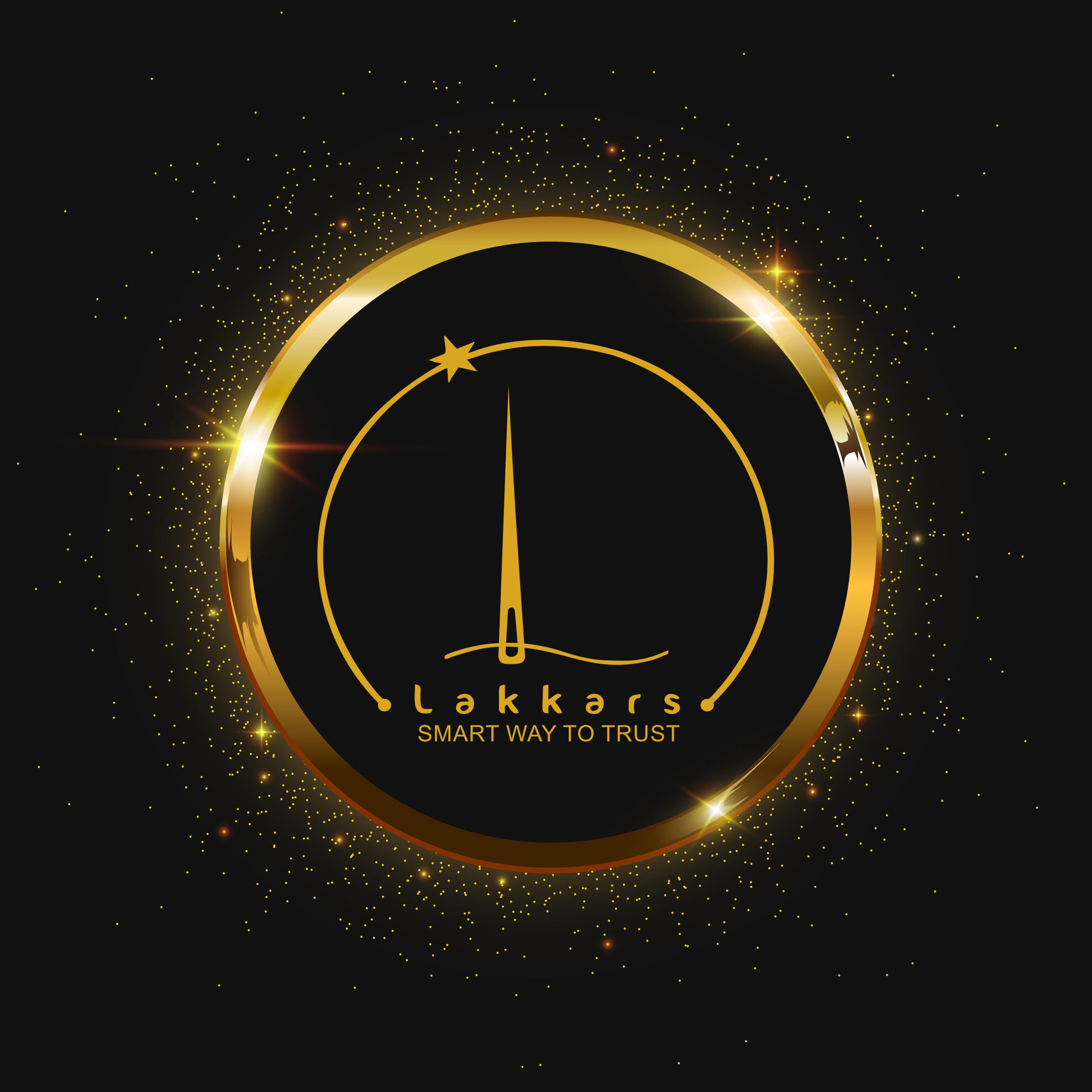 Magazine launched for helping women for success. Lakkars has always served and worked efficiently towards women empowerment, we have blossomed into America's most-read fashion magazine.