ARIANA GRANDE'S SPORTY FASHION LOOKS ARE TOO HOT TO HANDLE
The idea of sportswear influenced fashions is a welcome fashion trend and it looks uber chic. It's comfortable yet glamorous. Hollywood celebrities' glammed-up take on the track-pant, the sweatshirt jacket and even the sports-bra is cool yet hot.
And the no-nonsense athletic clothing and footwear have come up with such diverse chic outfit styles that have been brought to fit into every occasion that you will have to squeal in delight.
Hollywood celebrity like Ariana Grande and many others have wowed us with his trend. May be for travel or for a day out, this beauty looks too hot in these sporty yet chic outfits. The way she carries the outfit with such confidence, she can easily make heads turn in these trendy outfits.
The amazing blend of comfort and style is what makes this trend stand out. The variety of colors from nudes to neon's and from reds to blues gives adds the much-needed drama.
Take a look at this diva absolutely nailing these looks and raising the temperature high.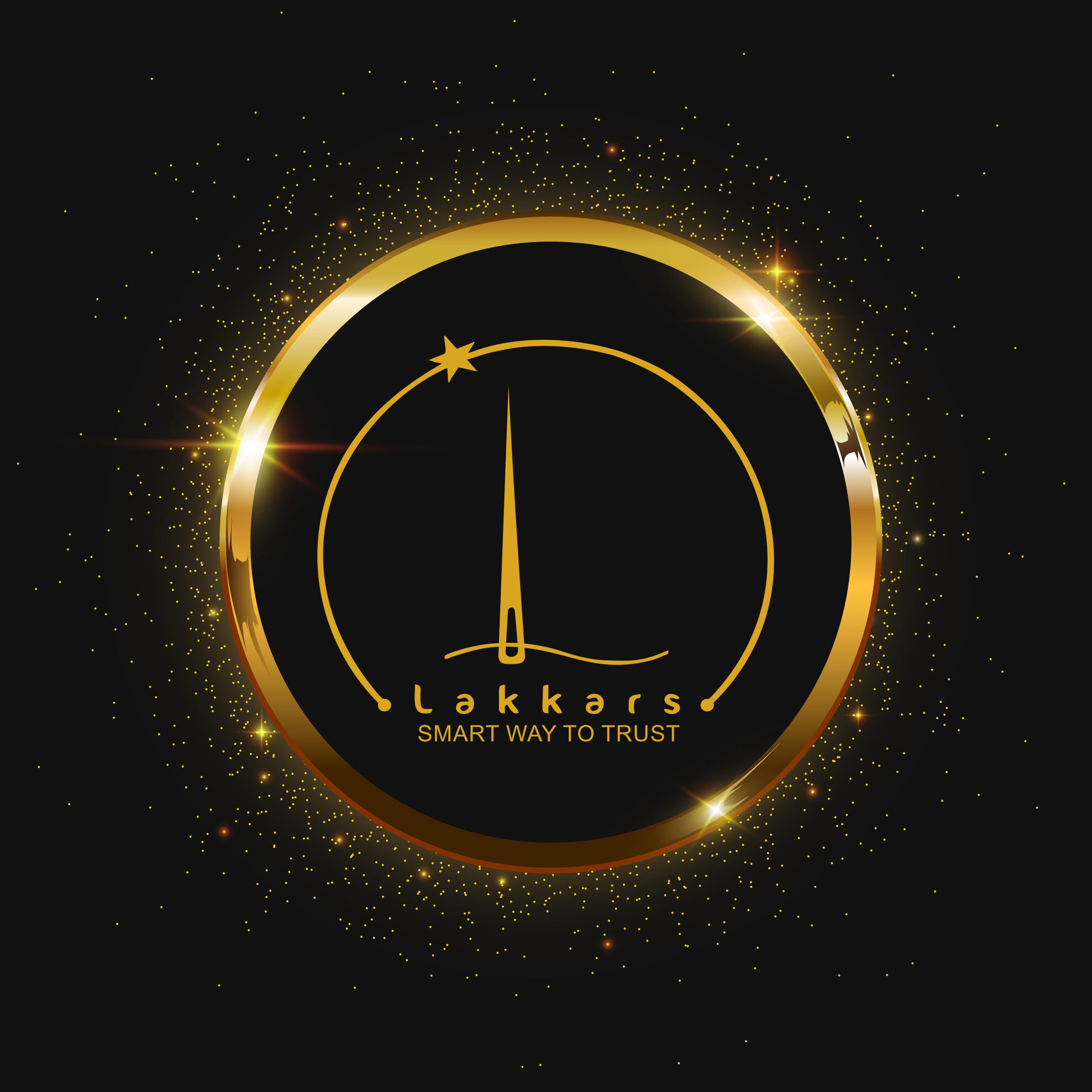 Magazine launched for helping women for success. Lakkars has always served and worked efficiently towards women empowerment, we have blossomed into America's most-read fashion magazine.