Keiko Kitagawa Former Model
Keiko Kitagawa is a Japanese actress and former model. She was an exclusive model for the Japanese Seventeen magazine on fashion from late 2003 to mid-2006 and left modeling when she left the magazine. From 2004, she focused on her career in acting.
This innocent looking girl is an established model, actress and a commercial science major at Meiji University in Tokyo. Keiko Kitagawa had no intention of entering into the entertainment world. She wanted to become a doctor. By the time she reached high school, she was not sure about her future career. At that time, a talent agency approached her.
Initially, her parents did not agree but then they gave her permission. In 2003, Keiko Kitagawa was chosen as Miss Seventeen 2003 and started her career as a model for the popular Japanese teen magazine Seventeen. She worked there from late 2003 to mid-2006 and stopped modeling upon leaving the magazine.
That same year, she started her acting career in the live action television series, Pretty Guardian Sailor Moon. Keiko Kitagawa played the character of Rei Hino in that series. After Sailor Moon, Keiko Kitagawa worked in both Hollywood and Japanese movies. She moved to Tokyo when she started working as an actress and model, and has lived there since.
She traveled to California for the filming of The Fast and the Furious: Tokyo Drift, and returned there to study English for a couple of months early in 2006. From May to December 2007, she wrote a column entitled Keytan Hakusho for the Japanese weekly television listings magazine, Weekly The Television.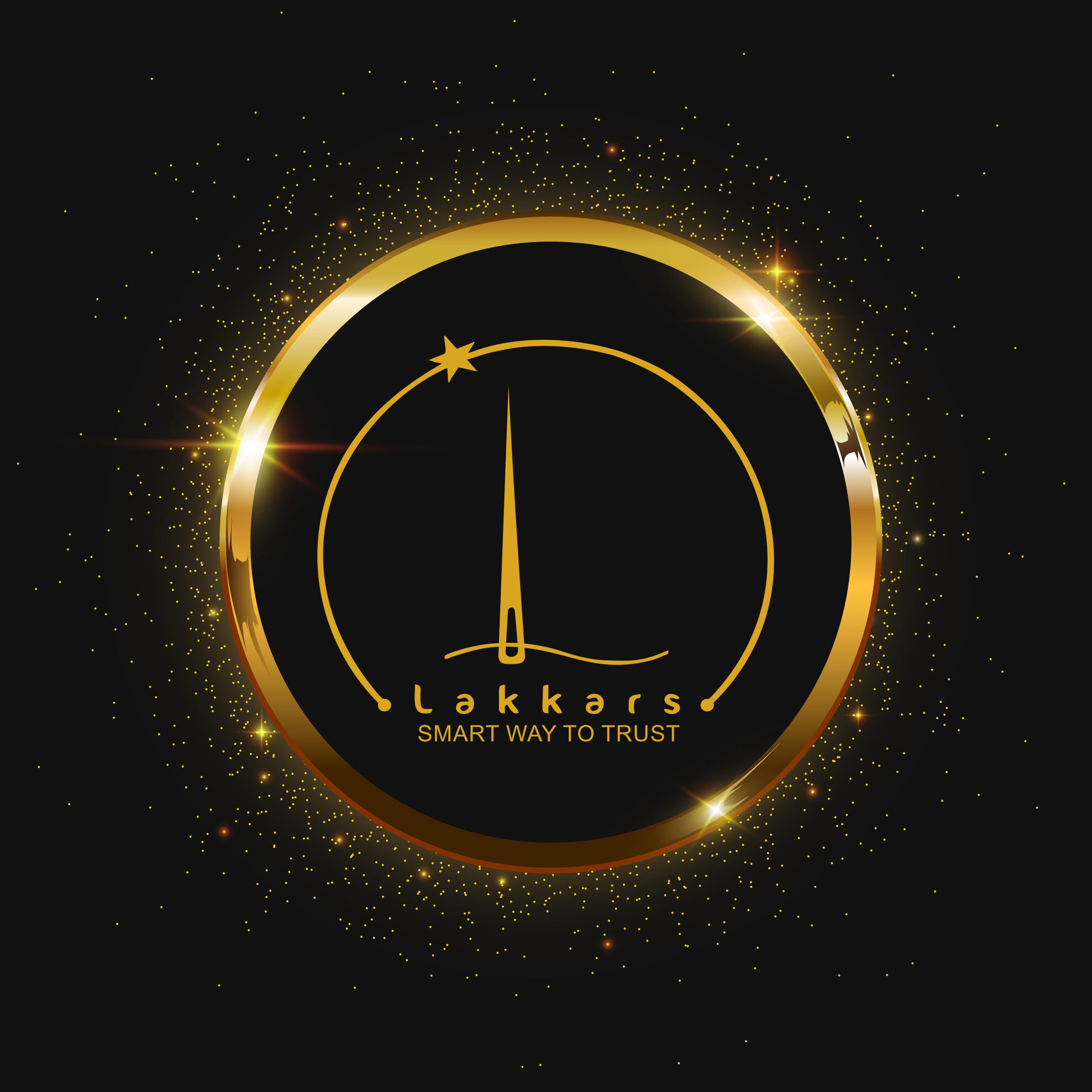 Magazine launched for helping women for success. Lakkars has always served and worked efficiently towards women empowerment, we have blossomed into America's most-read fashion magazine.